Why 3rd Day wHealth?
Young Living Essential Oils came into my life slowly over a number of months. Karla Berger, Living Free Diamond, came to our little NE South Dakota town one very cold winter night and talked about Thieves and its potential to support health and wellness. I couldn't learn enough fast enough! Thus began my journey with these oils from plants God put on this earth before he made you and me... what a beautiful home he created for us, complete with all the tools we would need to survive and thrive! My site is 3rd Day wHealth because I believe, along with an ancient Chinese proverb, that without health, all the joys and good in life are a zero, but put Health, a ONE, in front of all those other treasures, and you have thousands and millions of joy and good. I am a two time cancer survivor/thriver! Young Living Essential Oils have given me and my family the tools to live better with fewer toxins. I hope you will consider joining me on my journey, that thriving instead of surviving is a goal of yours too! I thank God for each of you who visit my site and pray you enjoy the best of health! Margaret
Why Us?
We are very diligent about our protection of earth and its citizens. We hold the highest standards for our essential oil production process, bringing the world the finest products available. From the seed of the plant to the seal on the bottle, our high standards are integral with who we are.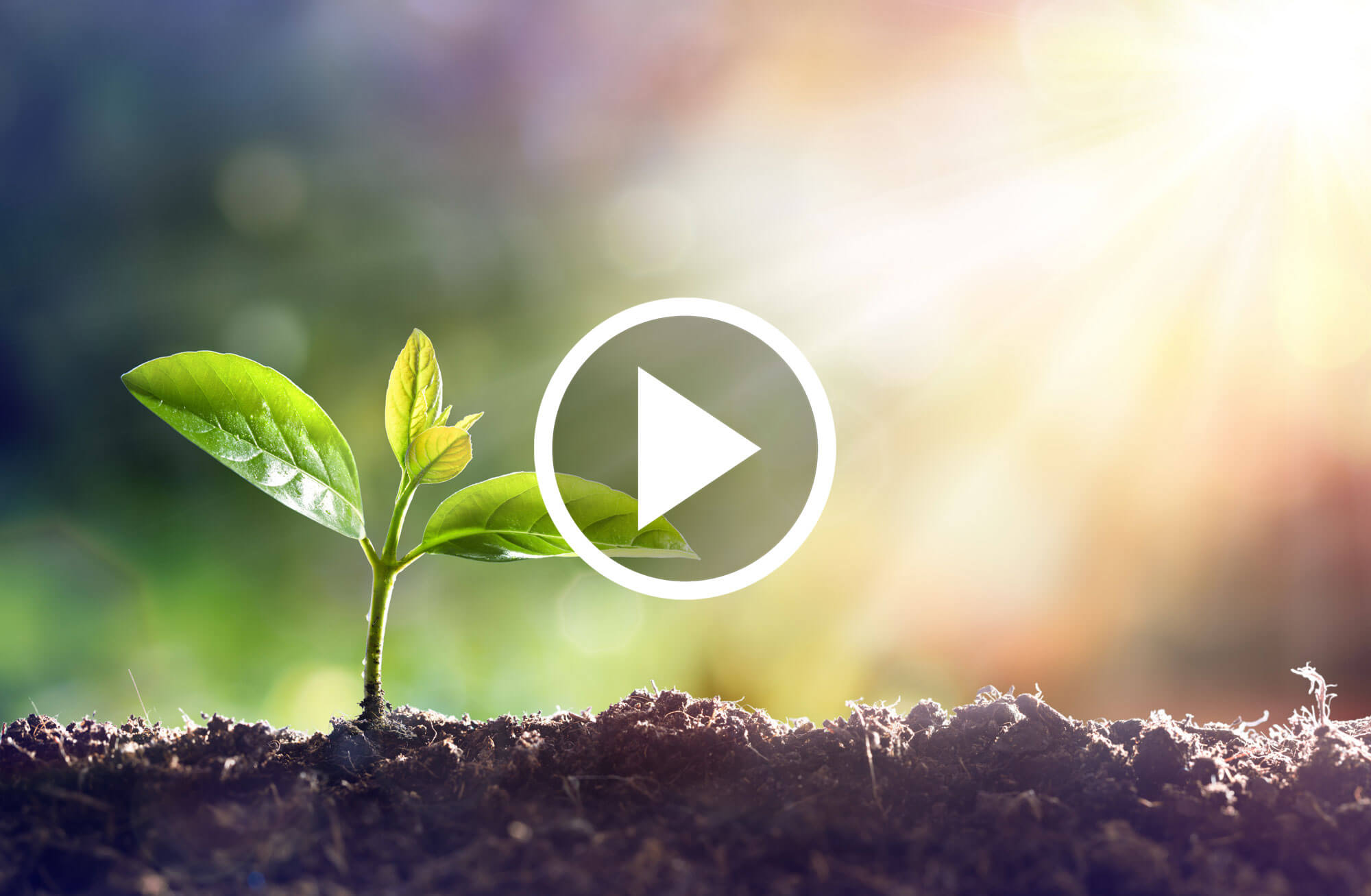 Support Your Body
One Drop At A Time

Give your body what it needs: all natural products, with no synthetics, fillers, or additives.
Try for yourself and discover the difference.
Experience Our Healthy, Natural Products
Enrich your life with products formulated to the highest standards of quality and purity.
Product Guide
Live a healthy, purposeful life, rich in abundance.