Meet Amanda Parish & the FamOily
Ready to Get Started - Scroll Down and click - "Get Started"
The average person applies 300 chemicals to their body every single day, and 80 of those chemicals before breakfast!! I think I heard this fact before, but it wasn't until I was pregnant with our daughter that it resonated with me. Realizing that our skin is an organ that is absorbent and what is absorbed goes into our bloodstream! It's not a barrier, this reshaped my thinking on our household & personal products, so I cut fragrances. That friends, was a sad day. BUT after about a year of research and pondering essential oils (please don't wait as long as I did 🤦🏻‍♀️) I finally got my YL Starter Kit & things haven't been the same since (and sweet smells came back into my life, but this time they are oh so much better!).

Young Living Essential Oils are a better way. They are totally chemical free, steam distilled or cold pressed from pure plants. There's nothing in them but that one oil and since it's purely plant derived and expertly distilled it works amazingly in our bodies and in the products we use on and around us. There so many are uses for essential oils-
*Sleep/Stress Management
*Supporting healthy immune systems
*Hormones
*Seasonal stuffiness
*Weight management
*Household cleaning
*Cooking/Baking
*Plus THOUSANDS of other uses!!
I'd love you help you get started & educated today. Select the Contact Me button and sign up for my newsletter today for more information or click on "Get Started Now" link below to join our FamOily, our Young Living community, today!
If you have any questions, let me know, but please note: I am only providing my personal opinion & experiences with essential oils, and I am not endorsed by the Young Living Corporation. None of what I share has been evaluated by the FDA, nor is it intended to diagnose, treat, cure, or prevent diseases. I am not a registered physician and I encourage you to discuss your health concerns with your own doctor. I am simply sharing resources and tools based on my own experiences.
Why Us?
We are very diligent about our protection of earth and its citizens. We hold the highest standards for our essential oil production process, bringing the world the finest products available. From the seed of the plant to the seal on the bottle, our high standards are integral with who we are.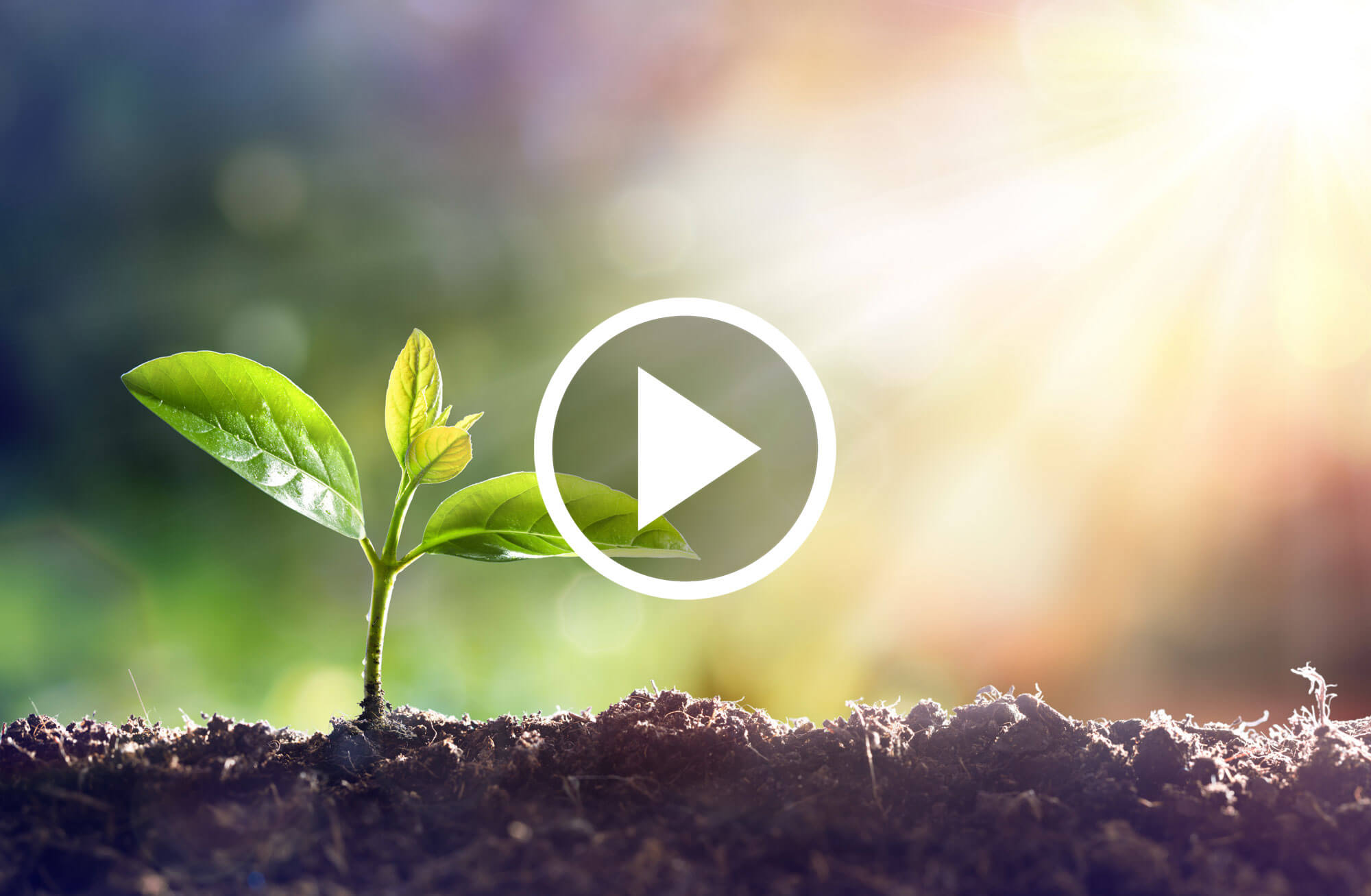 Featured Wellness Products
What's not in our products is just as important as what is.

Choose products free of harmful chemicals, sulfates, toxins, synthetic dyes,
artificial flavors, and artificial preservatives and experience the difference for yourself.
2018 Holiday Catalog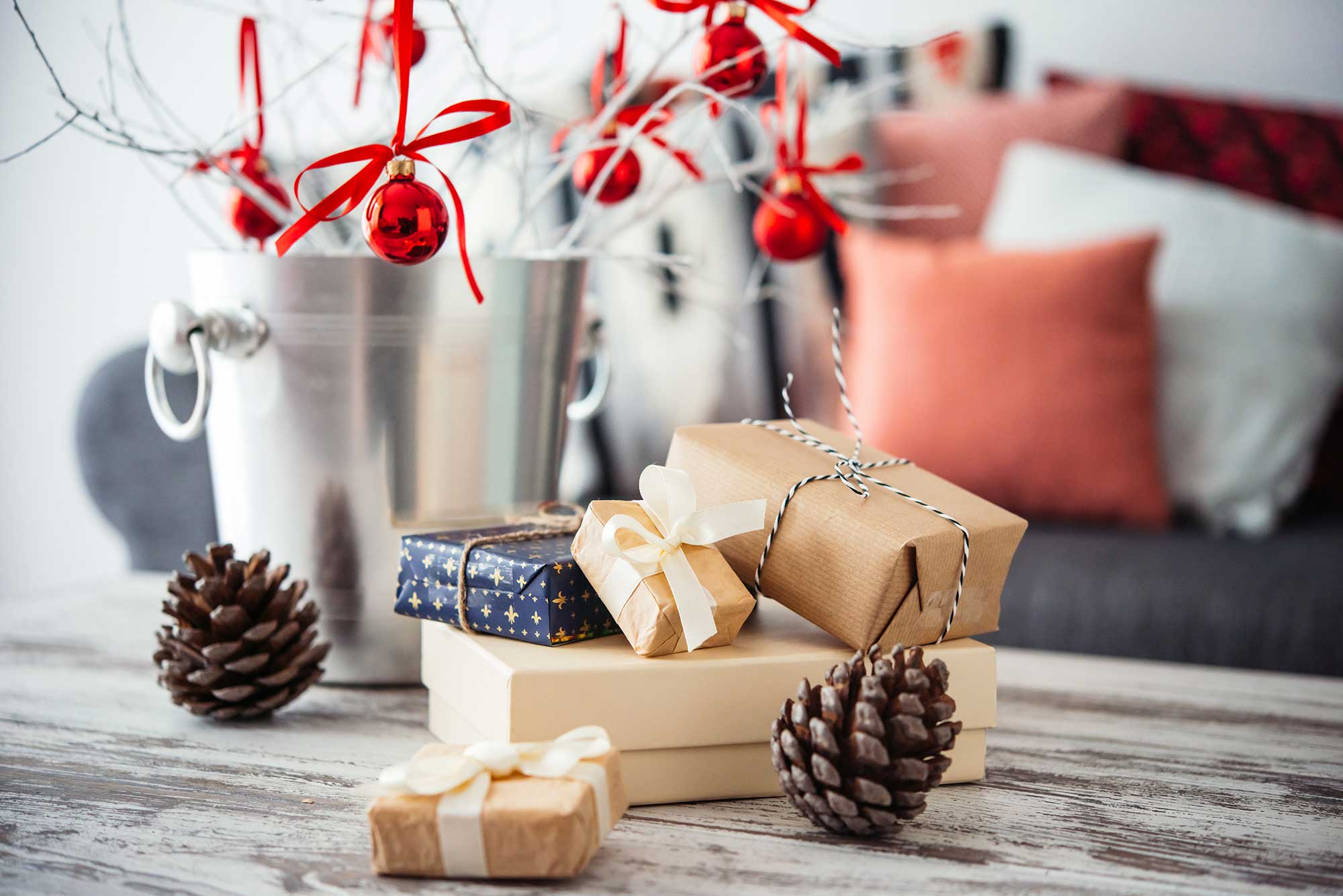 Experience Our Healthy, Natural Products
Enrich your life with products formulated to the highest standards of quality and purity.
Product Guide
Live a healthy, purposeful life, rich in abundance.