May 12, 2021 08:00 PM

Eastern time
It's no secret that people love their coffee… and their tea. These two drinks continue to remain at the top of the list when it comes to popular beverages. Hot or cold - fully caffeinated or decaf - the world just loves their brew! But did you know that Young Living has an entire collection of ingestible essential oils and they can totally bring your beverage game to the next level? Join us on May 12th as we discuss the Young Living Vitality oils and ways to incorporate them into your coffee and tea recipes. We'll even chat about their incredible ready-made tea options and how to get the best deal possible on it all. You won't want to miss this!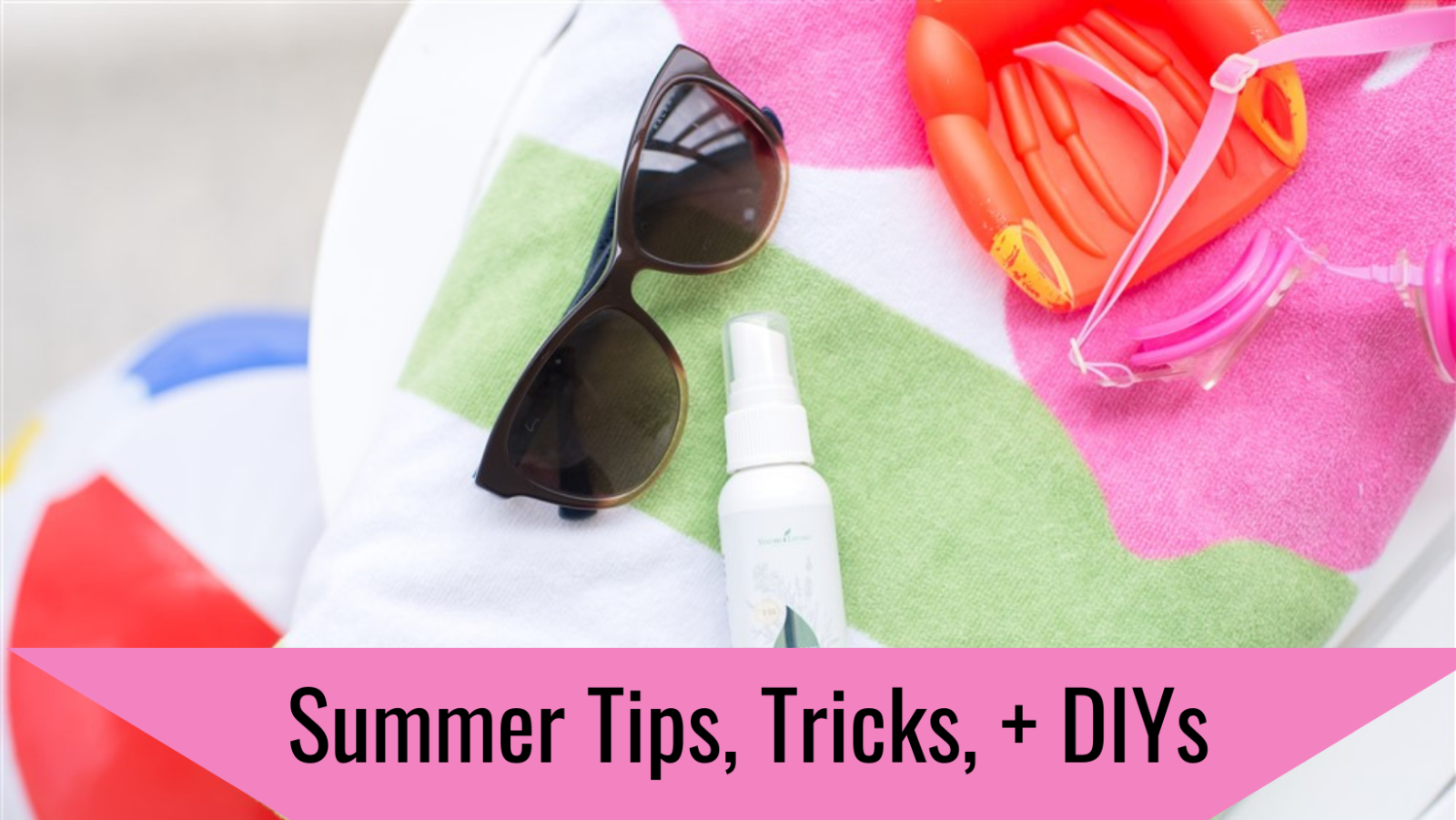 May 18, 2021 08:00 PM

Eastern time
Are you e
xcited that summer is coming, yet so over the days of sunburns, bug bites, and travel mishaps?
While summer is one of the most amazing times of year, it brings its own unique set of challenges. How do you best care for and support your body during this season? How do you protect your skin from the sun or rehydrate after long days in the water? How can you keep those pesky bugs away or survive traveling stresses that arise on family vacations and adventures?
If you want easy answers to these questions, I've got the best kept secrets for summer travelers just for you! Join us May 18th for some fun tips, tricks, + DIYs!