03/04/2020 09:00 AM Central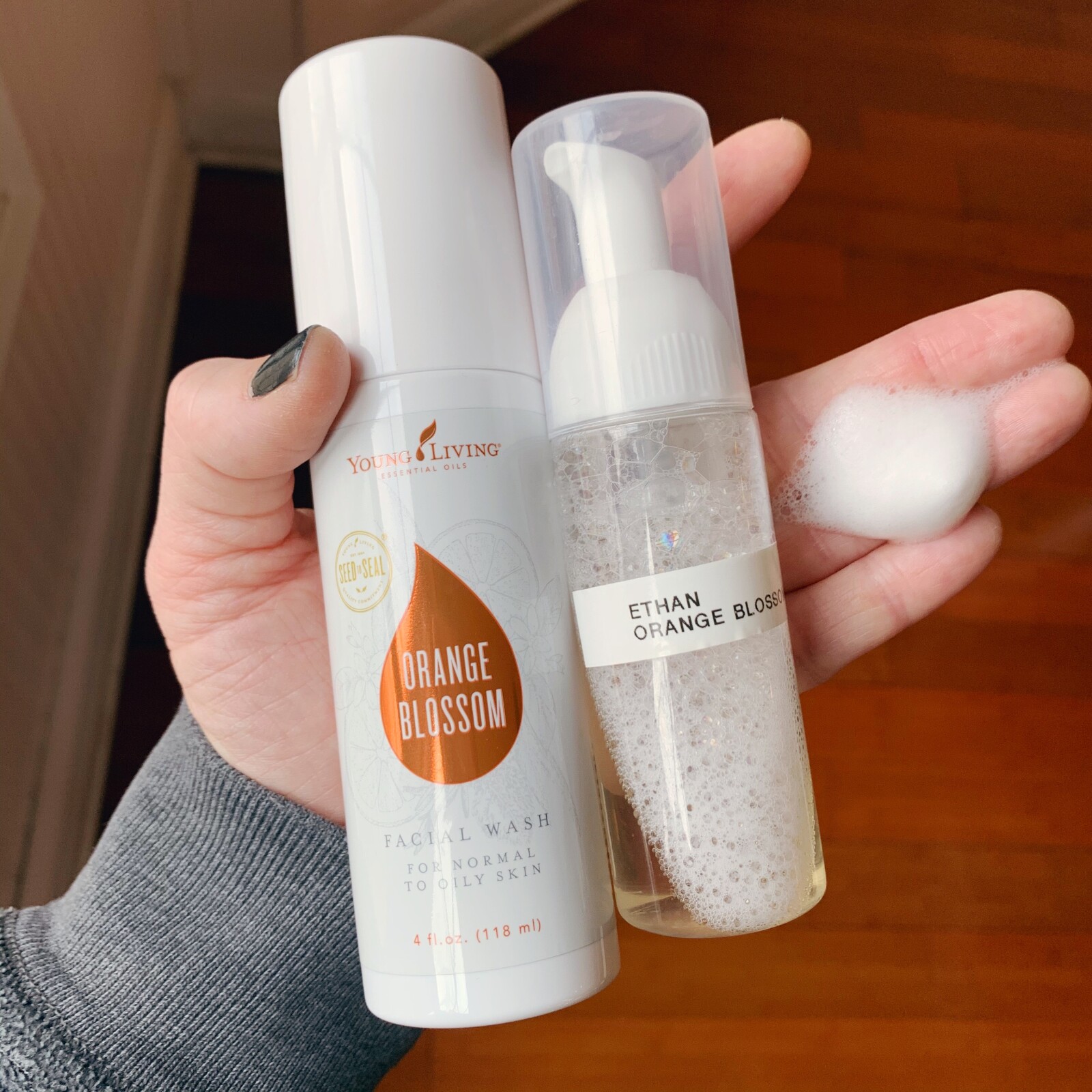 One of my favorite money saving hacks is to make the Orange Blossom Face Wash into a foaming face wash. This saves money and reduces waste. It's super easy to do. You just fill up a foaming pump bottle about 1/5 of the way with the face wash then the rest with water. Give it a good shake and then pump. I do this for my kids so they don't waste as much and having it come out already foamed helps them to get a good larger on their face. You can make about 12 bottles of face wash at just over $3 per bottle! This will last us a good long time. I love how soft my face feels after the Orange Blossom Wash.

Have you tried this hack yet?? Are you going to??