04/29/2020 07:00 AM Central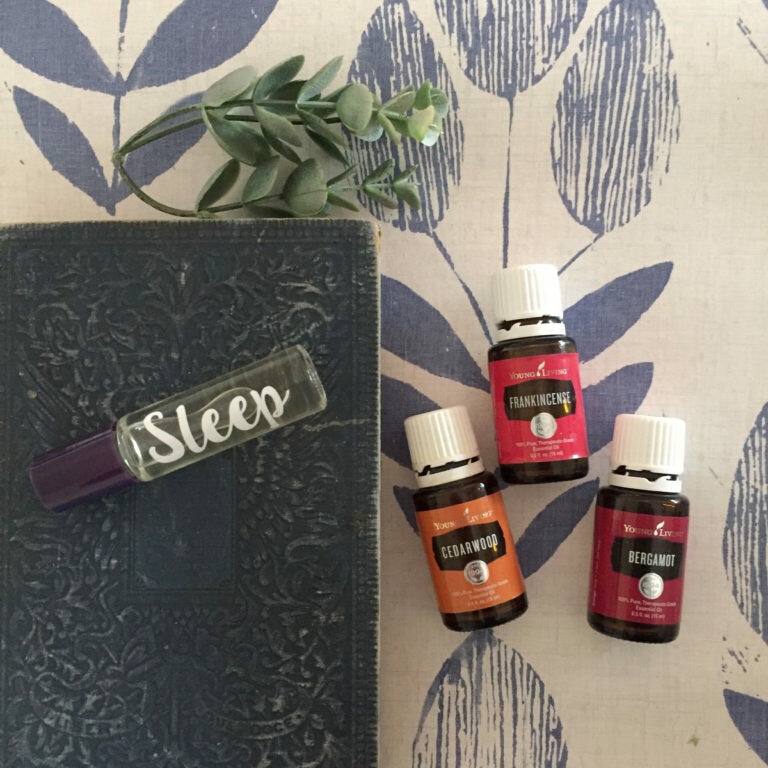 This has become one of my favorite combinations before bedtime. I love it so much that I've made a blend in a 15ml bottle to keep by my bed to put in my diffuser. If you would rather have the blend as a rollerball – here you go! It's super easy to make and you'll just rub it on your feet and wrists before you slip under the sheets. Sweet dreams.
In a 10mL roller bottle blend:
10 drops Frankincense
10 drops Bergamot
10 drops Cedarwood (or Lavender)
fill the remainder with your favorite carrier oil (I recommend fractionated coconut oil or Young Living's V-6 blend)
02/05/2020 07:00 AM Central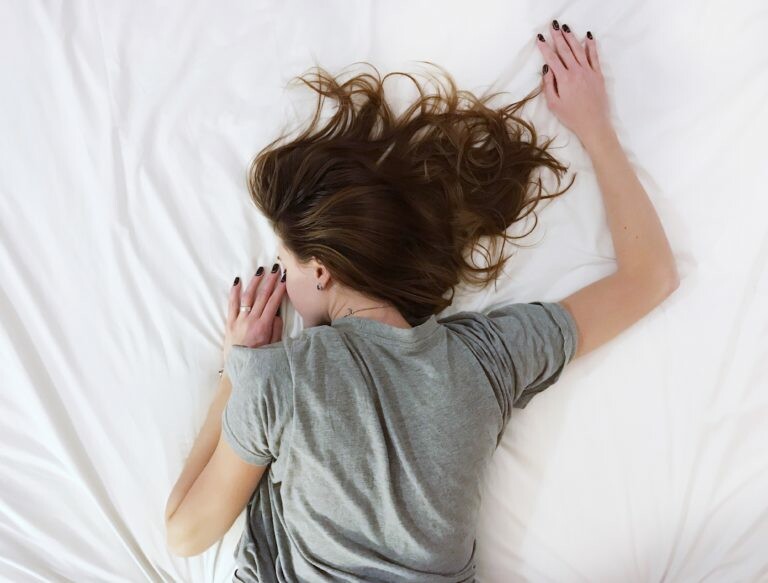 Let's talk about getting a good night's rest. It's so important to our bodies. We all know that lack of sleep can make you groggy and cranky. What you may not know is that there are other effects to the body if you don't get enough sleep such as causing accidents, serious health issues like heart attack and high blood pressure, it can cause depression and decrease libido (more negative effects
here
). Many of us struggle with interrupted or light sleep – so what can we do? Let's talk about a few ways to help you get better, more restful sleep.
Read more...