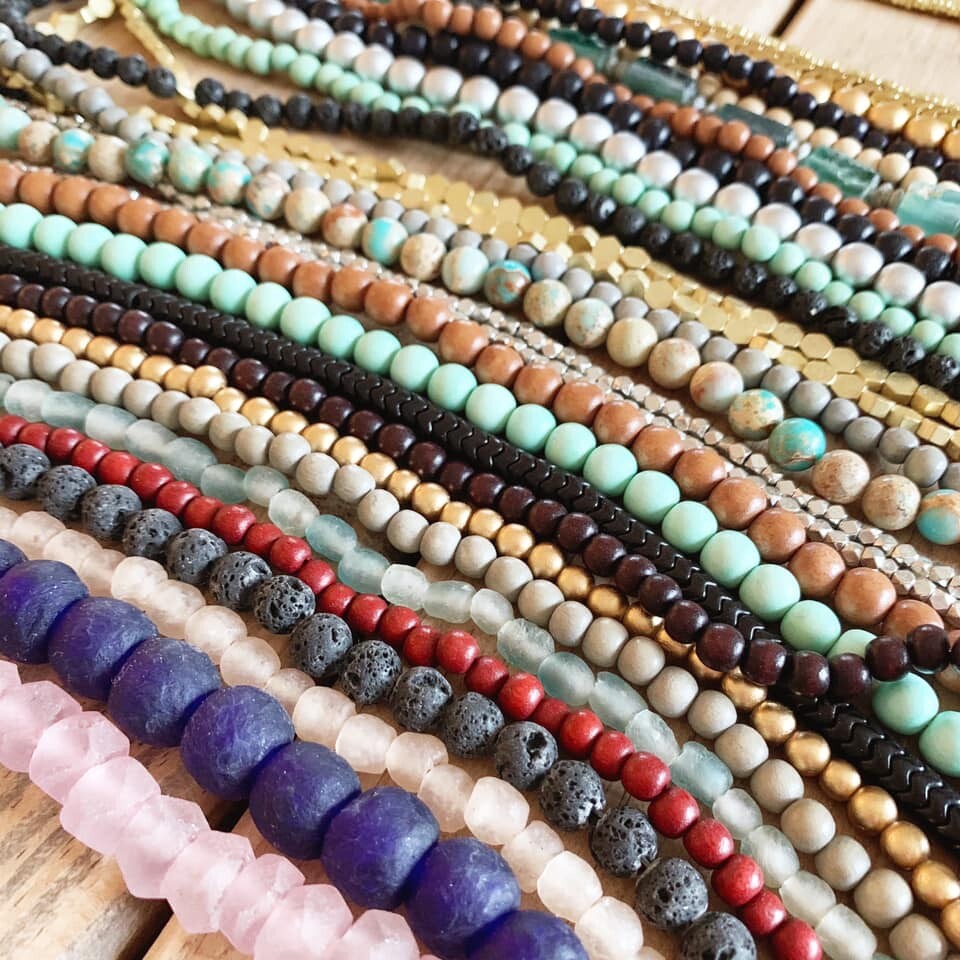 Feb 27, 2020 07:00 PM

–

Feb 27, 2020 08:30 PM

Eastern time
Join us at Amy's house (5495 W 900 N, Frankton) for a night of bracelet making! We have glass, wood, metal and lava beads available in colors perfect for spring - or any time! Some of the beads you can also apply essential oils to so that your bracelet carries a scent. Bracelets will be $10 each and I'll teach you what you need to know! You can pay with cash or check at the party. Make as many bracelets as you want!