Our Story
I confess I dragged my feet getting on board the essential oils bandwagon. It took me months to investigate, read, research, and dig in before my husband and I took the plunge to buy that Premium Starter Kit to "see what happened." That was in January 2015. We became "closet oil users," trying them here and there but determined not to be THOSE people who couldn't stop talking about oils.
Months later, we realized that this wasn't just a passing fad. It was a hundred little things, all adding up to huge strides in our family's health. We were hardly getting sick any more--and this is a big deal when you have 8 children! If someone did succumb to a bug, the discomfort was contained and over quickly. Health issues that had been a struggle were disappearing. Emotions were more even keeled. Literally, the atmosphere in our home was changing! Now, nearly 3 years later, we are especially grateful for the changes we made back then, since we added our 9th baby, a special-needs little girl, to our family. Her special genetic condition predisposes her to health difficulties, and we have been able to keep her out of the hospital and care for her at home by supporting her health using YL oils.
Prayerfully we made the decision as a family to share Young Living products with folks interested in pursuing wellness, purpose, and abundance via natural means. We stand as a testimony of God's amazing, sustaining grace, and by that grace, we are watching in awe as the lives of people we love are changing for the better.
Why Us?
We are very diligent about our protection of earth and its citizens. We hold the highest standards for our essential oil production process, bringing the world the finest products available. From the seed of the plant to the seal on the bottle, our high standards are integral with who we are.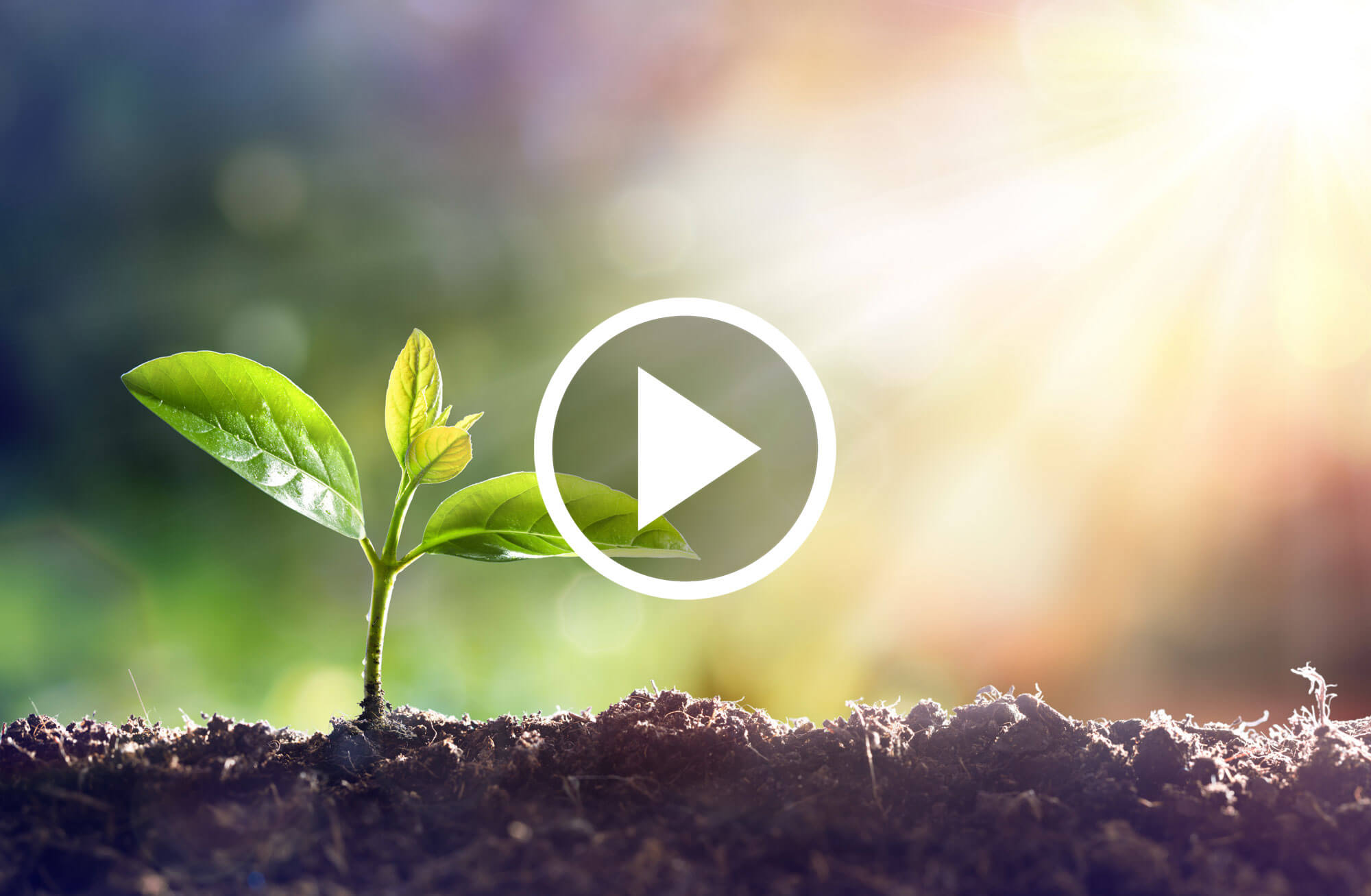 Featured Wellness Products
What's not in our products is just as important as what is.

Choose products free of harmful chemicals, sulfates, toxins, synthetic dyes,
artificial flavors, and artificial preservatives and experience the difference for yourself.
Experience Our Healthy, Natural Products
Enrich your life with products formulated to the highest standards of quality and purity.
Product Guide
Live a healthy, purposeful life, rich in abundance.