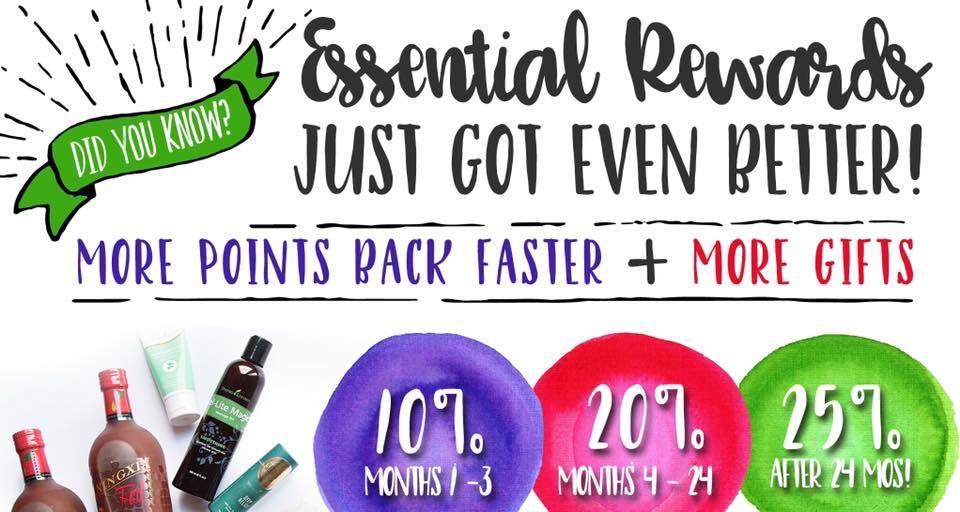 Young Living Essential Rewards
Held on 08/22/2017 12:00 AM

Eastern time
Are you taking advantage of Young Living's Essential Rewards program?
If so, would you like to know how to maximize your benefits and understand the program better?
And if not, why not?? Does it seem overwhelming or you aren't sure what to buy monthly?
Please join us for all the details!! We will also show you ways to save money and to "transfer buy" so that your maximize your money while making healthier choices for your family.

Back to School Survival Guide
Held on 08/26/2017 12:00 AM

Eastern time