Life will never be the same without "Thieves"
It was all started since my classmate friend (now we become good friend) introduced me to this bottle of wonder. From thereon, I continue to explore the benefits of essential oils and how it can be used to support my health as well as my family. I love taking classes and learning new information to gain knowledge because I need to understand how to help my body to achieve wellness and get rid of toxins in our lives. Maximizing the benefit of essential oils is equally fun. I got to learn DIY, massage technique like Raindrop Technique and other health tips from other more experienced users.

In 2012, I shared about everyday oil kit to my cousin's wife.. The children playdate turned into sharing of the 10 oils and how to use them in daily life. And the journey of sharing started with a purpose - To introduce the essential oils to others and educate them about how to live above the wellness.
When my team started to grow, then I started to notice the abundance comes naturally. I may not like MLM in the past but I can tell that Young Living is not like any other Network Marketing. It is never about profit in the first place. It's always about caring and sharing with compassion. So, do you have dreams to pursue your career working with Young Living? I believe that you will not come across this if you are not looking for a partner who can walk together with you in this. Let's get connected and we can embark in this joyful journey together.
Toxin Free Living
Live healthier with these natural, safe alternatives from Young Living!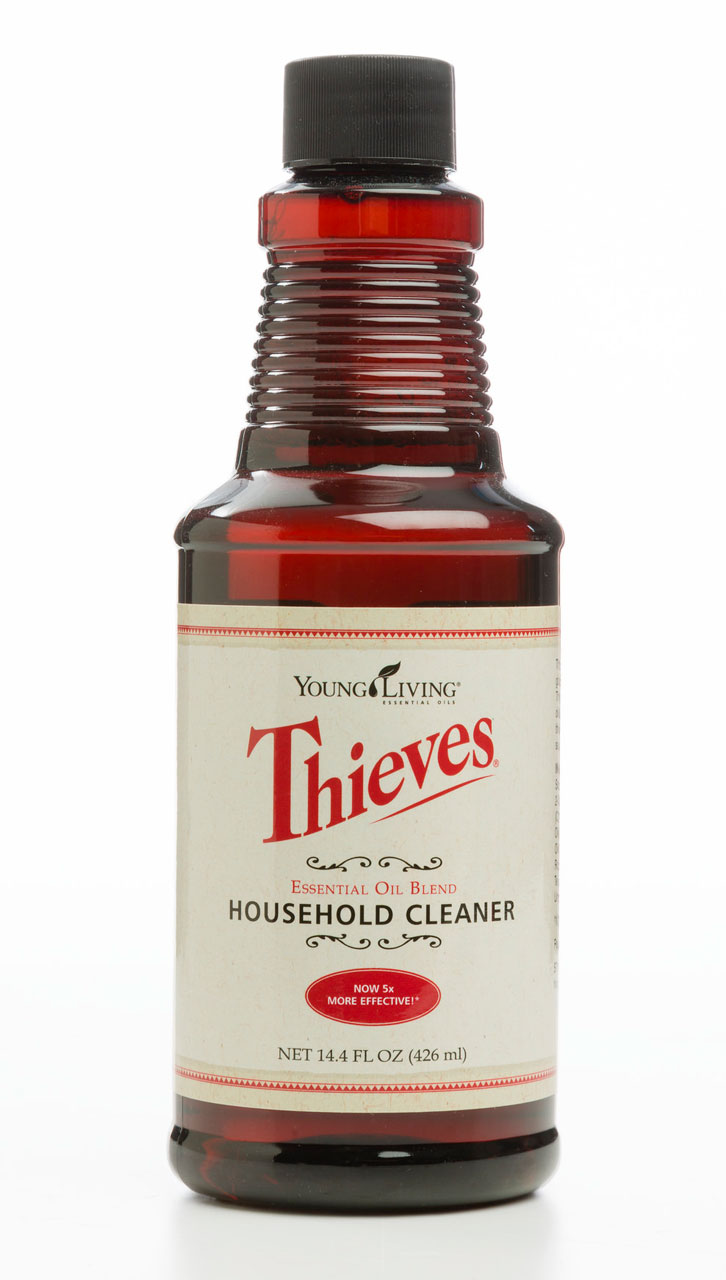 Thieves® Cleaner
Skin Care
Cleanser, lip gloss, facial cream, and more
Bath, hair, &amp body care
Bath and shower gel, hand soap, bar soap, shampoo, conditioner, lotion, hand purifier
Oral care
Toothpaste, floss, and mouthwash
Cleaning products
Household cleaner, surface spray


Kids
Bath and shower gel, lotion, shampoo, toothpaste


Wellness
Ningxia Nitro supplement, Sulfurzyme, and more
Support you and your family's health by replacing your everyday household items with natural, safe products from Young Living.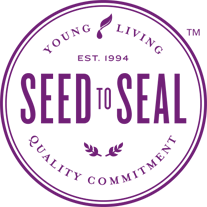 Why Young Living?
Young Living takes its stewardship of the planet and its inhabitants very seriously. They diligently scrutinize every step of their production process to bring you the purest products earth has to offer. It's called Seed to Seal. It's not a slogan; it's their calling.

A Healthier Household
With Young Living™ Products
Uses our popular Thieves® oil blend to clean teeth and gums without the use of fluoride and synthetic dyes.
Thieves, lemon, and orange essential oils combine with other natural ingredients to be a gentle alternative to other soaps.
Use morning and night to unveil a radiant, flawless-looking complexion. With sophisticated, plant-based ingredients, Sheerlumé brightens and evens your skin.
Cleaning spray ideal for small surfaces. Use on hard surfaces like toilet seats and door knobs.


Lavender Bath & Shower Gel gets your day started right with an invigorating blend of the finest essential oils and botanicals.
This safe and effective toothpaste promotes healthy teeth without fluoride, dyes, synthetic colors, artificial flavors, or preservatives.
Find your perfect product today. Browse the product catalog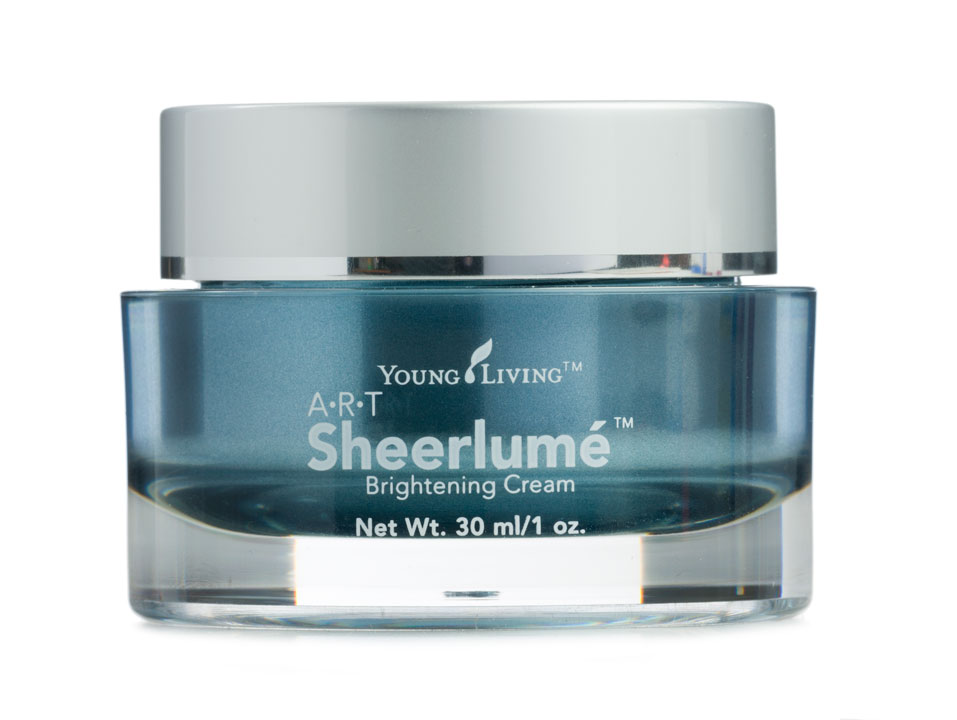 Your online health store
Young Living is more than just the world's best essential oils. We help you live a toxin-free lifestyle.
From powerful, safe home cleaners to oral care, to hair care and body care and more, Young Living offers solutions to help you live naturally.
Ordering online is fast and easy and the product ships right to your door. Young Living is your online store for living a healthy, toxin-free lifestyle.
Place an Order
Membership Benefits
24% off Retail Pricing
No Minimum Monthly Order Required
Easy Online Ordering, Shipped Right To Your Door
Earn up to an additional 25% towards future purchases with our Essential Rewards program