REPLACE ALL YOUR CLEANERS, with ONE cleaner! Why make motherhood harder than it needs to be? No more locking up the cleaning cabinet. No more worrying about the kiddos walking on the floors have you've cleaned it. In fact, now you can have the kids help clean! Either grab the Thieves bundle,
HERE
or the single Thieves household cleaner,
HERE
. Don't let the price tag
deter
you- you only use 1-2caps per 16 oz of water! Whether you are grabbing the bundle, or the single household cleaner- be sure to watch your inbox for an email from me, helping you pursue this toxin free journey!!! You are NEVER going to look back.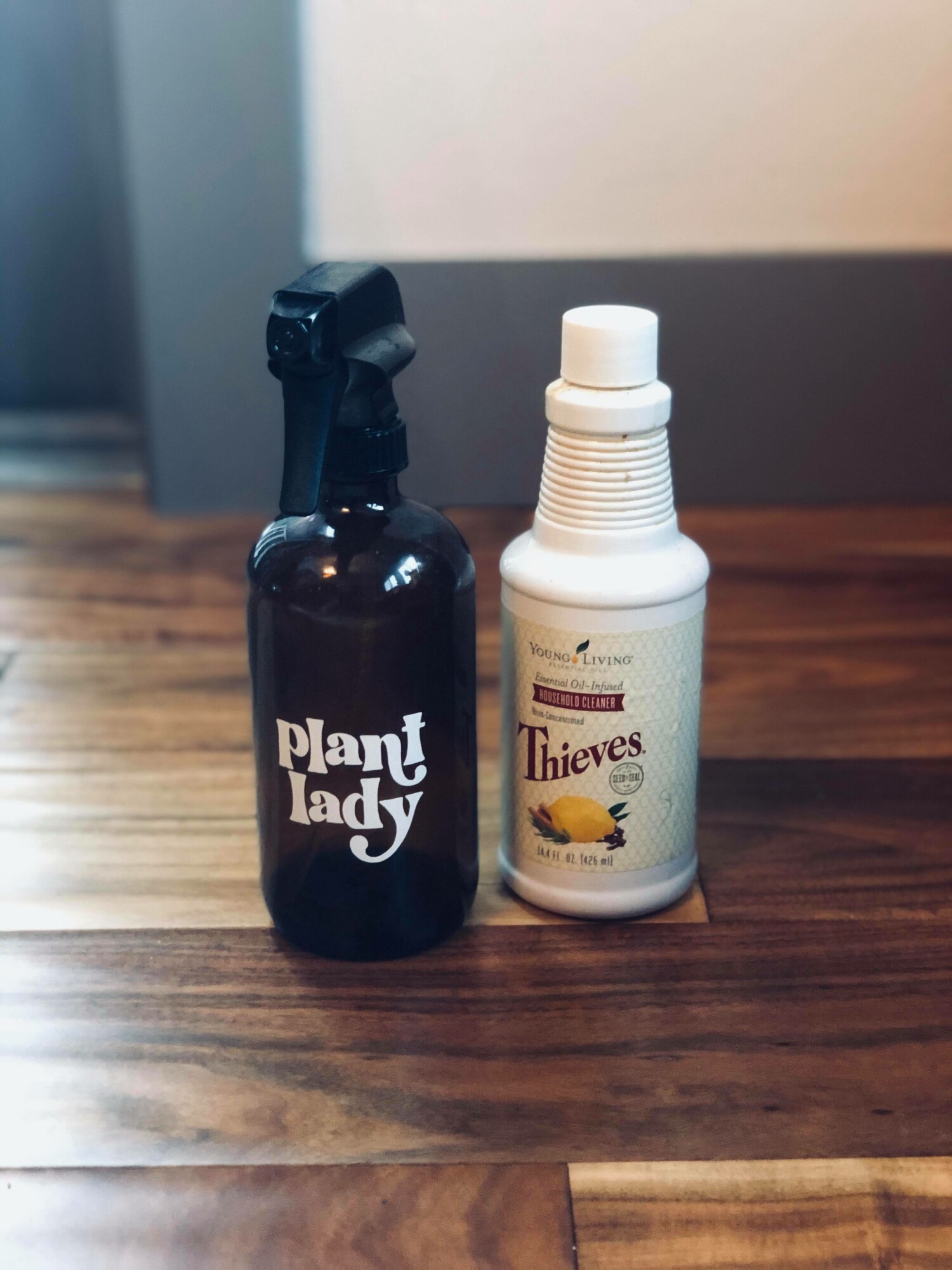 When you grab this cleaner you are joining a lifestyle! You'll be making your home a warm, pure sanctuary. Discover how to create a healthier environment for you and your family, and live a lifestyle of wellness, purpose, and abundance.