Jan 22, 2018 03:40 AM Central
Gale Rodriguez
Cinnamon Essential Oil
•A powerful spice that has been used around the world for thousands of years.
•It's used daily in many cultures, for its distinctly sweet, warming taste and ease of use in recipes.
•Warm and comforting, Cinnamon Bark essential oil's familiar aroma comes from the naturally occurring constituent cinnamaldehyde from the bark of the Cinnamomum verum tree.
•The unique smell, color and flavor of cinnamon is due to the oily part of the tree that it grows from.
Jan 19, 2018 10:42 AM Central
Gale Rodriguez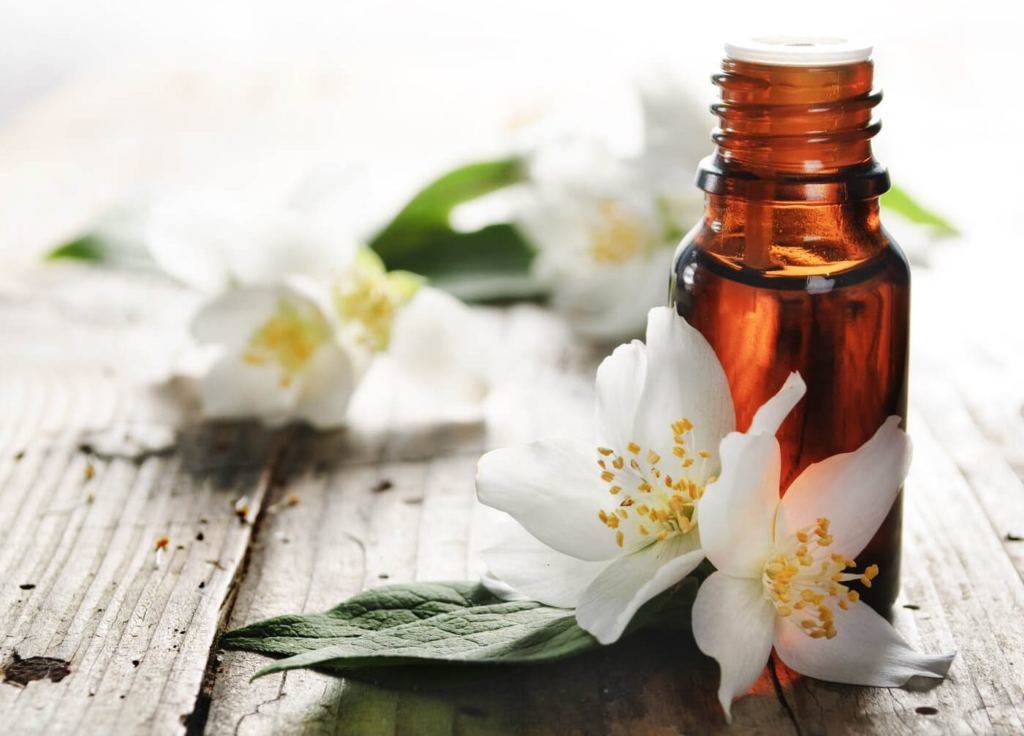 Jasmine essential oil (Jasminium officinale)
has a rich, sultry aroma that makes this oil feel alluring and romantic with exotic qualities.
🌱It's extracted from the flowering jasmine plant—part of the olive family—through absolute extraction.
🌛To maximize the fragrance of Jasmine oil, the flower must be picked at night before sunrise, adding to the oil's mystique and allure.
🌹This precious oil requires more than 10 pounds of flowers to make one 5-ml (1 teaspoon) bottle.