Mar 7, 2019 04:55 PM Central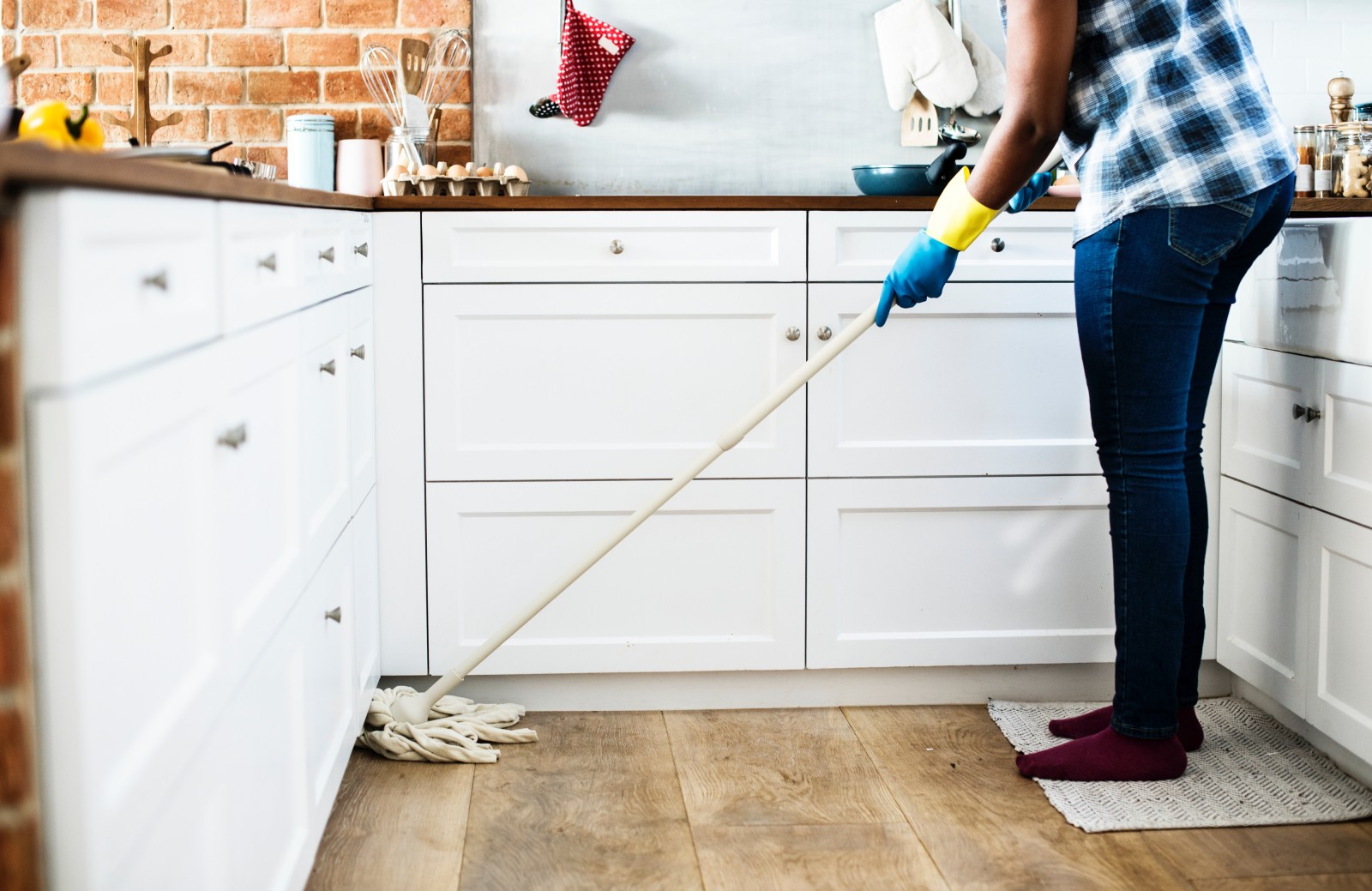 Oh this winter has really been something BIG! If you are like me you can't wait to see spring.
I love to clean the house so that it is sparkling fresh...but first comes the purge! I ask myself if I really need this, love this, or want to share it with someone else. Then, to give the item the value it deserves, it is either stored where I can easily use it, or it is displayed for my enjoyment. If the item is headed to a new home, where it will find new friends or family, I place it in a bag with the destination written on the outside. This is truly my favorite part! To me it's like sending the not so treasured item off to reach it's fullest potential!
Now that the sorting is done, time to make the place shine! I love the Thieves Cleaner and use it all kinds of ways cleaning my home without harmful toxins! We can get together and I will teach you lots of great ways that this Grandma keeps her home sparkling and fresh.
I don't bake cookies anymore, but my house always smiles like there is something yummy in the oven. (Thank you Thieves Cleaner)
Happy Spring Cleaning, and Good bye SNOW!
BJNIBBS
Jul 24, 2018 05:57 PM Central
Oh gosh! What an exciting moment. Writing my own blog post!
I will be honest, I am not a great writer. But I can tell a good story. I hope you will look past the grammatical errors, and the misspellings and hear my heart. After all, we are friends first, and critics second!
You see, that is my fear. That my heart thoughts will be silenced by my fear of your red pencil. We all get misunderstood at times, and for me it's mostly because of my communication. To put fear aside and talk to you from my heart is what I plan to do in this blog. I plan to post on a wide variety of topics that I feel bold passion about.
This first one is the power of elimination of FEAR.
Good bye fear I did it! I posted in my first blog, and now the fear is gone. You have probably heard the saying, "Fear has two meanings, Forget Everything And Run, or Face Everything And RISE" I chose to rise.
I dabbed on a little Valor and plowed ahead.
Thanks for stopping by and helping me chase my fear away. See you soon.
BJNIBBS