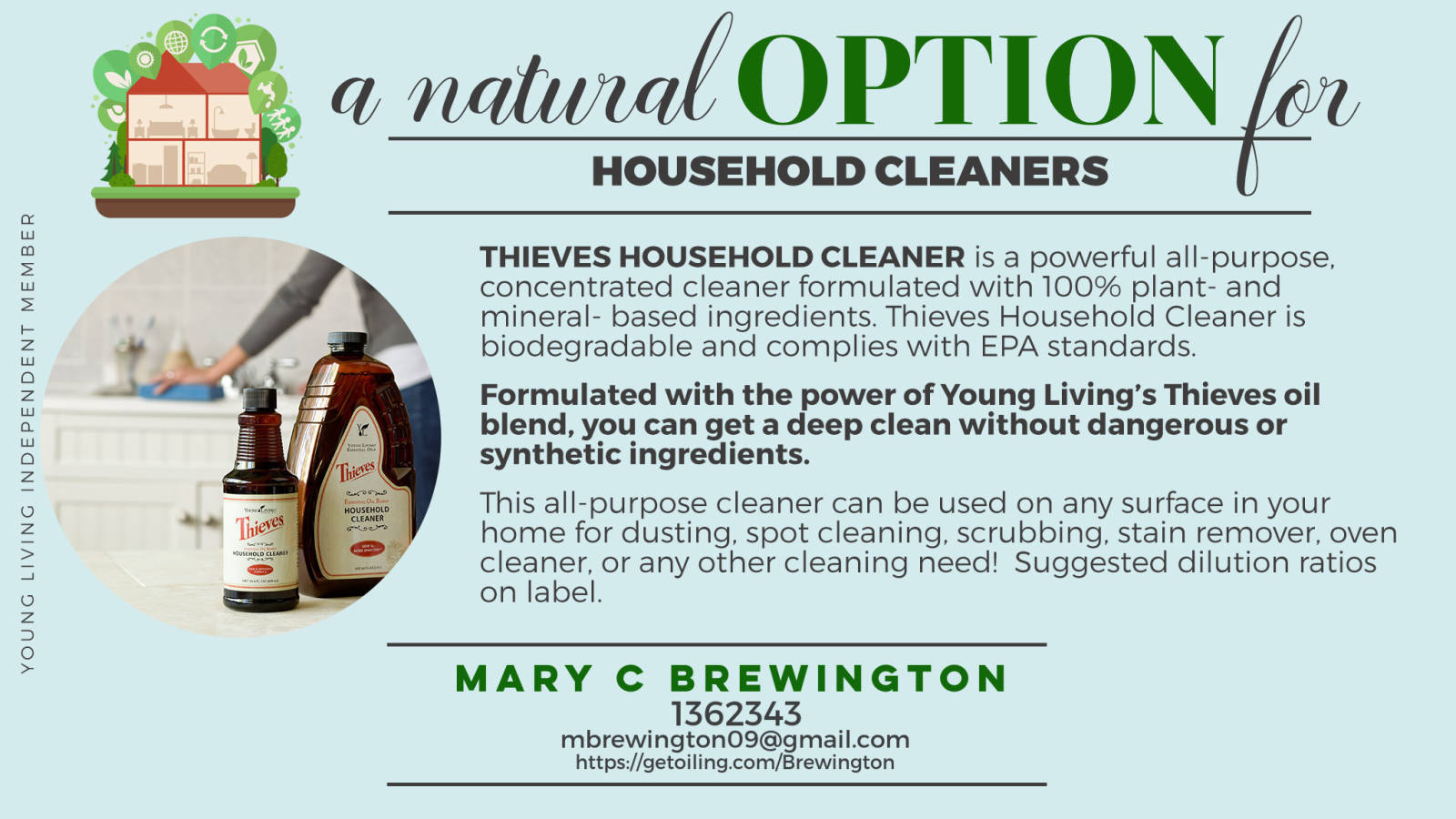 Oct 14, 2017 07:03 PM Central
After realizing that all these young "Crunchies" were right about all the chemicals in our cleaning products, I set out to learn just what I should watch for in the products I was buying. Since I am the gatekeeper of the items that are are used in our home, the list of dirty items keep piling up. There is a free ap called "Think Dirty" which allows me to scan the UPC at the store and find out the toxicity level of the product scanned.
OH MY! The eye make -up remover that I have used for years, scored a 10 for being nasty and full of endocrine disrupting chemicals and carcinogenics. What about my toothpaste? Yep, nope...it scored a 7. What about my soft type scrub for the bathroom bowl. It scored a 9. Geez, everything was cleaner than what I was putting on my eyes. We only get one set...I have switched!
I have some forms called Transfer Purchases sheets. On the first page it lists frequently bought kitchen and food items. On the second page it shows corresponding all natural Young Living items. I am in the process of switching our family over to "clean" products. I do not need toxins in my system, my last Big Zyto ( biometric scan) said I had an environmental problems in my body caused by pesticides and insecticides!
With 15 grandchildren, I need to live a long in order to fulfill my destiny. To share Christ with each and everyone of them and to buy them pj's for Christmas until they turn 18.
How about you? Whats your plan? Let me know if you want to join the rockin' seniors and get away from pollutants in our everyday life. Just give me a call. 405-627-6827.
Apr 7, 2017 03:16 AM Central
My daughter, son in law and their four children just drove away headed for their home across the country.. It is 2:59AM and I am disturbed by the quiet in the house. We are Goodfellow-less. Bummer.
Just a reflection: they are "oilers" and we are working at becoming as toxic free as they are. There was no medication in the vacation routine, there was no coughing or upset tummies. Did I say they have four young children? I do not know why I am always surprised but they are a healthy, well behaved, and fun loving family that avoids toxins in food, body products such as soap, and cleaning supplies.
This Grandma is working on it, I have switched to the Thieves cleaner for most chores including kitchen spray, toilet cleaner and floors. I am buying organic if the choice is available. I use Young Living oils to maintain my wellness. My husband is trying and my Mom, drinks NingXia daily to support her immune system. She is 86 and only takes one pill a day.
Yes, it works. This old school Grandma is really trying to make the best choice for health. I recommend giving it a try.