Books in the making
I am currently on an adventure writing two books. The titles haven't been finalized yet, but I am excited for their debut, hopefully by Christmas 2021. A third book is planned, but not started yet.
The First book is something I have experienced that is near and dear to me. Plus, it spins out of one of the chapters in the first book: the chapter titled: The Truth About Making Babies. There is so much that we aren't prepared for, and emotionally we may never be prepared. However, this book is sure to prepare you for some of the various scenarios you can experience, just as I did. I just didn't have anyone to help me understand my options.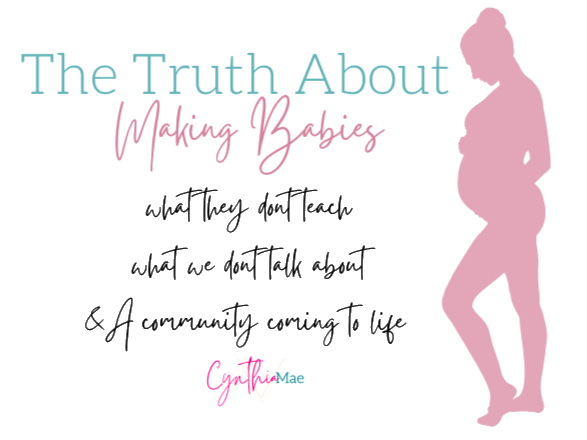 The Second book is going to be for real women, on a real journey to nutritional fitness. I am not talking about becoming a fitness super model in this book. This is going to be filled with basic nutritional information that will set you up for mental muscle memory in nutritional choices throughout life. Accompanying this crucial first steps will be a visual guide to breakfasts, lunches, dinners, snacks and shakes. Each will include macros. A bonus in this will be a real woman's guide to timing meals throughout the day and when to eat what while doing which activity she wants to do.
The Third book is about going from an unstructured life into a journey through what you can do to better prepare yourself for things life can throw at you; planned or unplanned.
We cover the basics of the basics that most of my friends and acquaintances, including myself, have often said "If I had only known this..." because we all knew it was never taught in school. Yes we have parents, but not everyone is raised the same.