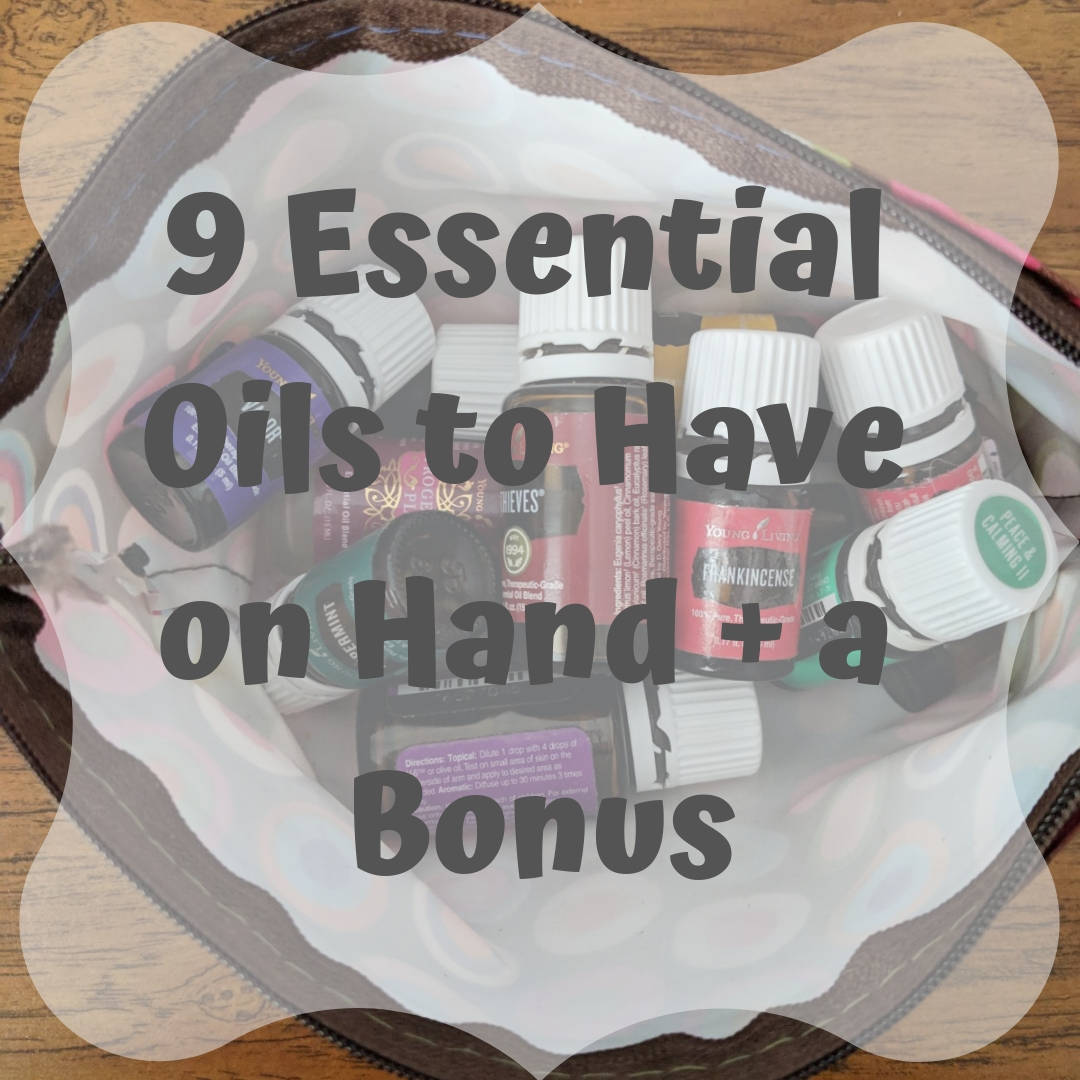 Your path to health and wellness is a journey, as I have said often. I

t is not a fad or a trend, it is what you strive for.
"Wellness encompasses a healthy body, a sound mind, and a tranquil spirit. Enjoy the journey as you strive for wellness." ~ Laurette Gagnon Beaulieu
So in my pursuit to achieve health and wellness, I attended a class hosted by my friend, Heather Battaglia of Health Renewed Coaching. Heather is an Integrative Nutrition Health Coach. She works with people to make simple food and lifestyle changes, to help them feel good in their body again, have more energy and live with more peace.
In her class, 'You, Me & Sugar' she helps to uncover what is behind your sugar cravings and how to put an end to them. Understand what sugar and processed foods are doing to your body and tips to reverse the damage. The class is mind-opening and I would recommend you attend this class, or any of her classes, if you can. (Heather's Class List)
You can connect with Heather here:

Part of this class included a free emergency snack kit. Something to keep in the car while we are going through our busy day to help curb our appetite instead of stopping in at the nearest fast-food drive-thru.
It did get me thinking about the essential oils that I carry around with me...AT...ALL...TIMES.

So here they are, in no particular order:
1) Progessence Plus: PPlus, as most of us call it, is not really an "oil", but a serum, that is formulated specifically for women. It features some of Young Livings most-loved essential oils, including Frankincense, Bergamot, & Peppermint to nourish and moisturize the skin and create a natural, pleasant aroma. It helps to balance my hormones with natural plant extracts. So I keep it in my purse to be sure I don't forget to put it on every morning.
2) Thieves Essential Oil: Thieves is all about IMMUNITY SUPPORT! Seriously, who wants all that ick that is floating about? That's probably why Young Living has over 20 products in the Thieves product line.

3) Lemon Essential Oil: Lemon is great for so many things! It helps perk me up in the middle of the afternoon. I can add it to my water for refreshing flavoring. You know how when you peel a sticker off something, it may still leave some adhesive behind? You can use Lemon EO to get that gunk off.

4) Valor Essential Oil: Valor is a blend of black spruce, blue tansy, geranium and frankincense. It has a woodsy, grounding aroma that is great to help start your morning with a positive attitude or to refocus at the end of a rough day.
5) En-R-Gee Essential Oil: I use this essential oil blend when I am really dragging, to help restore mental alertness. Great when on days when it feels like I've been in the car all day long.

6) R.C. Essential Oil: R.C. is a blend of spruce, cypress, and three types of eucalyptus oils (e. citriodora, e. globulus & e. radiata). I like to put a little on my chest, especially during the winter months, to help support my respiratory system.
7) Peppermint Essential Oil: Peppermint is great when your tummy isn't feeling very well. If you eat a lot of onions or garlic, you can put some peppermint on your hand and after it soaks in you can lick the area to freshen your breath. During hot summer days, I will rub a drop of peppermint on the back of my neck to offer a cooling sensation.
9) Frankincense Essential Oil: Frankincense gives me a very calming, grounding sensation. When I am at my wit's end and dealing with a problem, a little bit of Frankincense on the back of my neck helps bring the issue into focus.
So those are the 9 essential oils I like to keep on hand inside my trusty zipper pouch. But there is one more "Essential" that I carry along with me. NingXia Red packets!

NingXia does so much for my body's overall health by supporting energy levels, normal cellular function and just WHOLE-BODY wellness! It is the highest antioxidant drink in the WORLD! NingXia Red has an Oxygen Radical Absorbance Capacity (ORAC) of 30,000!! The only thing that comes close is wild blueberries with an ORAC value of 2,500. BAM! So why is this important? Well our bodies are filled with "free radicals" which are unstable molecules that steel electrons from other molecules in our bodies, making them unstable too. This leads to cell damage and ultimately, disease. BUT antioxidants show up and prevent the electron stealing molecules because they themselves have enough electrons to remain stable!

If we ever run into each other, and you want to try some NingXia, just ask. Guaranteed I have a packet or two in my purse.
Be Healthy, Happy & Well,