There are so many things to love about summer: swimming, friends, family, watermelon, vacation, lightning bugs, and ice cream, just to name a few.
But one of the things I do not like about summer is the summer heat and humidity that seems to come to St. Clair Shores every July and August.
Read more...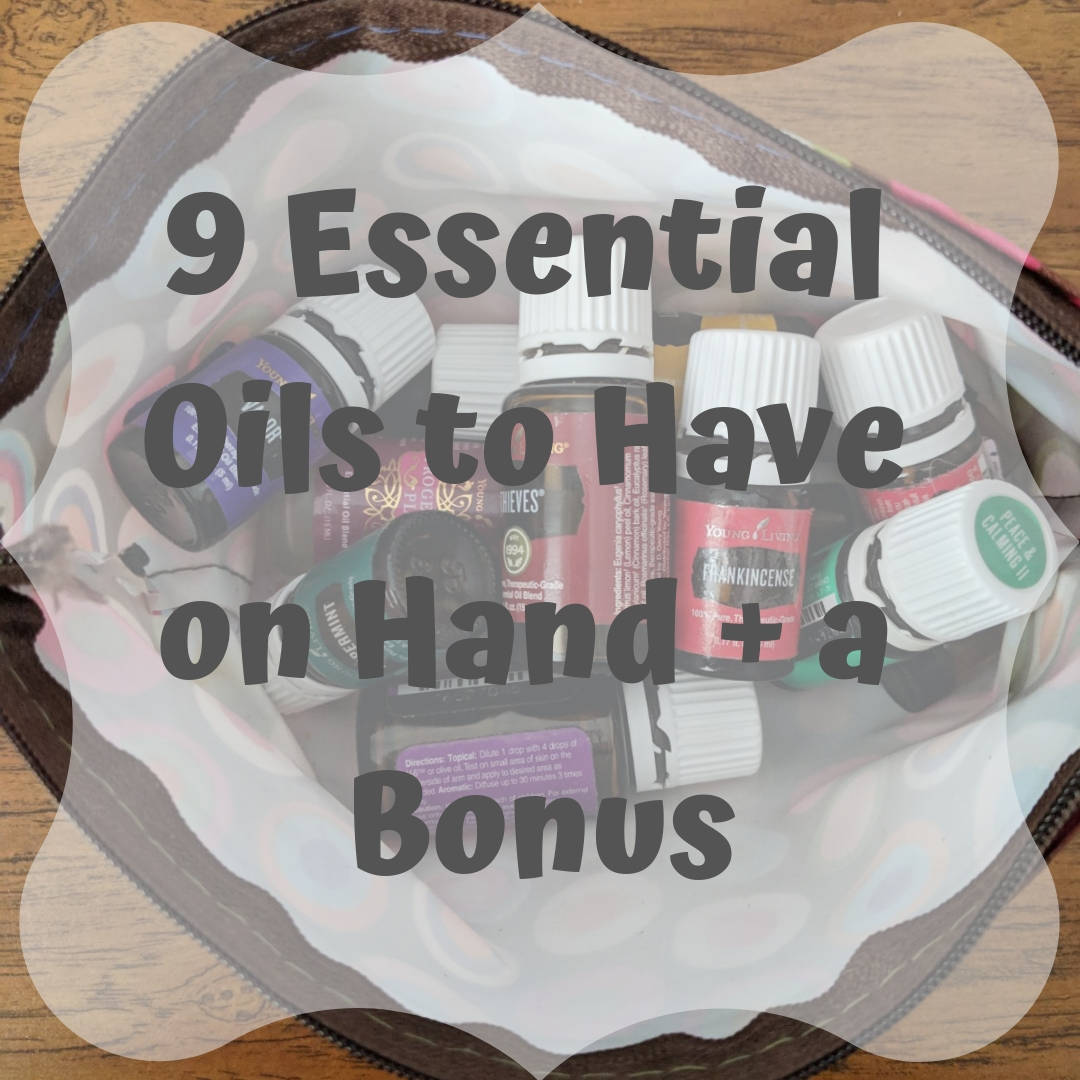 Your path to health and wellness is a journey, as I have said often. I

t is not a fad or a trend, it is what you strive for

.
"Wellness encompasses a healthy body, a sound mind, and a tranquil spirit. Enjoy the journey as you strive for wellness." ~ Laurette Gagnon Beaulieu
So in my pursuit to achieve health and wellness, I attended a class hosted by my friend, Heather Battaglia of Health Renewed Coaching. Heather is an Integrative Nutrition Health Coach. She works with people to make simple food and lifestyle changes, to help them feel good in their body again, have more energy and live with more peace.
Read more...