Optimize your workout recovery with the triple targeted formula of Aminowise. It uses 3 blends with a powerful result: The Muscle Performance Blend aids muscle building and repair, the Recovery Blend helps reduce muscle fatigue and the Hydration Blend replenishes important minerals lost during exercise.
Read more...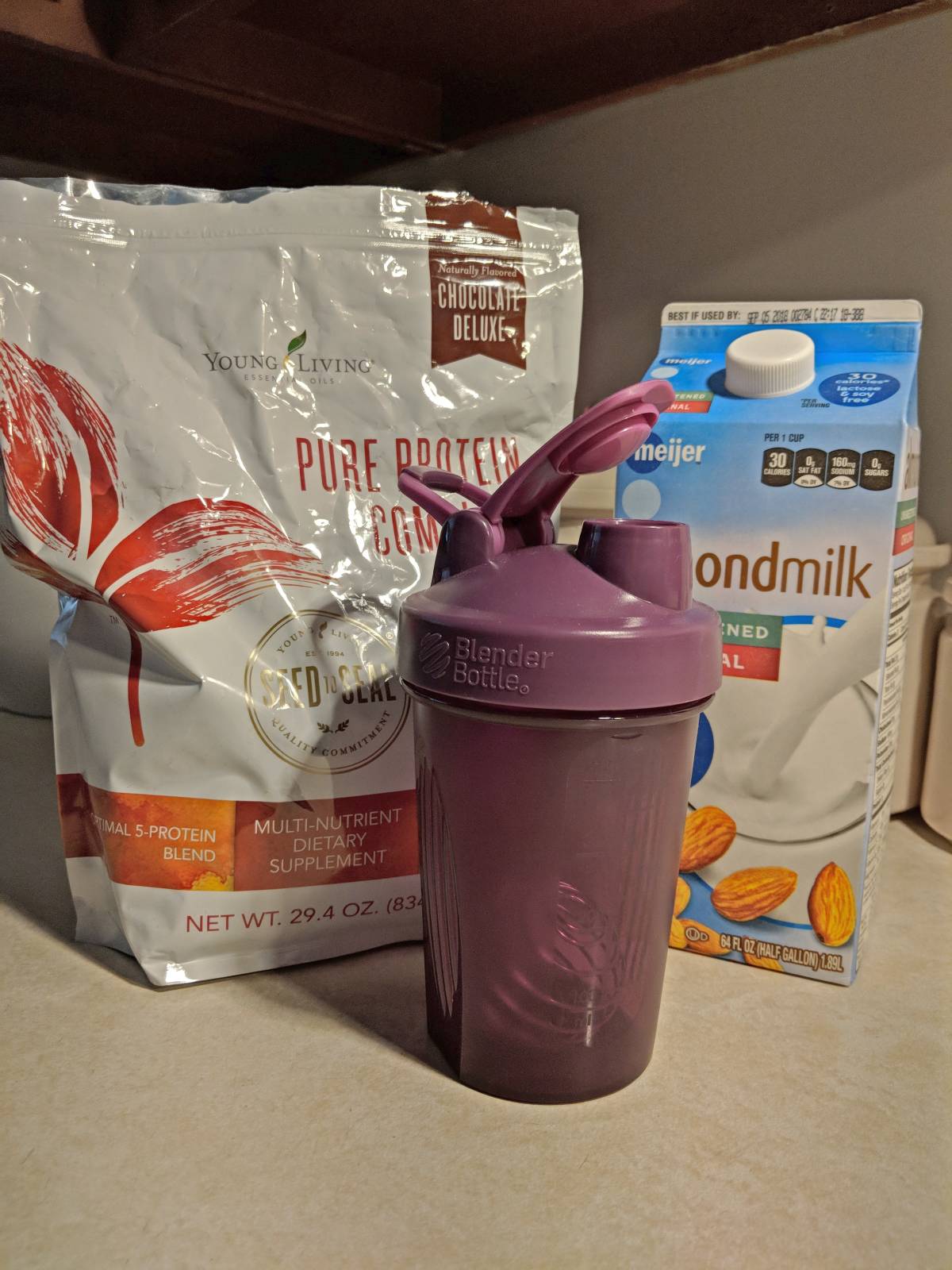 Ok, I said it, I don't like breakfast...
I'm not a morning person, so the idea of making a big breakfast is too much for me to even consider. Plus, if I can get away with not having dishes to clean up...bonus! Unfortunately, I start working in my home office, get busy and it isn't until my stomach is screaming at me that I realize I haven't eaten anything yet...and it's now 2 o'clock in the afternoon, only 4 hours from dinner. Usually what happens is I eat lunch too late, so I'm not hungry when it's time for dinner or I suffer through until dinner and eat ALL THE FOOD, and snack in the evening. It's not good for my gut in the least.
Read more...