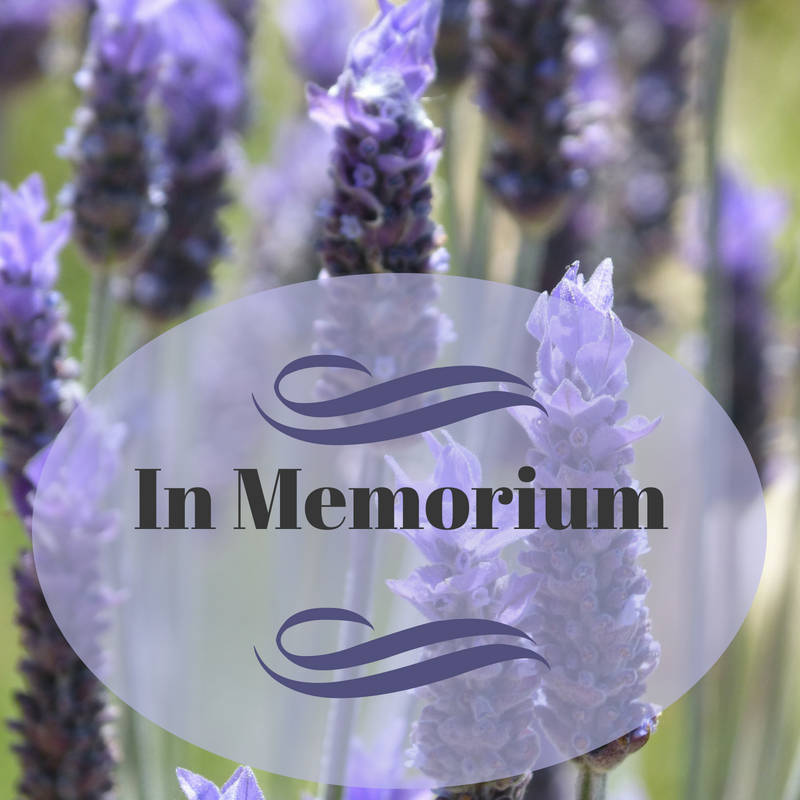 Hello.
In memory of the Founder of Young Living Essential Oils, Gary Young's passing, I wanted to share that his impact on the world as the founder of the current day essential oils movement is tremendous, and something that has not only changed my life but millions of others around the world. As I watched his memorial service and person after person sharing story after story of Gary Young and their memories of him, I got a glimpse into the person who was the man behind the company and his integrity and positive influence on those around him.
If you would like to watch the replay of the memorial service I am including the link
HERE.
I am honored to be connected with this company and continue to be impressed with the entire company and as well as the man, himself, D. Gary Young. May he rest in peace and may God comfort his wife and sons.
~Dawn
---
Disclaimer: Please remember that anything discussed herein does not constitute professional licensed legal or medical advice and is not a substitute for appropriate legal or medical advice suited to your individual situation or for your own due diligence.
Contact Dawn for more information.