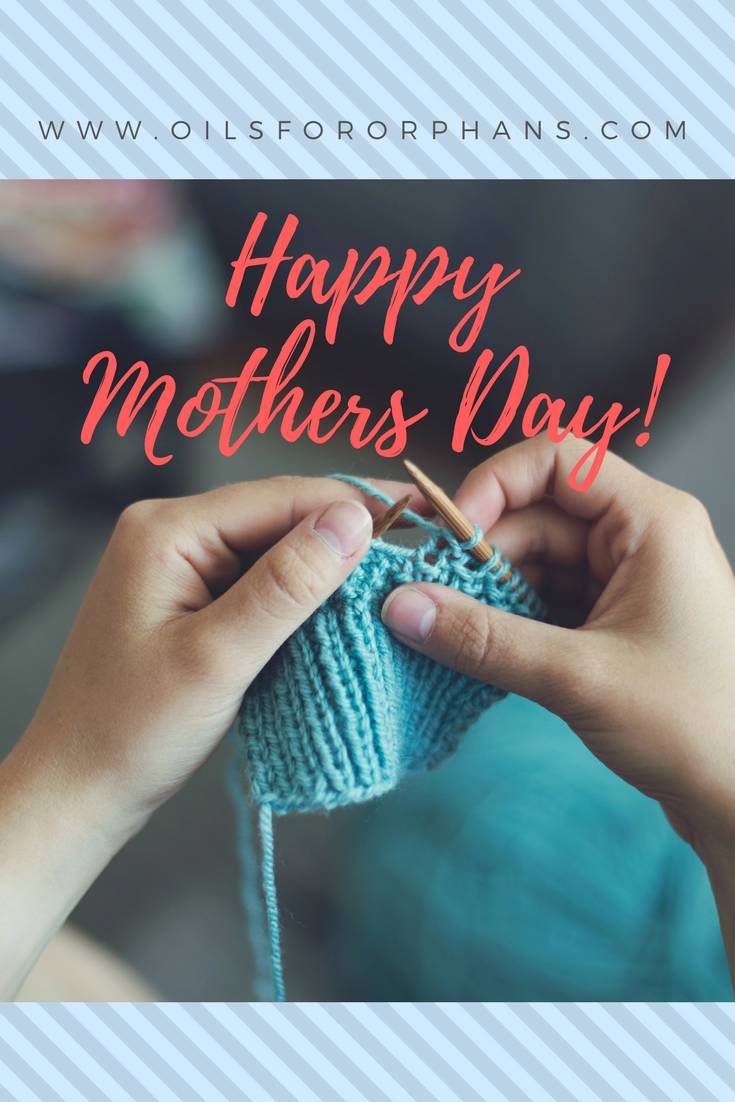 Hello!
I love the sweet drawings of . . .
whatever it is . . .
that the children have given me over the years, and the joy in their eyes when handing me a freshly picked bouquet of "flowers" though they may be dripping dirt from their still intact roots. The handmade cards are truly worth more than any store-bought card could ever be.
Still, it's OKAY to love on yourself on your special day so you can love on them just a little bit better, maybe.
Put your best mom face forward with safer makeup and skincare. Our SAVVY mineral makeup line feels great, has no "cosmetic" smell and isn't even bad for your skin! Add the ART skincare line and you can look radiant and be confident that you are being good to you. (Your family will be better off when you are taking care to take care of you as well!)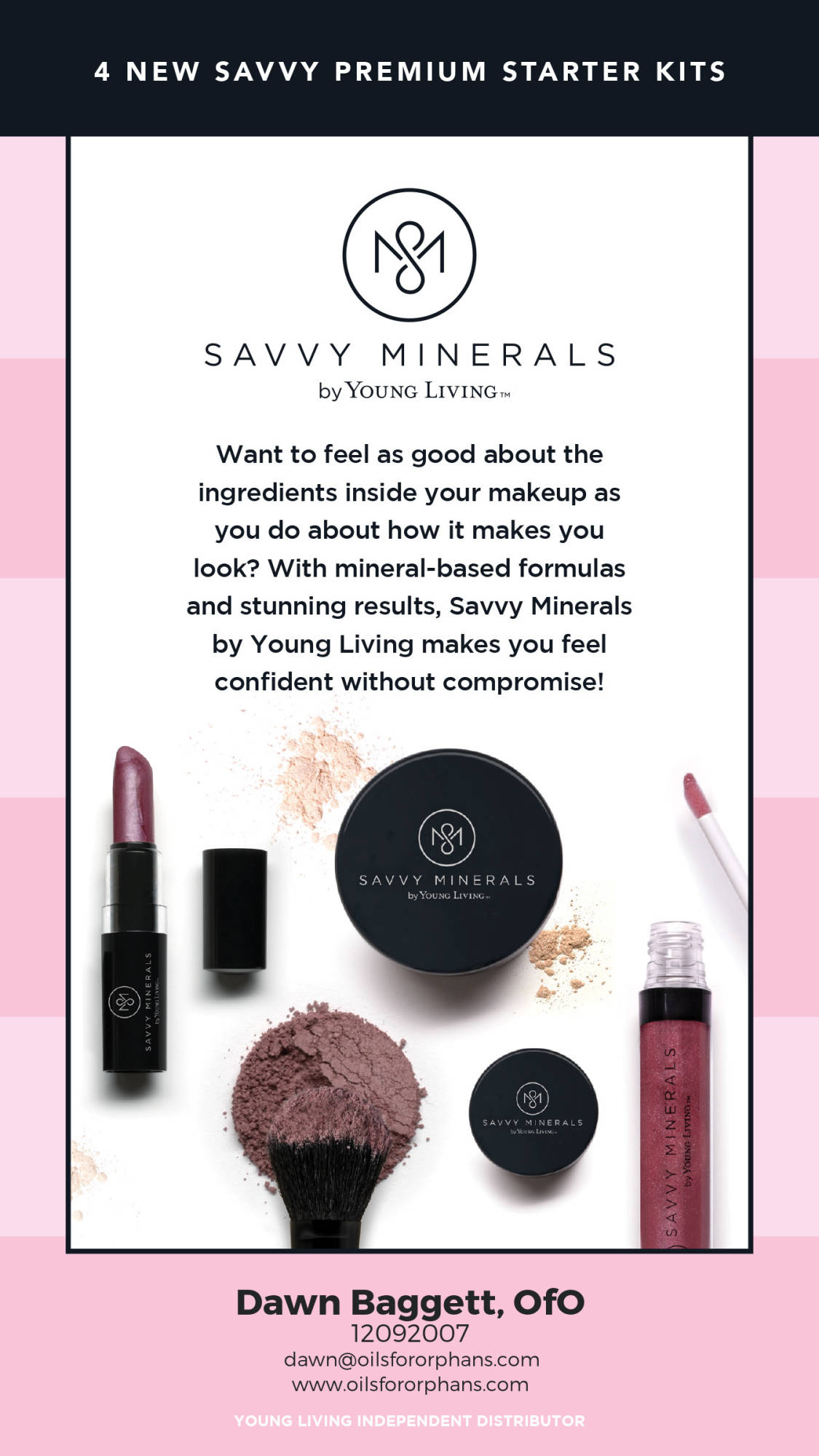 Free of the toxins common in many of the cosmetics in this country, the makeup and skincare products we offer are available to help you pamper yourself on your special day and beyond.
Learn more about safer, healthier more natural makeup and skincare in the OFO webstore
here.

First-time customers
contact me
to set up your retail or wholesale account and learn how to get all the savings!
Happy Oiling!
~Dawn
---
Disclaimer: Please remember that anything discussed herein does not constitute professional licensed legal or medical advice and is not a substitute for appropriate legal or medical advice suited to your individual situation or for your own due diligence.