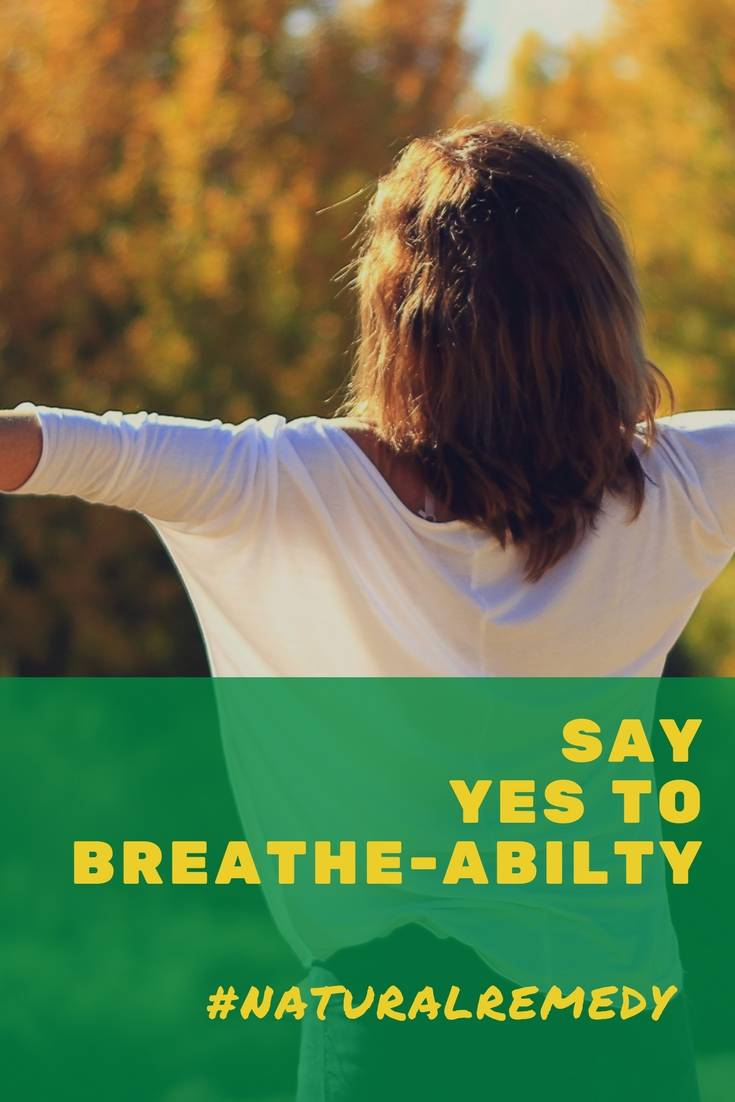 Hello!
I have run across so many folks lately who are having issues with breathing, stuffiness, head-achiness, etc. that I wanted to do a post on to help out.
With spring-time pollen this time of year, it seems a given for a lot of people. And it makes it harder to enjoy the lovely weather, the color blooming all around us, the birds singing and . . . life. Sure you go through the motions 'cause it's not enough to really stop you cold. Just enough to be uncomfortable.
But do you really want to keep reaching for the nearest OTC remedy?
What if there was a better alternative?
One that was simple, easy to use, and worked well?
One that was natural without artificial food coloring (a no-no for my youngest child especially), without synthetic ingredients?
Interested?
Do a quick Google search on the benefits of Eucalyptus and Peppermint essential oils as well as some of the others in the blends listed below. Each one can be used topically or diffused into the air to help you breathe easier this time of year. When used properly these essential oils and blends can have a positive impact this season.
Eucalyptus Radiata essential oil
-
Turn your shower into a spa by putting 5–10 drops of Eucalyptus oil on a warm, damp washcloth and placing it in the shower just out of direct contact with the water before showering. It will create cooling, Eucalyptus-infused steam.
Peppermint essential oil
- careful to start low and slow, as some folks are more sensitive to "hot" oils like Peppermint. Just a drop will do. Combine with Lavender essential oil and Eucalyptus or Lemon essential oil for a DIY blend in your diffuser. Or add to coconut oil (or another "fatty" carrier oil) and apply directly to your skin (not face or other sensitive areas) such as behind the ears, base of neck, or chest.
Breathe Again essential oil blend
™
- With a refreshing and rejuvenating aroma,
Breathe Again™ Roll-On
is very convenient to pack and go. This blend combines Peppermint, Myrtle, and Copaiba with four different types of Eucalyptus—including Eucalyptus Blue—to create a powerful, invigorating experience. Breathe Again™ includes ingredients that have the naturally occurring constituent
eucalyptol
and comes in a convenient roll-on applicator, so you can easily use it anytime, anywhere. With a crisp, fresh scent and an invigorating, tingling sensation, Breathe Again™ Roll-On contains Peppermint, Eucalyptus, and other powerful oils to refresh your senses at home or on the go.
Key ingredients of Breathe Again™ are Peppermint, Myrtle, Copaiba, Blue Cypress, Eucalyptus Staigeriana, Eucalyptus Globulus, Eucalyptus Radiata, and Eucalyptus Blue essential oils.
R. C.
™ -
R.C.™ Essential Oil is a powerful blend of Spruce, Cypress, and three types of Eucalyptus oils.
Valor
® -
Valor® essential oil blend is a popular product and one of my absolute favorites (And the oil is BLUE!) It smells wonderful. Its woodsy, positive scent comes from a blend of Black Spruce, Blue Tansy, and Frankincense. This in-demand oil is difficult to keep in stock. Because of this,
orders are limited to two bottles per account per month.
If that's not enough Valor for you, add the Valor-infused soap for an invigorating morning wake-up in a steamy shower.
These are a few ideas to get you started. Let me know if I can help you further. And browse the O. f. O. online store
here
.
Happy Oiling!
~Dawn
---
Disclaimer: Please remember that anything discussed herein does not constitute professional licensed legal or medical advice and is not a substitute for appropriate legal or medical advice suited to your individual situation or for your own due diligence.