Meet Dawn Baggett: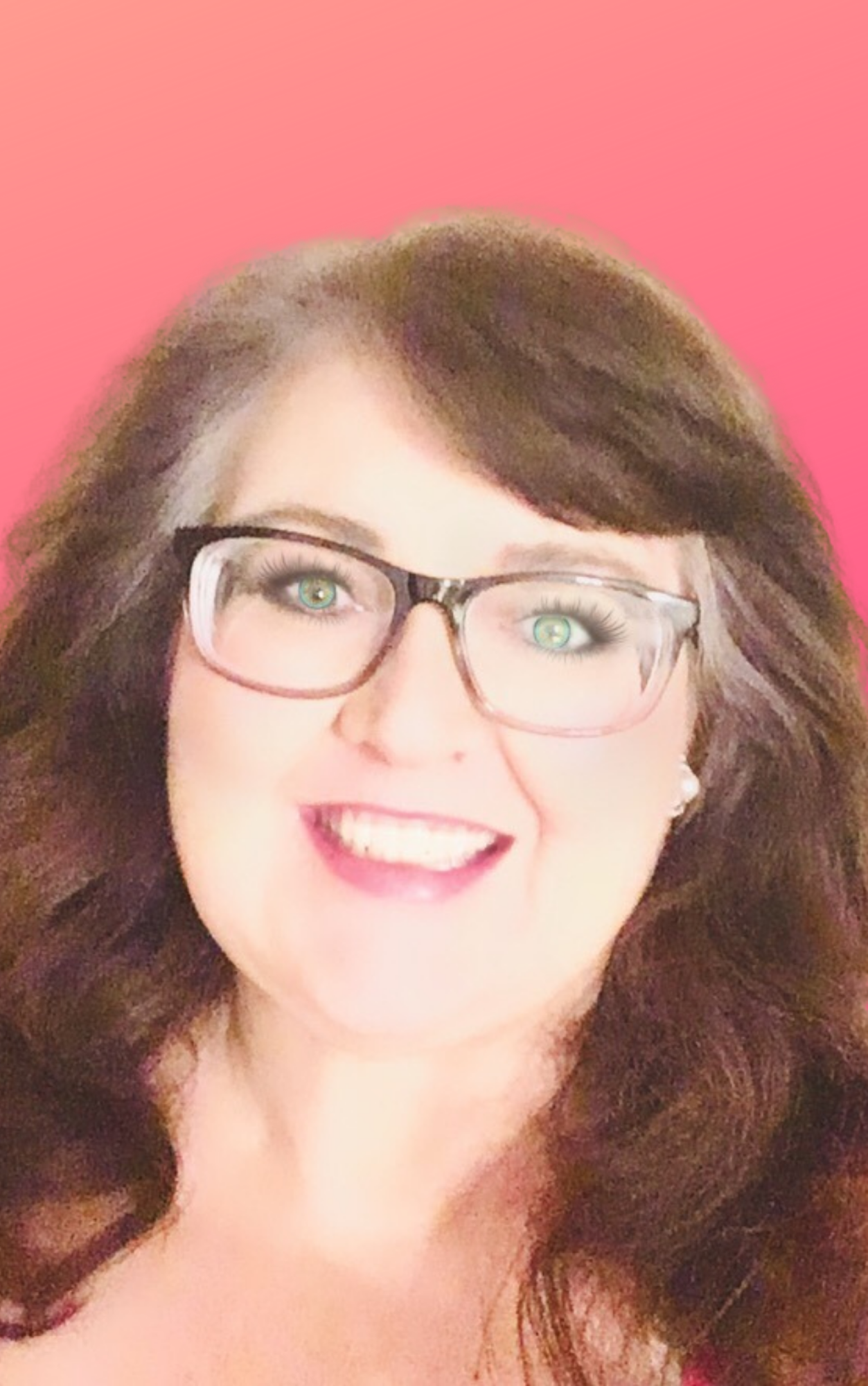 Dawn's experience, skills and interests are broad and varied.

Dawn loves helping people, which is why law school was an early attraction for the opportunity to help others in need.
Dawn is a lifetime researcher and learner. A farm girl at heart, she has long been interested in the benefits of more natural and holistic ways of wholesome living.

Family health needs spurred more research and learning about healthier ways to live. The opportunity to help others with natural, plant-based products emerged.

From there Dawn expanded into teaching about the Legacy Living Lifestyle and developed a set of Legacy Lane Guideposts which she teaches to the Legacy Living community.

Dawn is also the founder of Yesterday's Orphan, a parent to parent community outreach for adoptive parents.


If you're an adoptive parent, special needs parent or parent-caretaker of a child with a disability or chronic condition connect with Dawn to see how she can help you. Ask a question

EDUCATION
Bachelor of Arts from The University of Alabama - Mass Communications with Political Science and Marketing

Juris Doctor from The University of Alabama School of Law with a focus in Trial Advocacy and Negotiations