Looking to support the healthy bodies in YOUR family?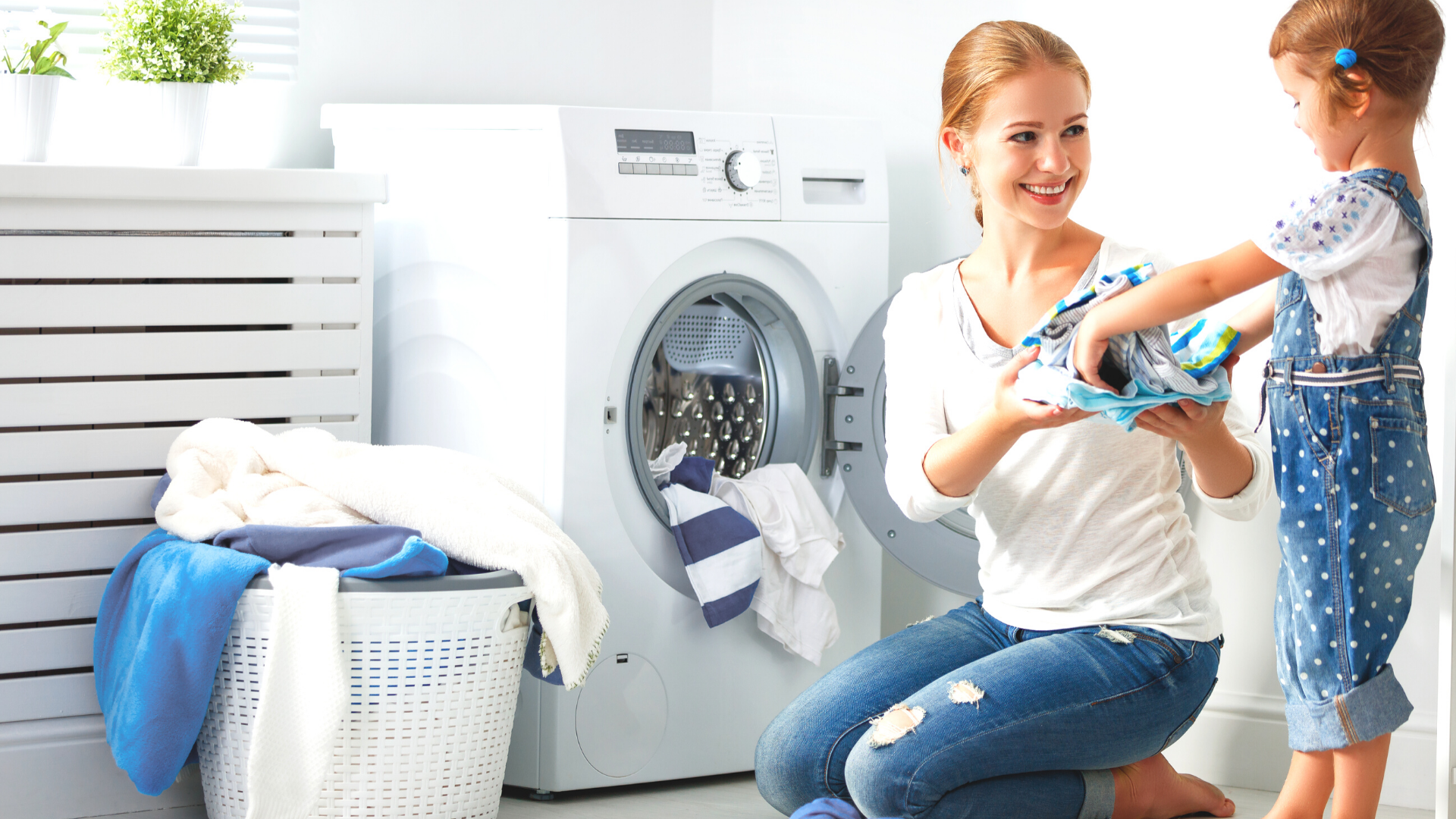 You're probably aware of the dangers lurking in many of the most common household cleaning supplies. But there is a better way...
...What if you could support the overall wellness & healthy immune systems in your household with a few simple swaps to plant-based, toxin-free household products?
Get started with my mini-email course on cleaning the toxin free way. Just plug in your info and check your email to get started.
For my new email besties

: )