Sep 4, 2021 09:11 PM Central
Dorota Matys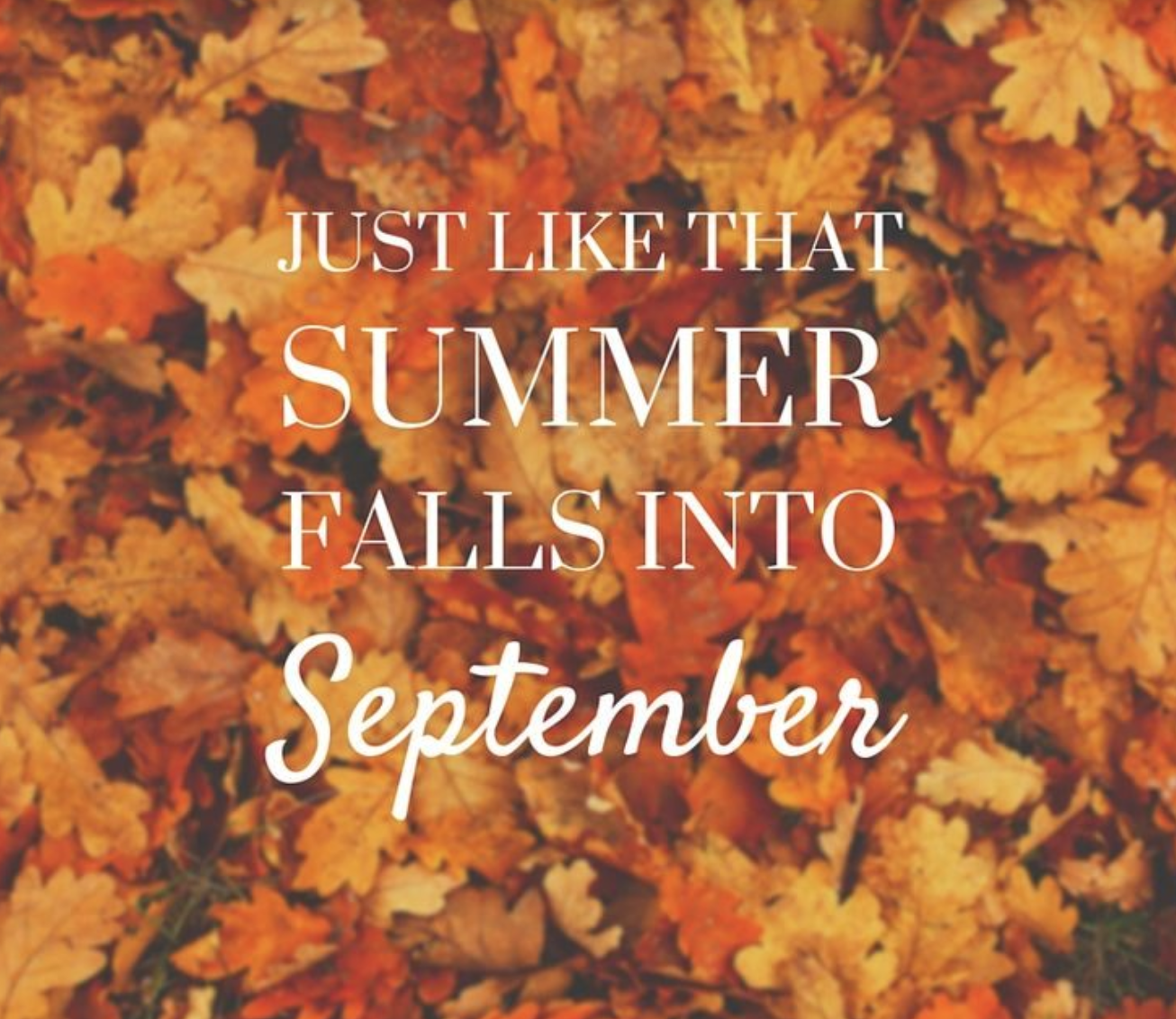 Leaves are starting to turn, cooler weather is making its way, many are running out to get their pumpkin spice latte, the school has started - Happy September to all! 🍃🍃

👀 NOW is the time to be extra proactive & stock up on #AllTheImmune supporting goodies. I have a checklist of #AllTheThings you'll want in your wellness cabinet! #checkitout!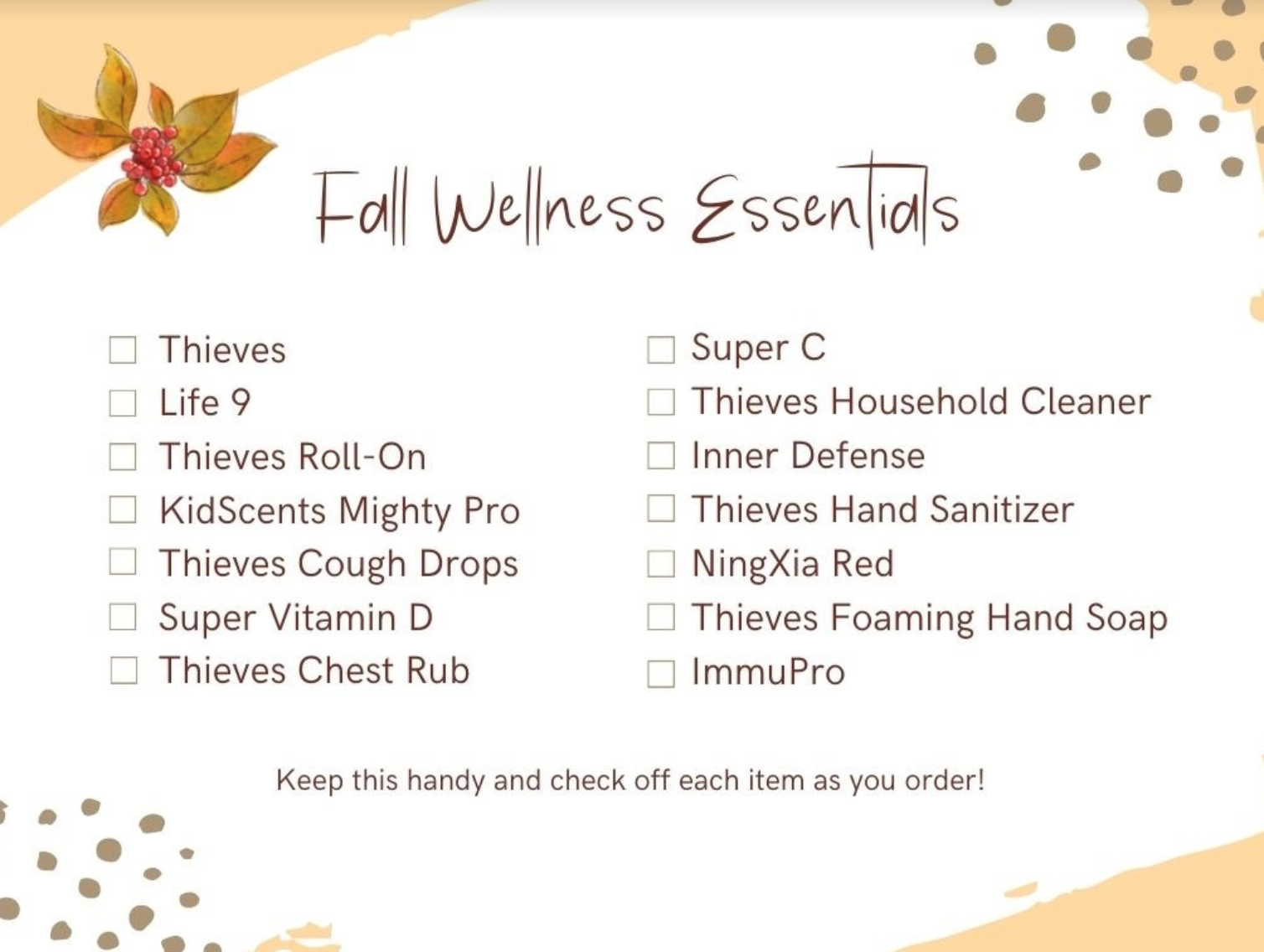 🛒 Filling up your Subscription cart with these fall must-haves will help you earn all these awesome freebies from YL: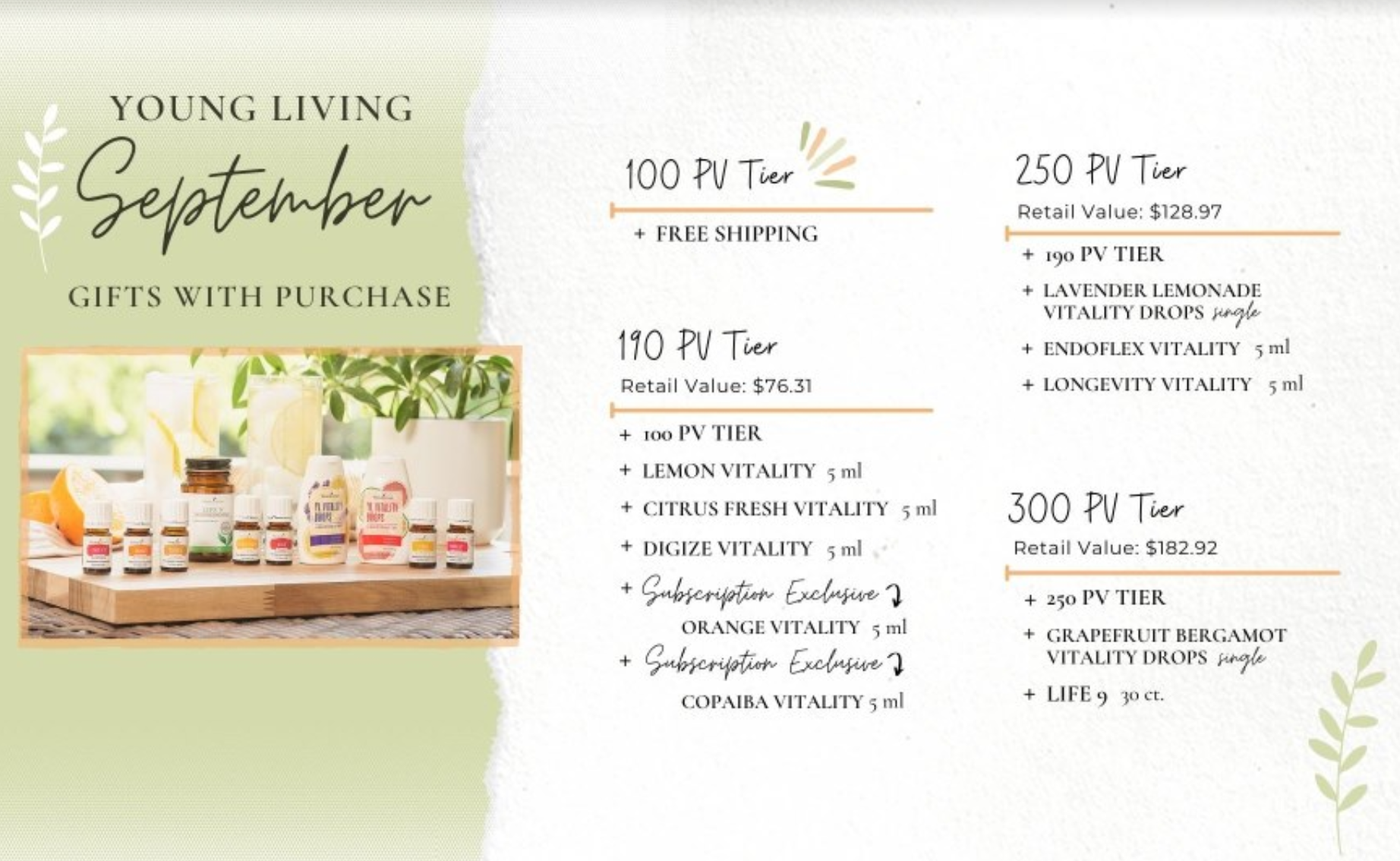 🎁 Why do you want to make sure your order qualifies for all of these gifts...just take a look:

+ FREE Shipping - need I say more??
+ Lemon Vitality helps support the immune system & provides circulatory support.
+ Citrus Fresh Vitality can be used in combination with a healthy diet & exercise to support healthy weight management.
+ DiGize Vitality helps support & cleanse the digestive system.
+ Orange Vitality supports a healthy immune system & general wellness.
+ Copaiba Vitality can be used for general wellness - pairs well with NingXia Red & YL Steeped Vitality teas!!
+ Endoflex Vitality helps support the endocrine system.
+ Longevity Vitality may support a healthy immune system & overall wellness.
+ Lavender Lemonade Vitality Drops **AND** Grapefruit Bergamot Vitality Drops: both provide a delicious electrolyte boost to water - there are NO artificial colors!
+ Life 9 Supplement: promote healthy digestion & supports gut health & a healthy immune system.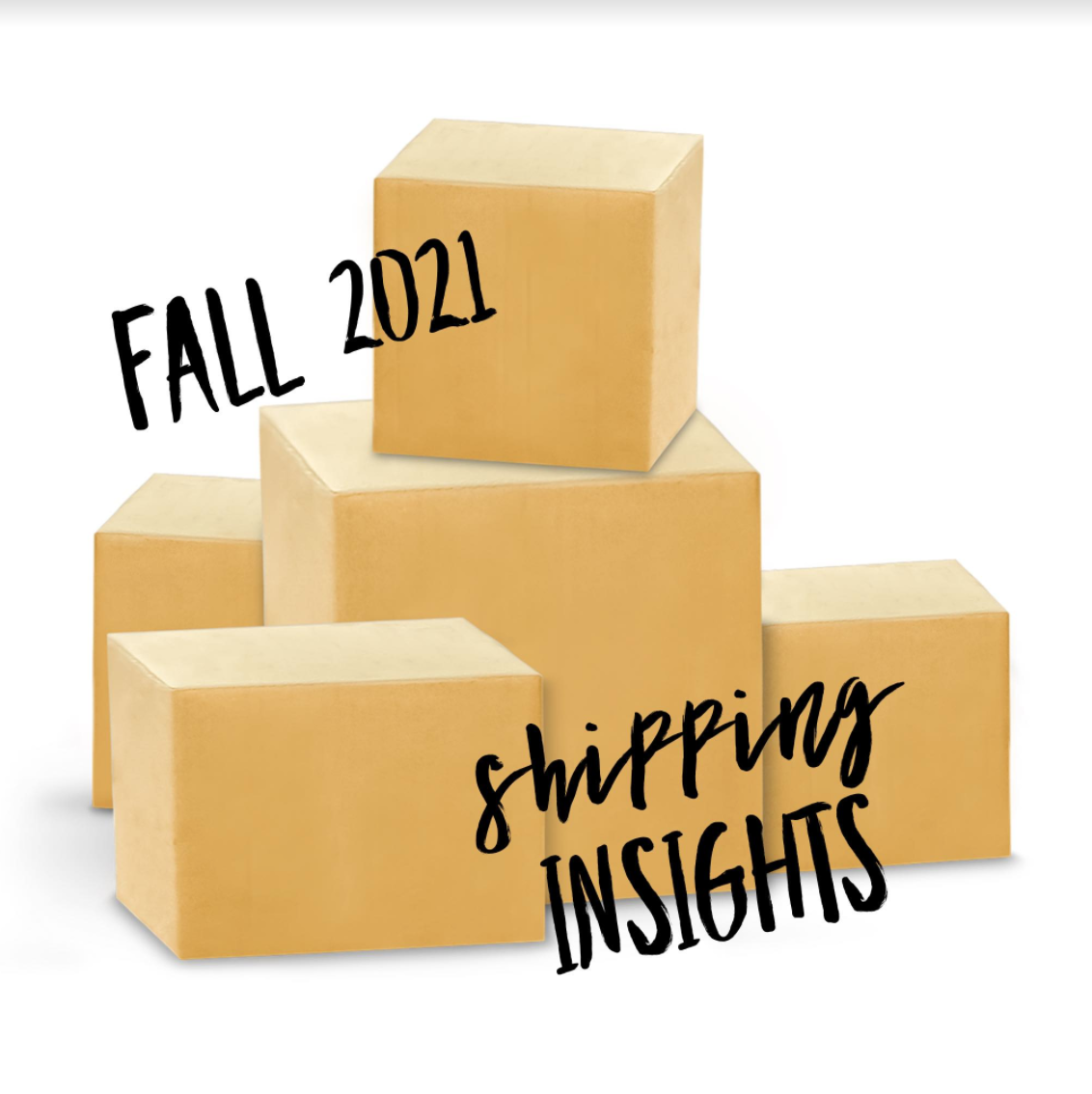 As we continue to navigate the changes in the world as consumers, YL has put forth communication that helps to remind all of us that holiday shopping this year might look a little differently across all companies & shopping platforms. We will all experience less stress and frustration if we plan ahead and allow extra time for shipping.
I am so grateful to have this information nice & early so we know how to plan & don't end up frustrated when it comes time to wrap the gifts! Tis the season for grace, patience, & to plan ahead, so we can truly enjoy sharing those heartfelt gifts with others & treasuring the time with those we love.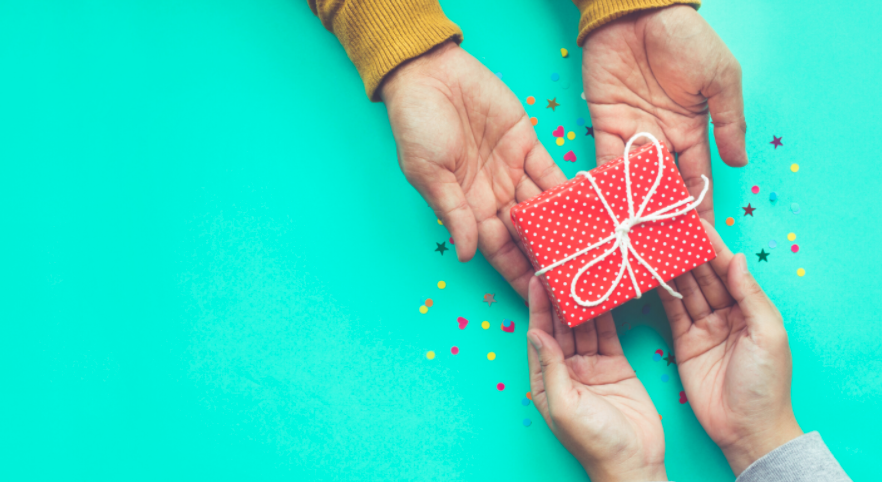 I hope you have a fun & healthy September! If there's anything you need, please reach out!
Your Young Living Brand Partner
member #1504829