Jun 16, 2021 03:56 PM Central
Dorota Matys
Can you believe it?! Convention Week is here and it is going to be ah-ma-zing!
I sure hope you're excited - I know that I am👏🏼
Did you get your ticket? As always, there will be new product launches, incredible education, and inspiring keynote speakers.
Attention!
If you live close to the Darien, CT area, and would like to come over to watch it at my house or rather my patio, we will be starting tomorrow at 6 pm!!!
Reach out to get more info and all the juicy deets.
Small apps and yummy drinks will be shared, bring something but only if you have time to get it

🍡🍹🥗
🎟For those who have tickets - you are able to access the 2021 VIGC platform, however, only the lobby area will be open for now. I encourage you to familiarize yourself with logging in and where to find each of the links. The full site goes live on June 17th.
👉🏼Here's the link to the VIGC Platform:
https://ylriseabove.com/en/login?return=lobby
*Be sure to watch the walkthrough video that's on the site so you don't miss a beat! & don't worry if you miss any of the sessions! You'll be able to catch the replays until June 30th at 11:59 p.m. MT.
If your monthly order is scheduled to process in the 2nd part of the month, I strongly suggest you process it TODAY as the Convention orders may delay it, and we don't want you to have to deal with that.
Additionally, please remember that all new products announced during the Convention will be available for purchase on Monday via SHOP only unless you have a ticket. Do not wait if there is something you really want, as things do sell out fast!
☀️Until then, I wanted to share some oily recipes that are made for summer fun and summer yum!!!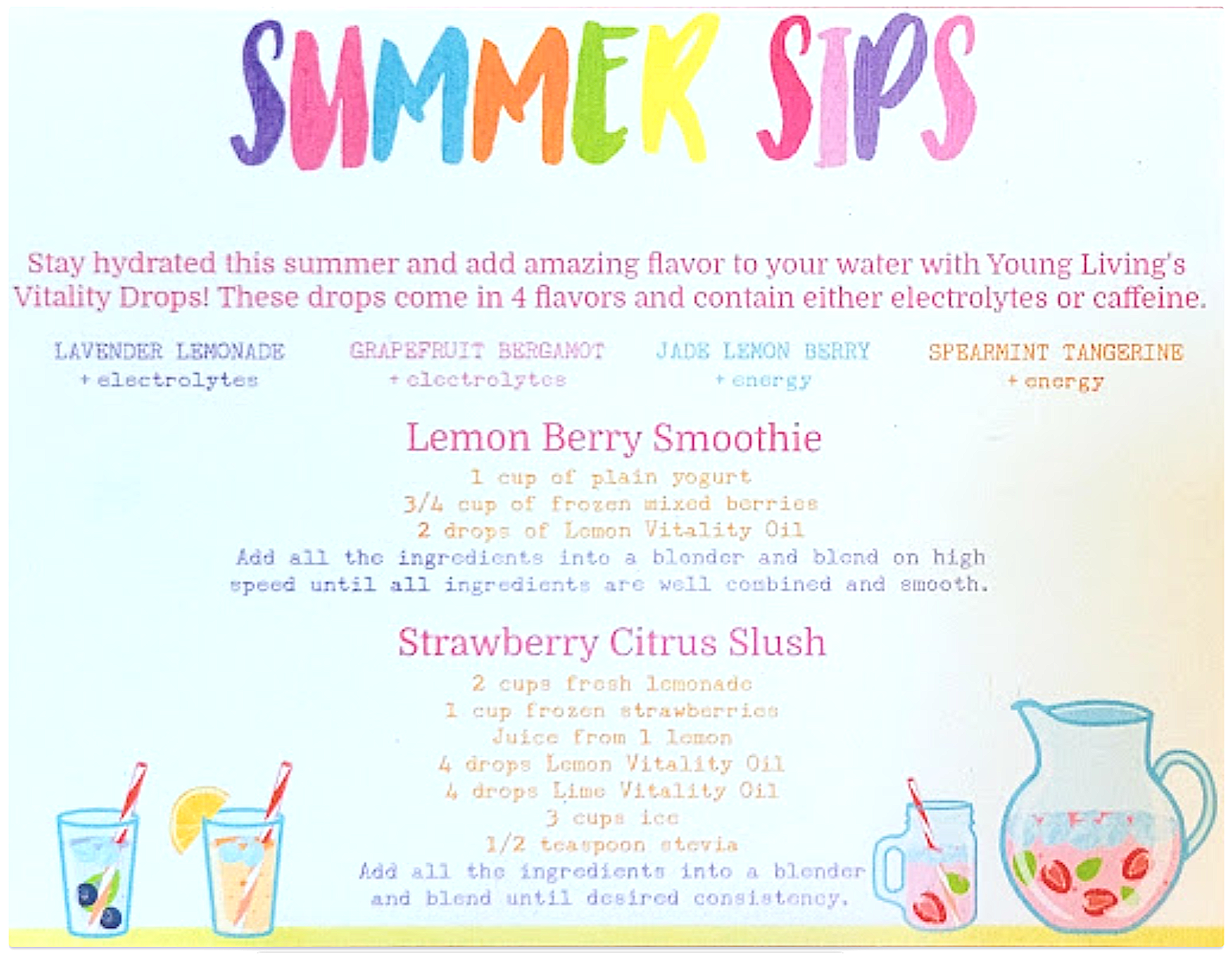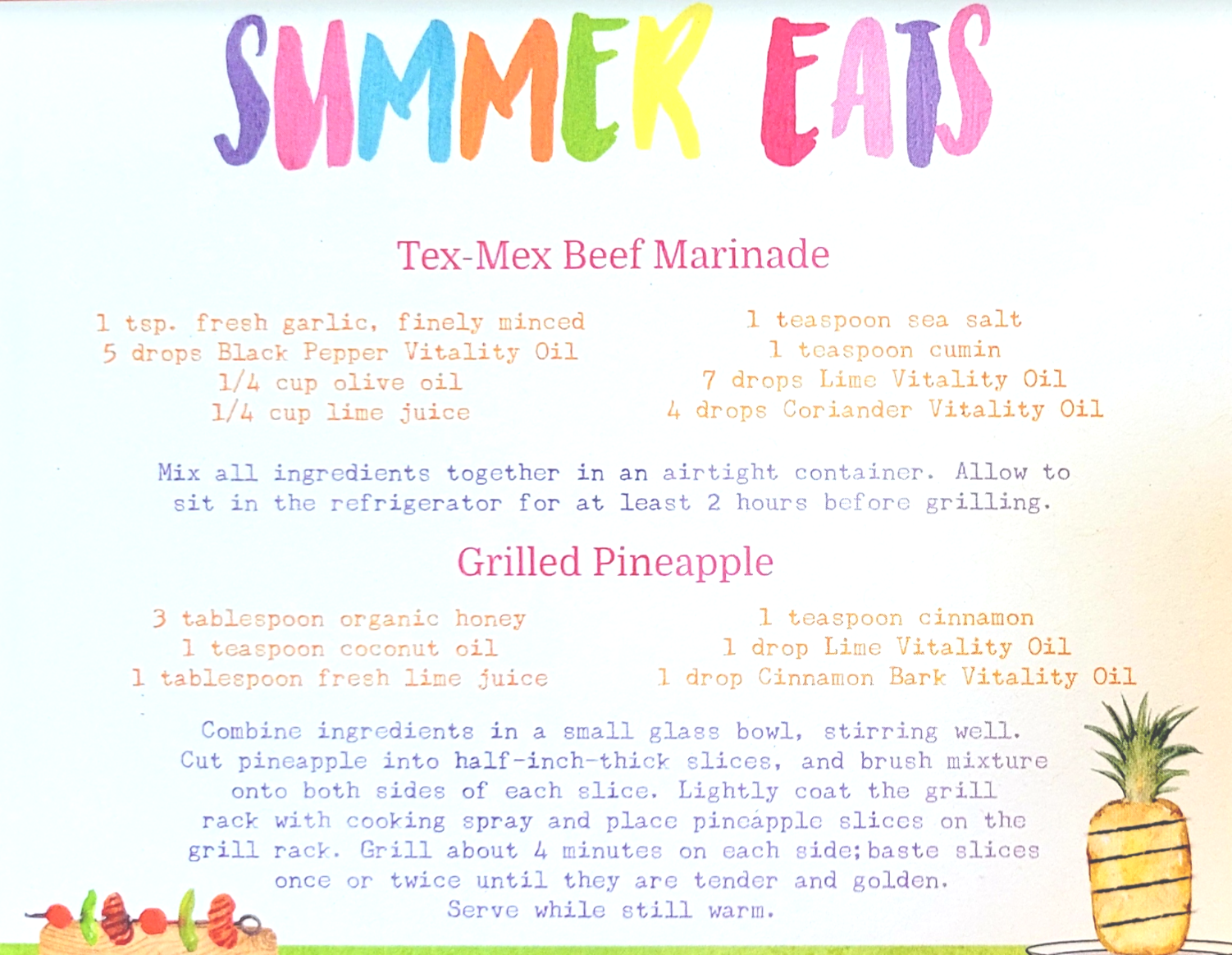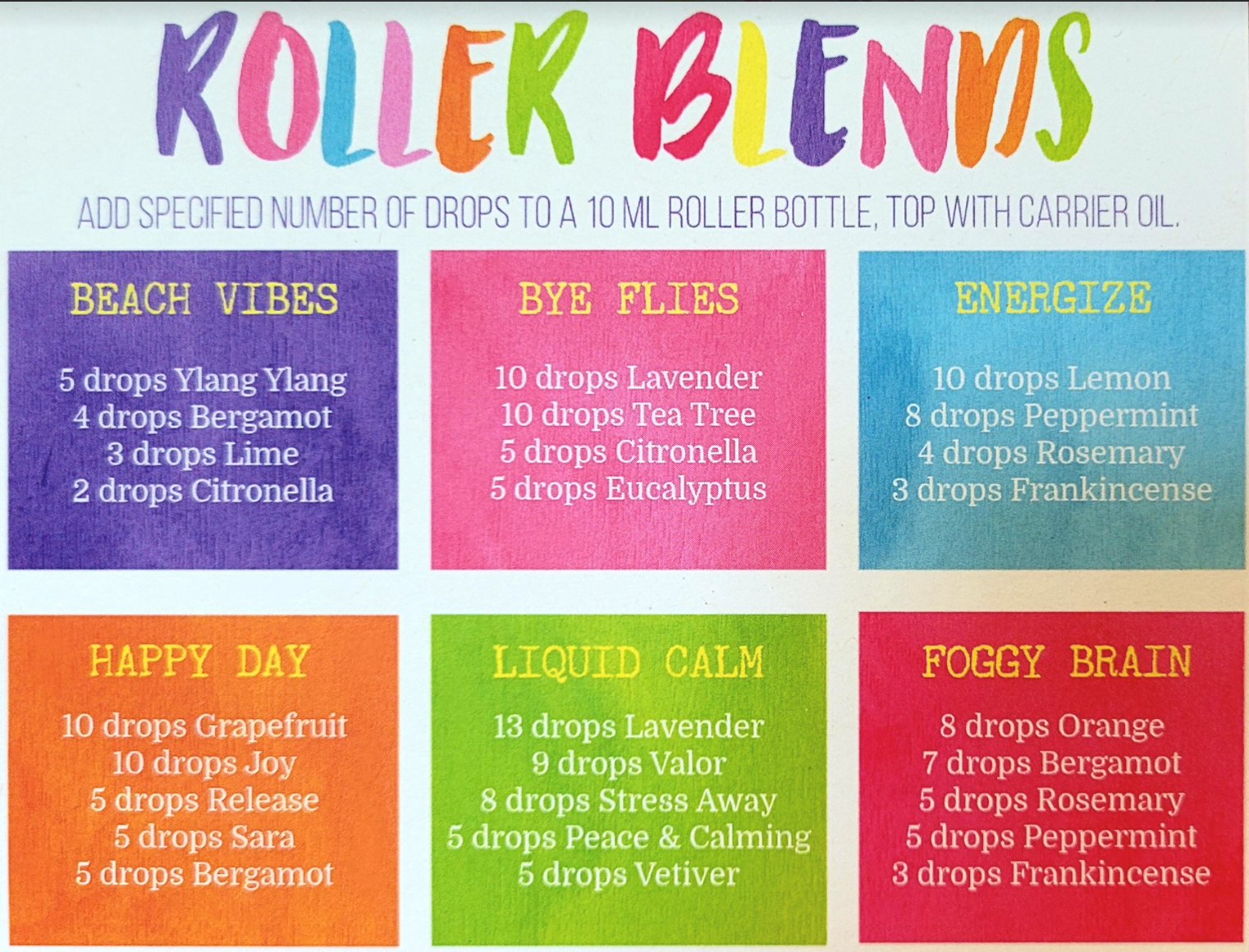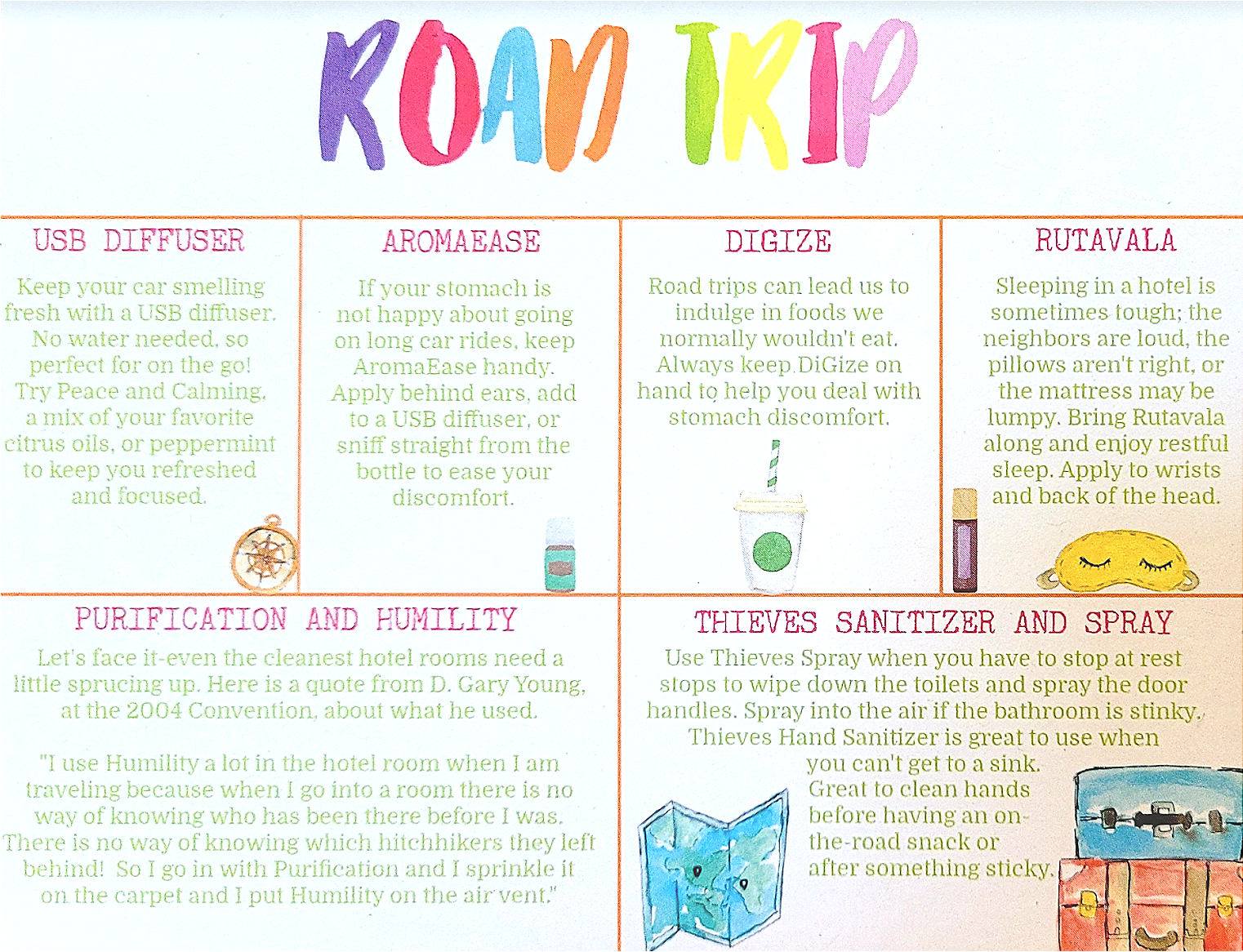 Can't wait for Thursday👏🏼👏🏼👏🏼