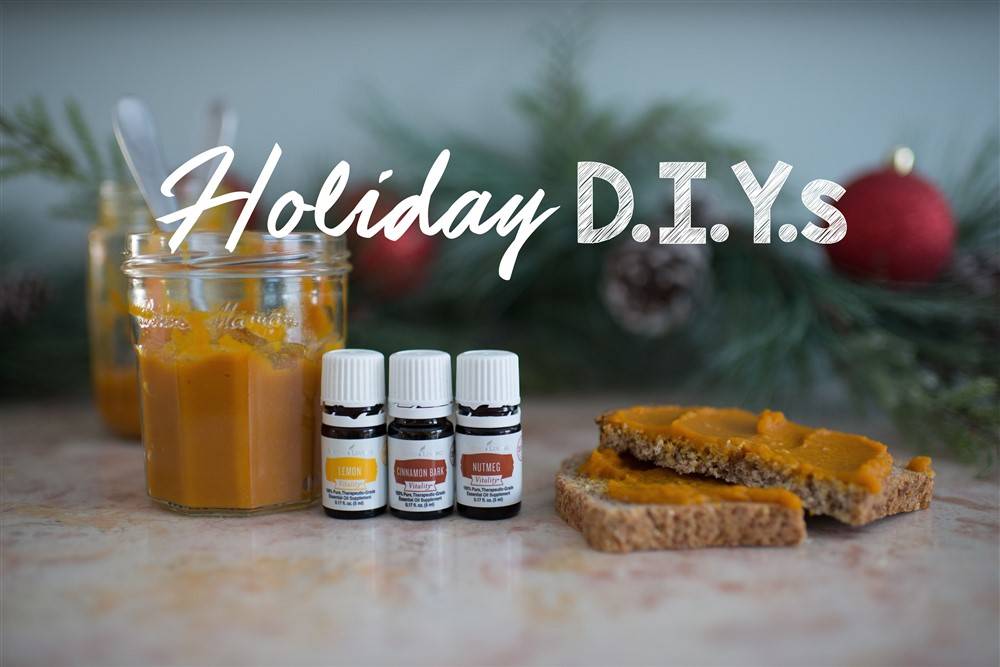 Held 12/12/2018 08:00 PM

to

12/08/2018 09:00 PM

Central time
Put on your pjs, grab a warm blanket, a hot cup of tea, and get ready for an amazing Holiday DIY class. Get ideas and recipes to pamper yourself, make cute gifts, release occasional holiday stress and spice up a party with a tasty treat or drink.
Join me for a fun Facebook Class!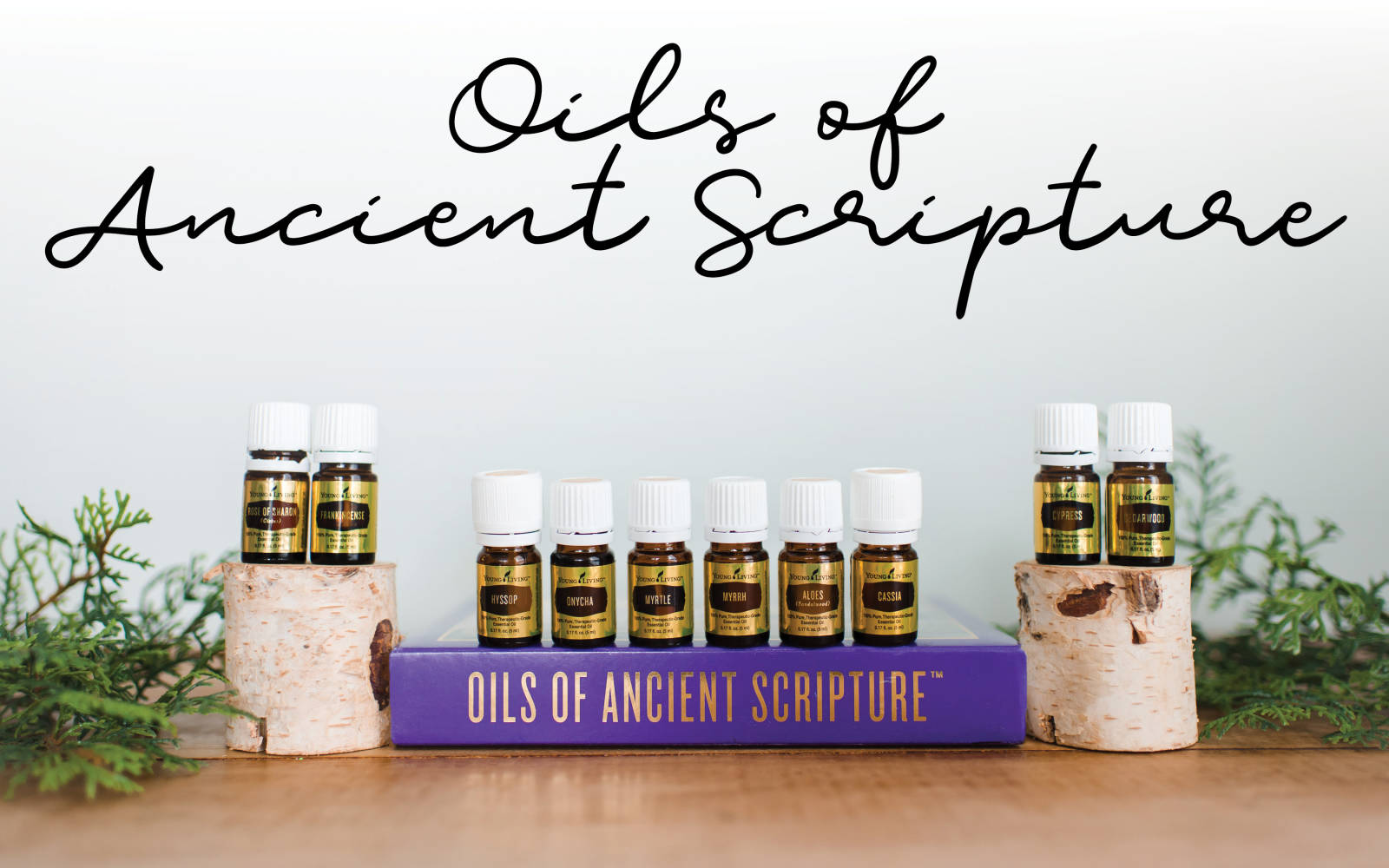 Held 12/13/2018 07:30 PM

to

12/13/2018 08:30 PM

Central time
This class explores the Oils of Ancient Scripture Collection. This special collection contains ten oils, each with a rich history rooted in scripture. Even though ancient, these oils still have some amazing uses for everyday life! Join us for this unique and historic class!
This class will be taught webinar style on zoom. If you are not familiar with zoom, please download the Zoom app on your device of choice before the class time, then come back here and click this link to join the class.
https://zoom.us/j/249201968
Join me on Thursday evening for this life-changing " Oils of Ancient Scripture" class.
Don't forget to invite your friends and family to this event. The more, the merrier.