May 6, 2022 05:23 PM Central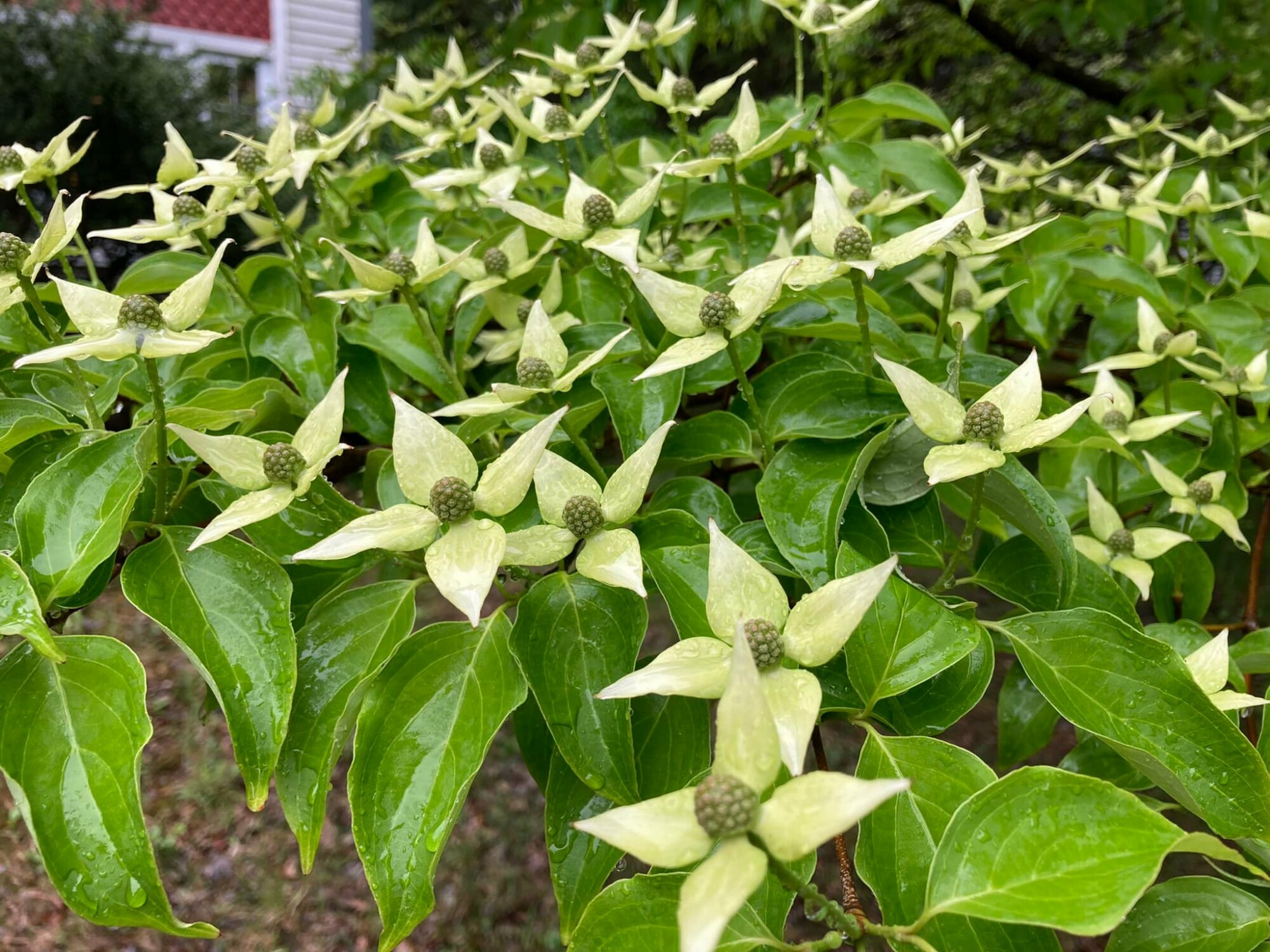 There's a lot of talk going on around Facebook now about the fact that Roe vs. Wade may be overturned and the power to regulate abortions be returned to the states. Really, most of the people on "both sides" have no idea what they're talking about. If I could speak with my babies now -- the twins I aborted nearly 35 years ago - I'd tell them that I wish Roe vs. Wade had not been around. I wish an abortion had been much harder to have. I wish someone had told me the truth -- that their heartbeats were already strong. I wish someone had called them a baby (it wasn't until a year later that I learned I had aborted twins), instead of "tissue." I would tell them that I wish I had cried out to God. I would tell them that I'm a different person now, one that never would have aborted them. I'd also tell them that I'm forgiven, that I've forgiven myself, and that most of the time, I really am well. It's just that things like the arguments and the posts are triggering me. There are a few categories of people who are knowledgeable about this issue, and I happen to be in one those categories: a woman who had an abortion who knew it was wrong the minute she stepped out of the clinic door. I regret my abortion, and if you'd like to know more of my story, check out my blog posts from 2020.
I am one of the fortunate women who was able to give birth again. I have two grown sons who I am incredibly grateful for every day. Many women who have had abortions are never able to become pregnant again, because the uterus or lining can be damaged in the abortion process.
So, if you think you have an opinion about this controversial subject, ask someone like me who has a personal story to tell. I wish I had the faith then that I have now. If I had, I would have relied on God. He would have shown me resources that I didn't realize were there: resources inside me that He put there that I had forgotten about or, maybe never had to use before.
More to come,
Carol
Sep 12, 2020 11:19 AM Central
When did I first become anxious? It was actually a very long time ago, when I was quite young. I have a clear picture in my mind of my Mom and I, standing in the yard of the farmhouse we lived in; we lived in one part of it, my grandmother in another, and a tenant in a third part. We were in the part of the yard just outside of our apartment. She was trying to zip up my jacket, and was growing fearful and anxious. A storm was coming – the sky was getting darker, the wind was whipping up, and she was kind of frantically asking: "Where's Don (or, your father)?!"
I don't know why she was anxious and afraid – maybe because of the brewing storm. All I know is, that when I do the Aroma Freedom Technique on myself, and I'm asked to think of a time long ago (or not so long ago) when I felt the same way I'm feeling right then, my mind always takes me back to that moment.
Don't get me wrong; I love my Mom, and she was a wonderful Mom. She's gone now, and has been with Jesus for 18 ½ years. But, she instilled a fear and an anxiety in me that I'm not sure has ever gone away.
The secret I kept for so long was the abortion I had 33 years ago. In part, anxiety led to that terrible decision. Afterwards, when I was newly pregnant with our older son, anxiety also crept in. As it did when I raised him. Now sometimes, the anxiety made me a better mother; other times, the anxiety made me overprotective.
The anxiety I felt eventually led to ever-worsening insomnia. And doomsday thinking. I still experience it, but now I have tools to cope with it. I mentioned in my last blog post that I listen to inspirational music every morning; this is one way I calm myself early in the day to bring on a positive mood. Another part of my morning routine is to read Scripture right after breakfast. During this time, I also pray, and use essential oils to bring me closer to God. I then share that morning's scripture, along with a brief commentary, on LinkedIn and then Facebook. Of course, there are some days when I don't read the scripture until later in the day, and some days when I don't read it at all. If that happens, I miss it. I miss my calm, sedate, time with my Savior, who's been drawing me ever closer to Him for several years.
There's a few other things I do each day to keep myself calm and hopeful; such as: reading great novels instead of watching too much tv, praying continuously, and using other products to support my overall health. To find out more, come join our private Facebook group:
Gentle Breezes
. It's time.
Blessings, Carol Stribula