08/07/2017 03:14 AM Central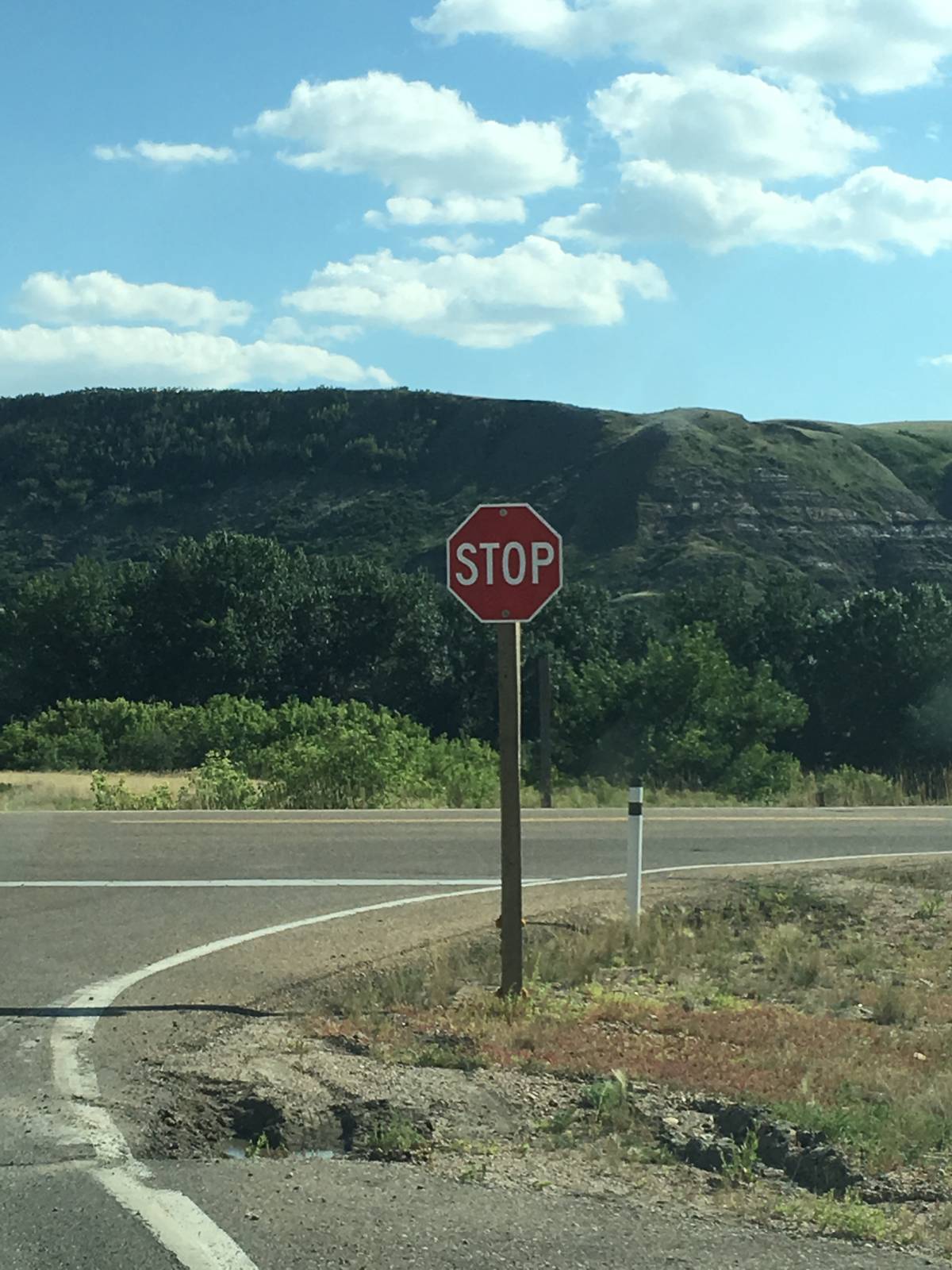 As I lay here in our king sized bed at the Jurassic hotel, all I feel is grateful. So much joy is in my heart just knowing that today was a taste of my dream for my family, and I feel so blessed and grateful to have this time with them.
Exploring and going on new adventures, seeing the world through the eyes of our children, and ending our busy day all snuggled up under one roof, in one giant sized family bed.
It didn't really matter that the only place to eat at the end of the day was McDonalds, or that we didn't pack overnight things like pyjamas and toothbrushes, because life isn't about what you don't have, it's about what you do have. Right now, I have all that I need. Time spent with my amazing family.

Knowing where I am headed with my wellness business just makes a day like today that much sweeter. The reality is sinking in. I am motivated by days like today, because days like today are what life is all about. What good is all the money and hustle and bustle if you don't have quality time spent with the ones you love?!

So today, I ask that you slow down, take a break with your family, go out and explore the world (whatever that looks like to you). You will be so glad that you did!
If you find yourself wanting more for your life, then maybe it's time to connect with me to learn how you can reach your goals. It may be the best decision you could make for your family.

Emily Moodie ~living the Modern MomLife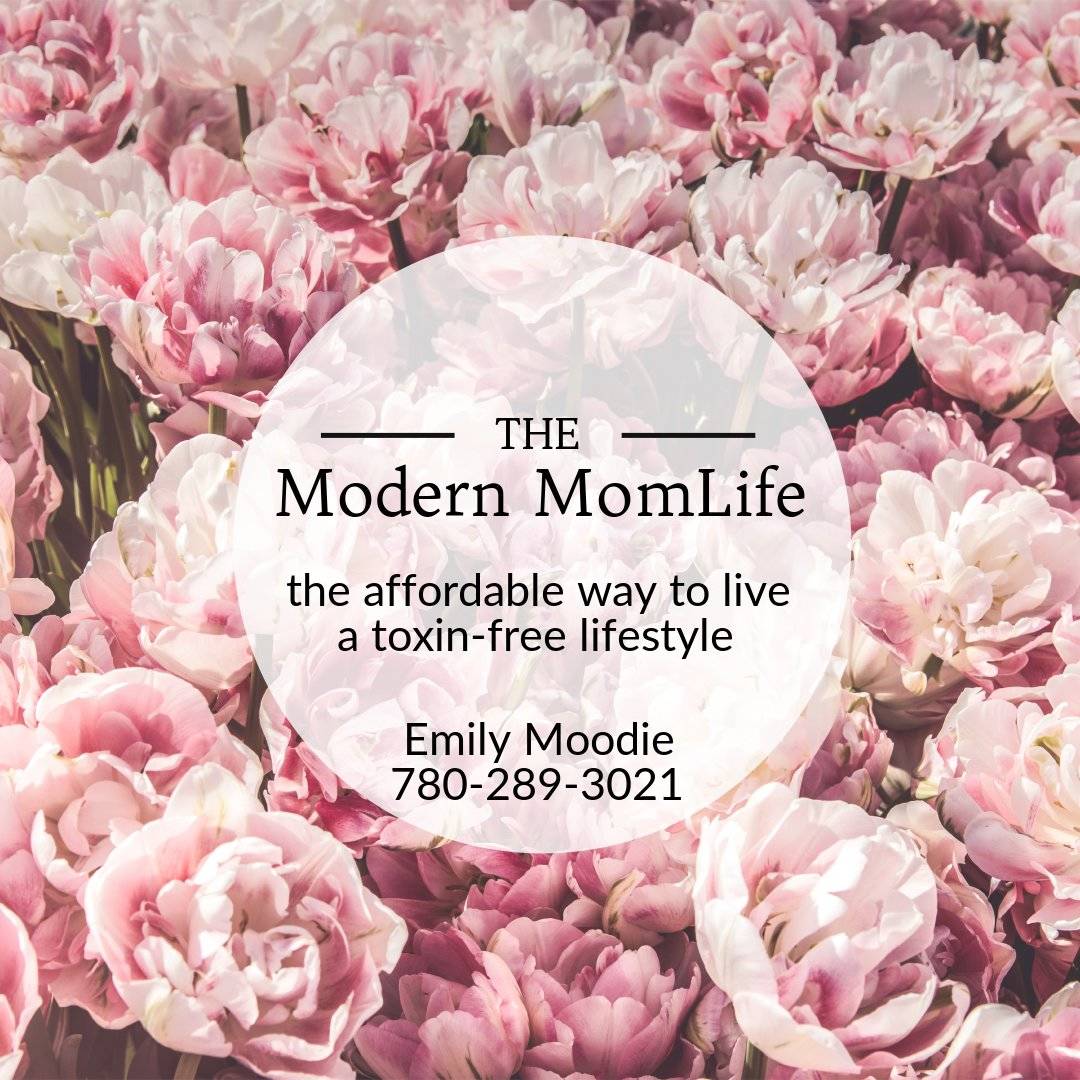 08/05/2017 05:30 PM Central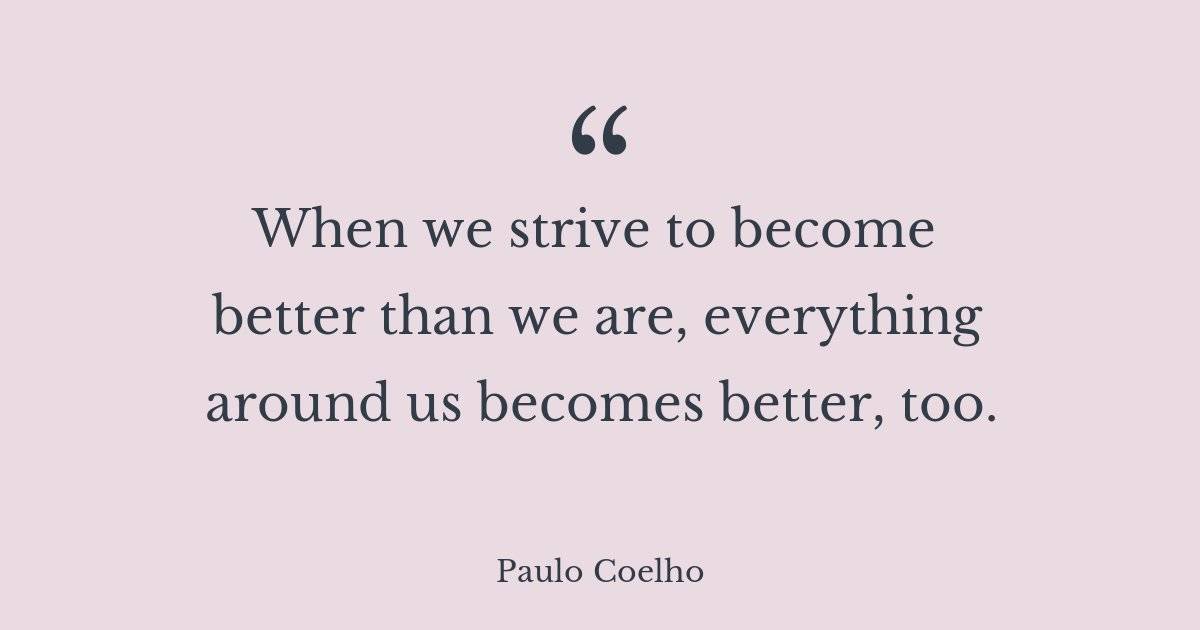 The Modern MomLife is a way of living that encourages and empowers women to become better than they are, so that everything around them can become better too. By teaching you how to be your own wellness advocate, exploring the toxins in the home, and sharing affordable ways to become toxin-free, you will become part of the Modern MomLife movement!
#themodernmomlife