Nov 27, 2017 12:28 PM Central
Marg Recoskie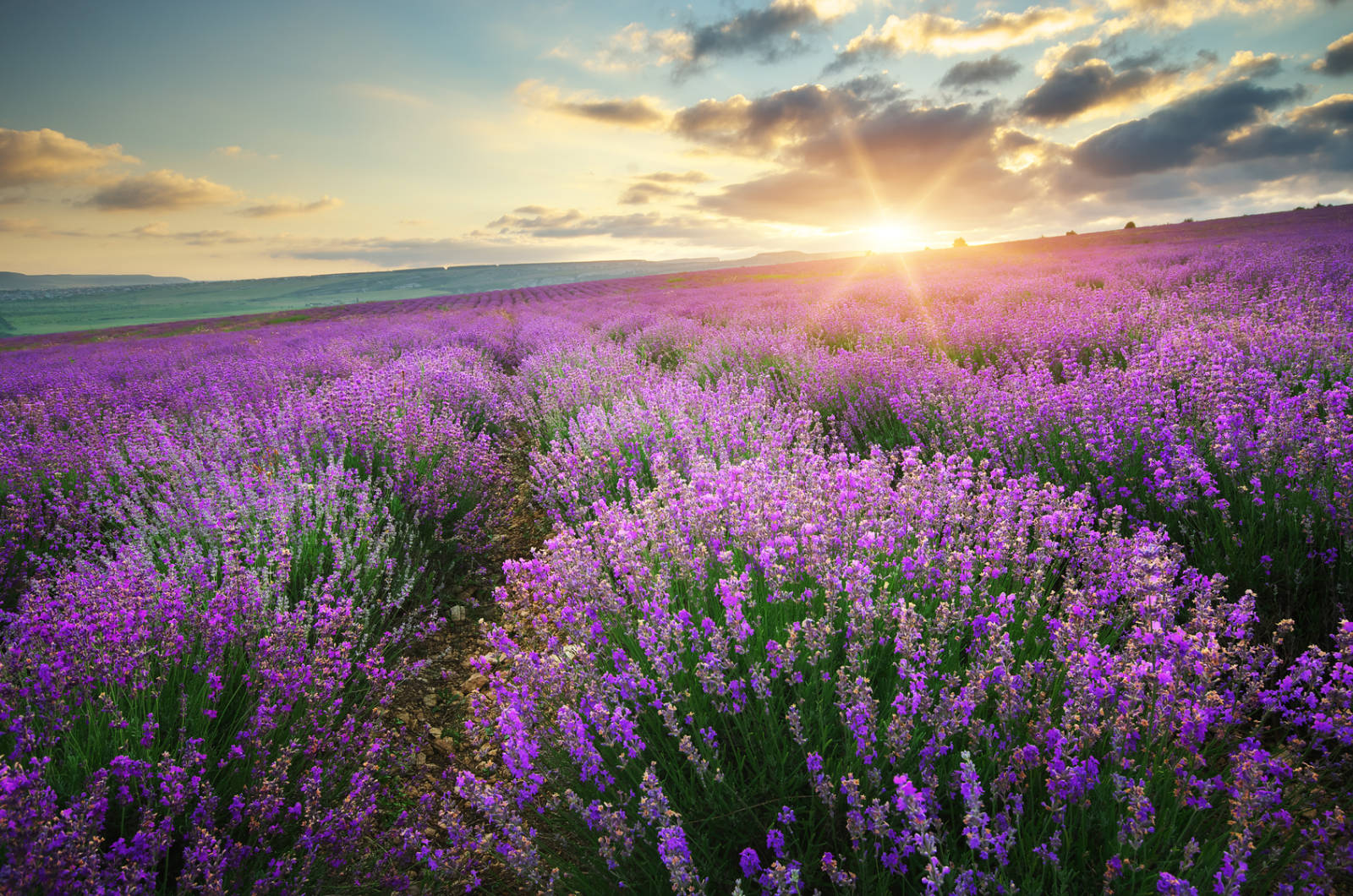 So many people don't understand what essential oils really are, so I have laid it all out in this article. Even if you think you know, even if you don't care, even if you don't think you want anything to do with essential oils, why not give it a read? Education is always good!
Aug 7, 2016 09:41 AM Central
Marg Recoskie
If you or your kids are heading back to school soon, then you should read this.
I always loved getting out to buy new school supplies. After a full summer of no school, I was anxious to get back. Probably just because it was a change in routine again. I guess I was getting bored with all that free time, even though I kept myself busy.
But every time I went back to school, I managed to get sick numerous times throughout the school year. I wish I knew then what I know now!
Essential oils, specifically Young Living essential oils, can help you stay healthy, improve your immunity, increase your concentration and retention of information, improve your mood, eliminate toxins and chemicals (and their health risks) in your home and your life, improve the look and feel of your skin, help with weight management, and much, much more.
As a teacher you can diffuse essential oils to help your students concentrate and/or settle down. As a student, you can also diffuse essential oils to relax, sleep better, concentrate and focus more fully, retain information easier, energize yourself for those all-nighters when you have to study for exams, and keep you less stressed when having to prepare papers, give presentations or write exams. As a parent, you and your family can reap the same benefits.
But essential oils are for much more than diffusing!
I wrote a whole blog post about this on my personal blog site. I hope you take a moment to check it out so you can see just what essential oils can do to help you manage your school year.
Some of my other posts include:
Essential Oils - What Are They?
What to Look for When Buying Essential Oils
Improve Your Life with Young Living Essential Oils
There are also DIY recipes for things like foaming hand wash, face serum and more. Check out my personal blog here.