02/10/2017 08:43 PM Central
I got my first starter kit in March 2013. WOW! Didn't realize it had been that long! I got the smallest kit available at the time. It contained 2 oils and some samples. I had no clue what I was doing or really how to use the oils but I knew I wanted to start using oils. I would use those two oils here/there and before I knew it my 12 months was almost up. I ordered enough to keep me active in February 2014 then about 6 weeks later I ordered the Premium Starter Kit because I wanted a diffuser! I started diffusing and using my oils more. Before long I was hooked! I decided in May 2014, that I had better sign up for Essential Rewards so I could earn rewards to use to get oils free! I started out with the minimum of 50pv each month, just replacing the oils we use a lot (lavender, peppermint, thieves, lemon). Then I started adding in a few others that I liked and used or that I wanted to try, still keeping it at the 50PV. Some months I'd order a bit more but for over a year it was 50PV. ER is the best way to replenish oils you use a lot - I haven't looked back!
I use my oils for everything. I diffuse oils daily, I use oils during the day for a variety of things and I use them faithfully at night. Seriously, ALL THE TIME I am using oils!!
Here are some oils and supplements that I use on a regular (pretty much daily) basis:
Ningxia Red
Ningxia Nitro
Cedarwood
Lavender
Vetiver
Cell-U-Lite Massage Oil
Wolfberry Eye Cream
Slique CitraSlim
Lemon/Lavender/Peppermint combo in a roller bottle
Lemongrass/Frankincense combo in a roller bottle
Copiaba/Valor/Wintergreen/Balasm Fir combo in a roller bottle
Digize
Thieves Household Cleaner
Slique Oil
Stress away
Then others I use regularly but not daily:
Thieves
Purification
Citrus Fresh
Christmas Spirit (yes, I stocked up and still diffuse this now! I LOVE IT)
Inner Defense
Oregano
Breathe Again
RC
And well, the list could go on & on! I keep a list of oils/supplements I want to try, so whenever there is a little extra in the budget. My oil budget comes from items that I now use oils for so I no longer have an expense for the other things!
I love my oils and use them for everything I can! What do you use on a regular basis?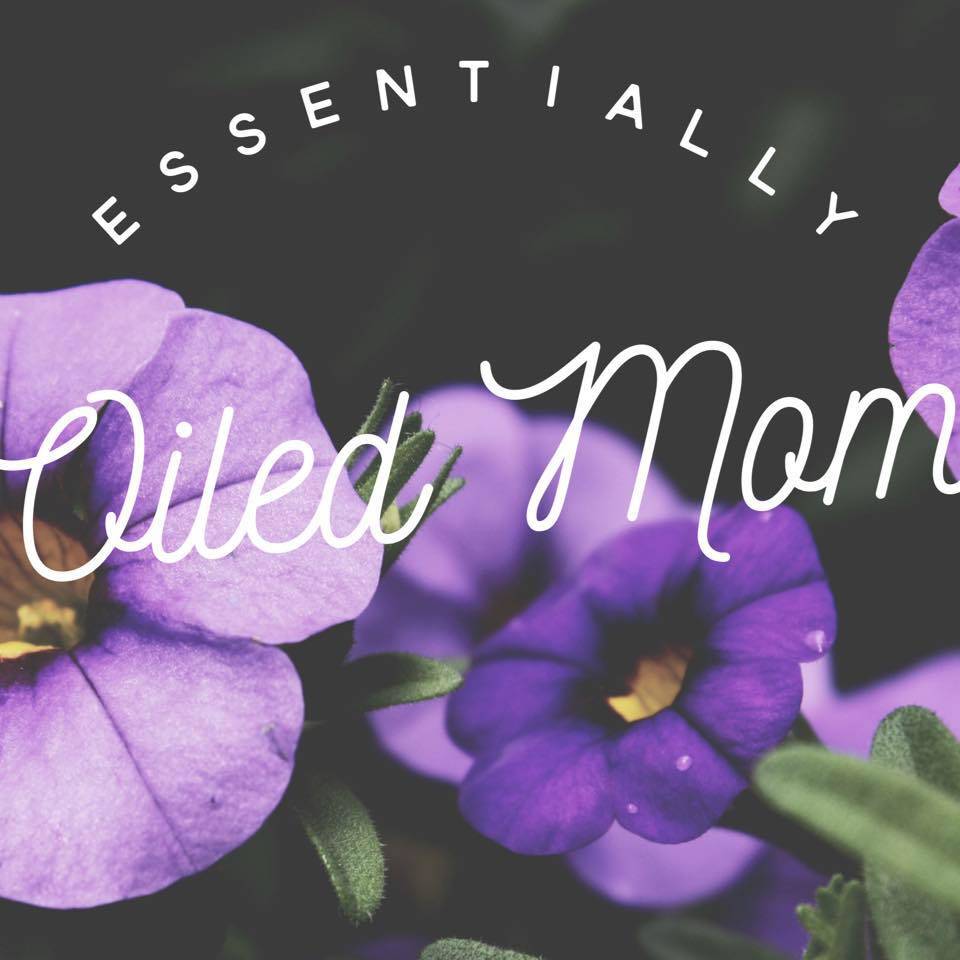 02/10/2017 08:35 PM Central
Why Young Living?
When I was first looking at essential oils and wondering what they were, how they could used for our family and what oil was best, I did a lot of research. I had no clue what all the hype was about. Or why we should even use them.
I found that they were very natural ways to support our body and internal systems. I was tired of putting chemicals into my body to help one system, only to have another affected by it. I didn't want to spend the rest of my life adding more and more only to need more and more.
As I did my research I found that there are a lot of essential oil companies out there. I learned that 100% pure is always as it seems to be or what it means to me. I learned that some oils even have synthetic materials or other chemicals added to them. How in the world was I suppose to get away from this is the oils that were suppose to be pure weren't?
Then I found Young Living. Several things stood out to me that were different from other companies.
Young Living owns most of their own farms. There are a few in countries where they cannot own farms but contract & work very closely with a family farm in those countries. All the plants Young Living uses comes from these farms. No bargaining for the cheapest crop or buying from a variety of suppliers.
Young Living members are allowed to visit farms and see the process, even participating in it!
Young Living owns distilleries and has a long history of doing this.
And finally I found the Seed To Seal Promise which is what sold me on Young Living. I have included a video which will explain it far better than I can!
https://m.youtube.com/watch?v=toCDNZ4W5_M
That is my "why Young Living"
Interested in more information? Are you ready to start your healthy journey with essential oils?
Contact me today for a one-on-one, a phone call or to attend an Intro to Using YL oils FB class.