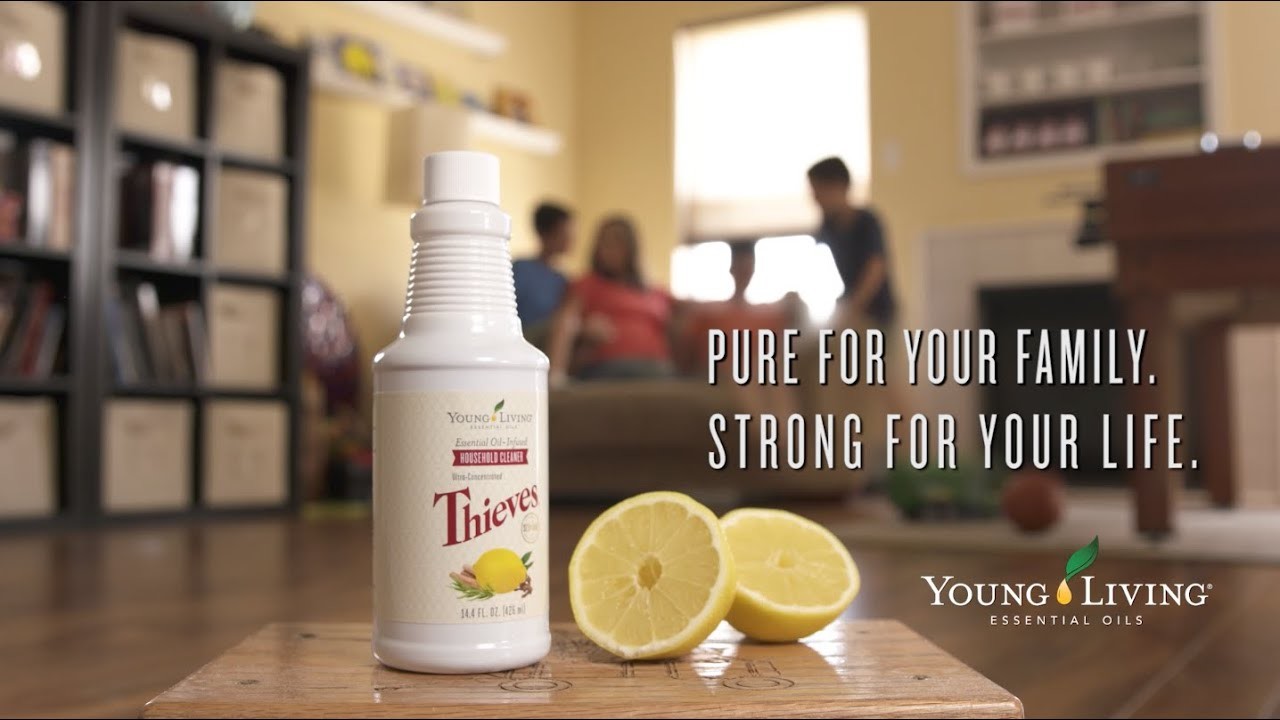 04/30/2019 07:00 PM

–

04/30/2019 08:00 PM

Central time
Everyone that comes to this class, leaves with a 30oz bottle of pre-made Thieves household cleaner and recipes for FREE!
You've all heard about the FAMOUS Thieves Household cleaner! Well, come learn why it's toxin free and safe for everyone! You'll have your children cleaning in no time!!!

This toxin free cleaner can be used around children, the elderly and pets. It really works and smells awesome!

This class was so popular that I'm doing another one!

Make sure you go into your notifications and change them so you get all my updates!
05/14/2019 07:00 PM

–

05/14/2019 08:00 PM

Central time
(Un)Holy Hormones Batman! You need oils!
I've got just what you need to tame the monthly dragon or help with those hot flashes and everything in between!!
Everyone is different, so I'll be providing a FREE Bio Feedback scan with an iTovi Scanner to let you know just what will help you!!
The iTovi is a handheld scanning device that works similar to a FitBit. It sends impulses through the body and based on the responses, it gives a personalized list of oils and supplements that would be most beneficial to bring the body back into alignment/rythym.
So come to talk and lean about hormones and get your free scan!
Make sure you update your notifications for this class so you don't miss anything!