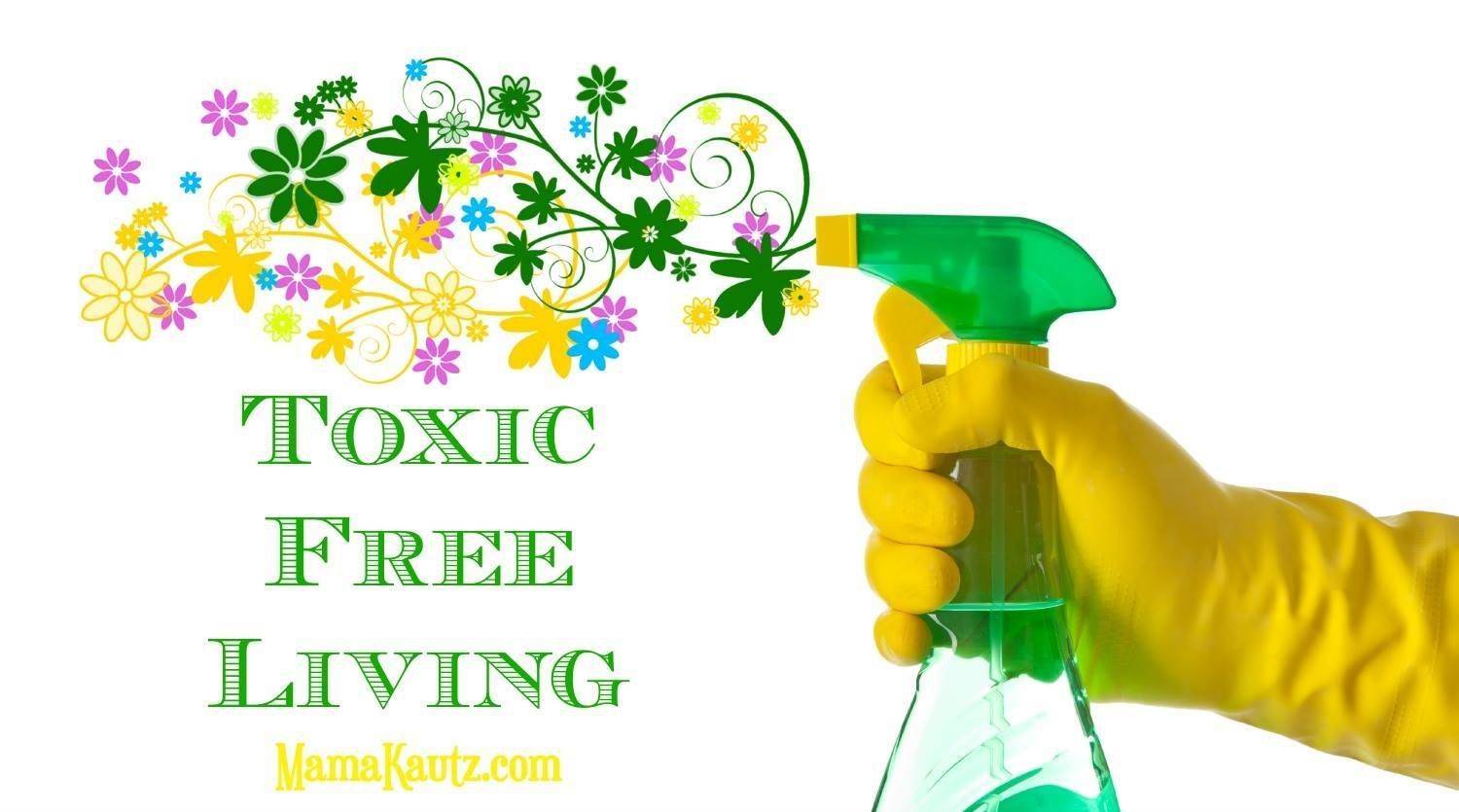 Toxic Free Living
Held on 08/19/2017 06:30 PM

Central time
What's so bad about those ingredients in your everyday products and why. Learn how to check labels. There is an app for that. Lets get educated.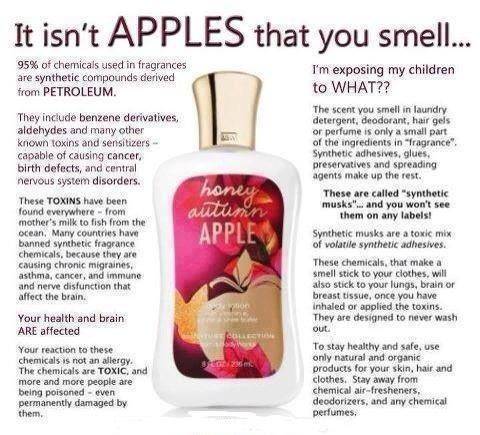 Ditch It and Switch It
Held on 08/29/2017 07:00 PM

Central time
This class will be the cabinet cleanup challenge. Lets go through your bathroom for this class. Lets see what we can switch out with an item that doesn't have all those toxins in them.