Apr 25, 2019 10:58 AM Central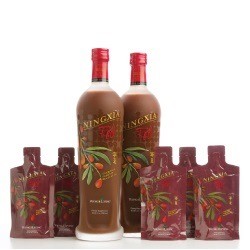 I've suffered from UTI's ever since I can remember. Ugh! Pain, bleeding, thinking you've gotta pee every 2 minutes! 😞
Trips to the emergency room! 😭
After the birth of my second child, I got a kidney stone! Then those seemed to come more often as well!
If you've ever had a kidney stone, you know what I'm taking about.
It's been almost 5 years since I've gotten a urinary tract infection! 🙌🏽
I've been drinking something called NingXia Red. It's an antioxidant drink!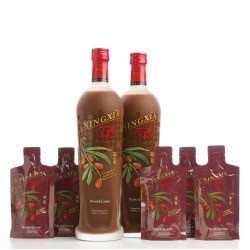 It stopped that UTI dead in its tracks all those years ago and it's never come back!
Works for my daughter Emma too! And it doesn't take much!
NingXia Red has even more benefits but this changed my LIFE!!
The premium starter kit has 2 sample packs of this amazing antioxidant drink.
There is also a starter kit that just has NingXia Red! Check it Out!
I'm here with lots of support and educational material to help you