Held 12/14/2018 07:00 PM

to

12/14/2018 09:00 PM

Eastern time
Take some time for YOU during the hustle and bustle of the holiday season! Join Kaitlin on the mat for a 90 minute practice focused on mindfulness and meditation, yoga and aromatherapy. We will dedicate the last 30 minutes to discussion, socializing and relaxing!
Please bring a yoga mat, water and wear comfortable clothing.
Props, essential oils and light snacks will be provided.
Unlimited Member/RISE Fitness price: $18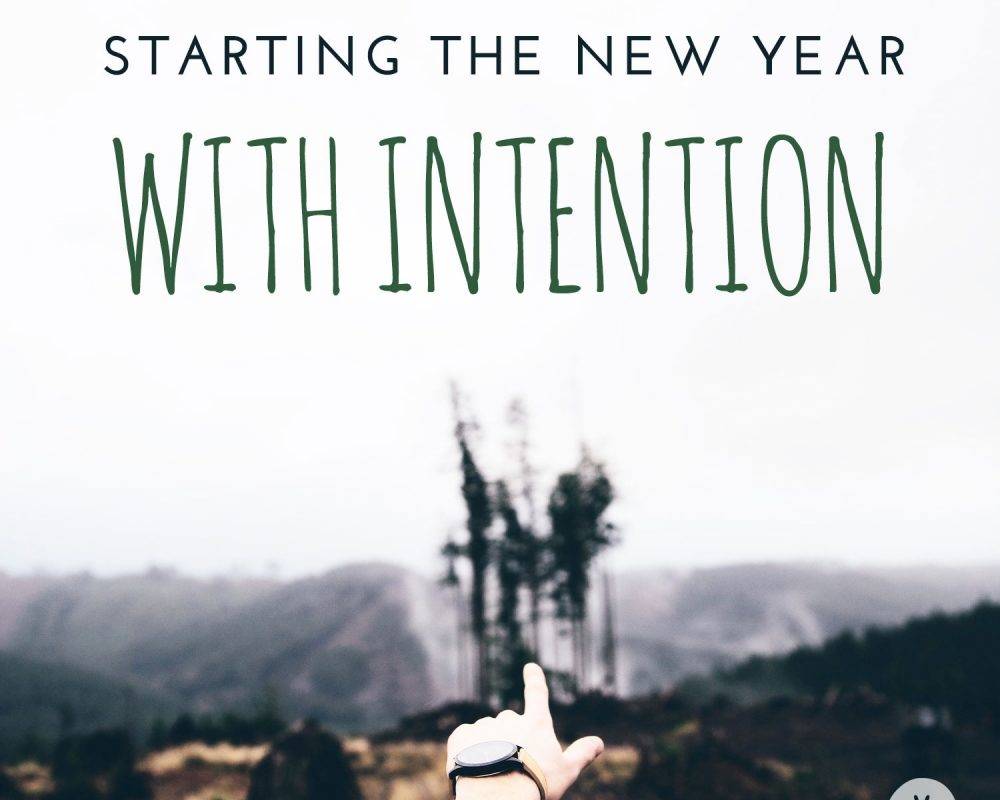 Held 12/28/2018 07:00 PM

to

12/28/2018 09:00 PM

Eastern time
Set your 2019 intentions!

Our session will begin with a 30-min guided meditation and intention setting process. We will then continue into a 60 min Vinyasa yoga practice to release negativity and set our positive intentions in motion for 2019.

Expect to breathe, sweat, breathe, flow, breathe, laugh, breathe, vision, breathe, set intentions for the upcoming year, and your guessed it...BREATHE! :)

We will be using the power of yoga and breath work to clear out old energy and invite new, positive energy.

Supplies needed: yoga mat, journaling materials, comfortable clothes, water bottle.

Cost: $25/pp
Unlimited Member of RISE Fitness: $18