Jul 9, 2018 08:42 PM Central
Sara Johnson
This month, we are going to talk about the new products unveiled at the 2018 Freedom Convention that was held in Salt Lake City in June. I hope you are excited!
The first products that we are going to discuss are new additions to the Savvy Minerals makeup line. If you haven't tried Savvy Minerals, you need to as soon as possible. Here's a good website to go to and learn just what this makeup line is all about: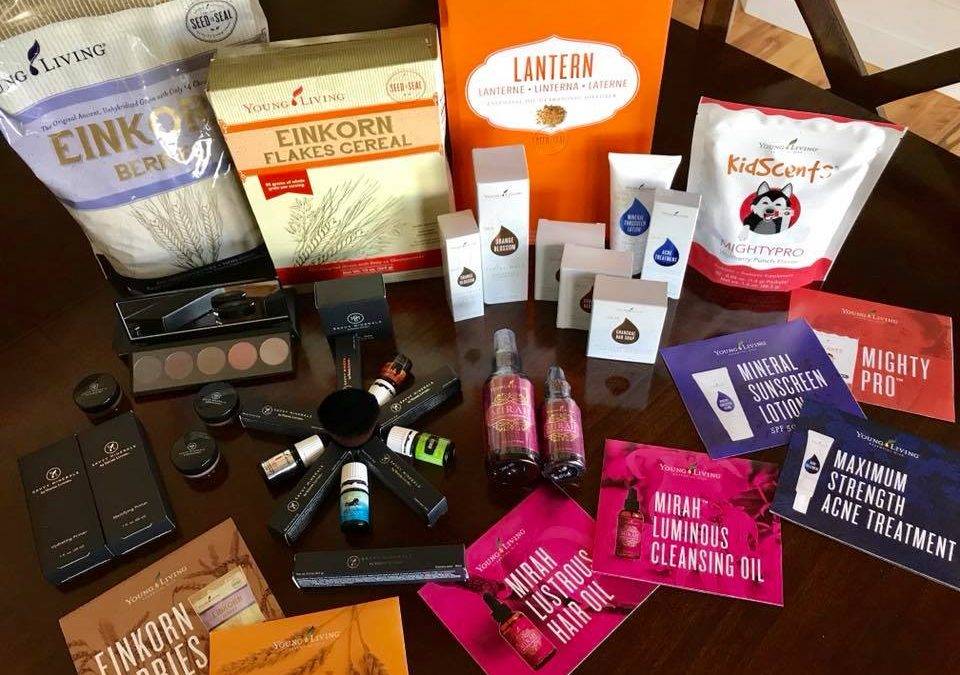 Mirah Lustrous Hair Oil and Mirah Luminous Cleansing Oil are our next two products. An expansion to the Mirah line, our Mirah Lustrous Hair Oil is a styling tool formulated with a nourishing blend of oils including Argan oil, Abyssinian oil, and Monoi oil. This versatile hair treatment can be used on wet or dry hair and will leave it looking soft and shiny.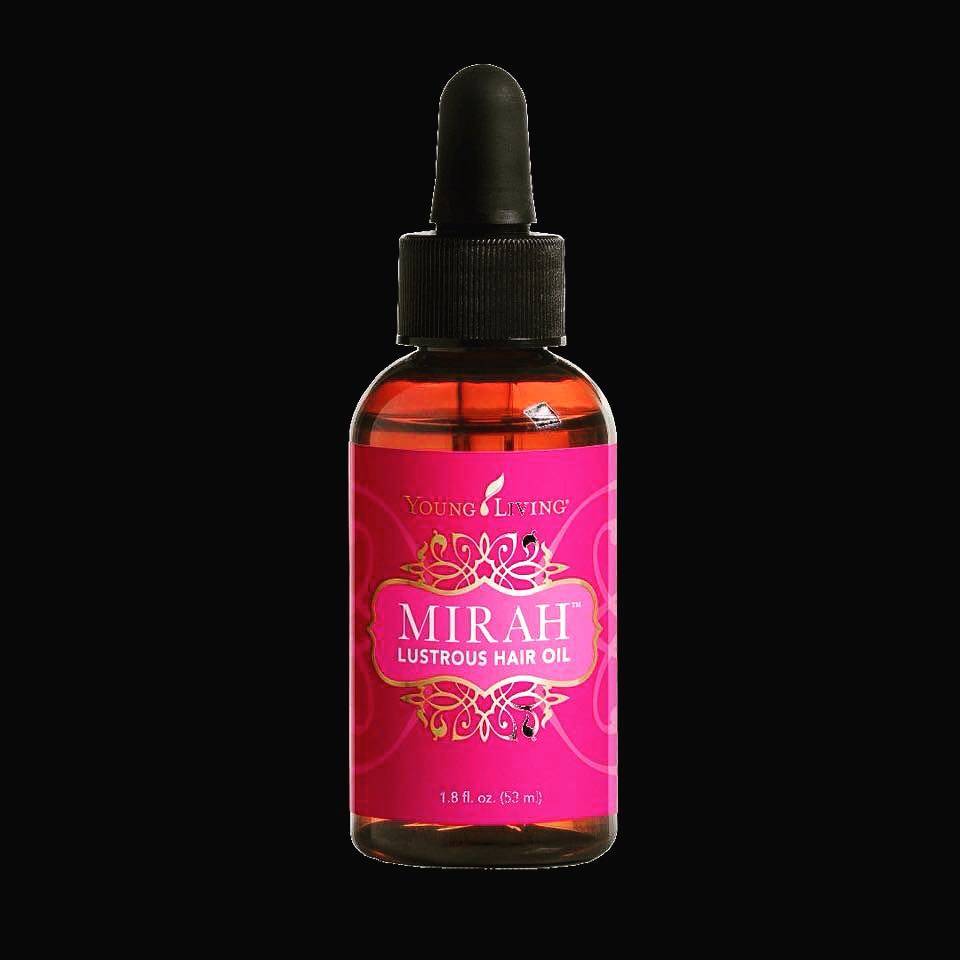 Infused with Joy™ essential oil blend and Ylang Ylang essential oil, Mirah Luminous Cleansing Oil is a facial cleanser formulated to dissolve makeup and impurities effectively, yet gently from dry skin.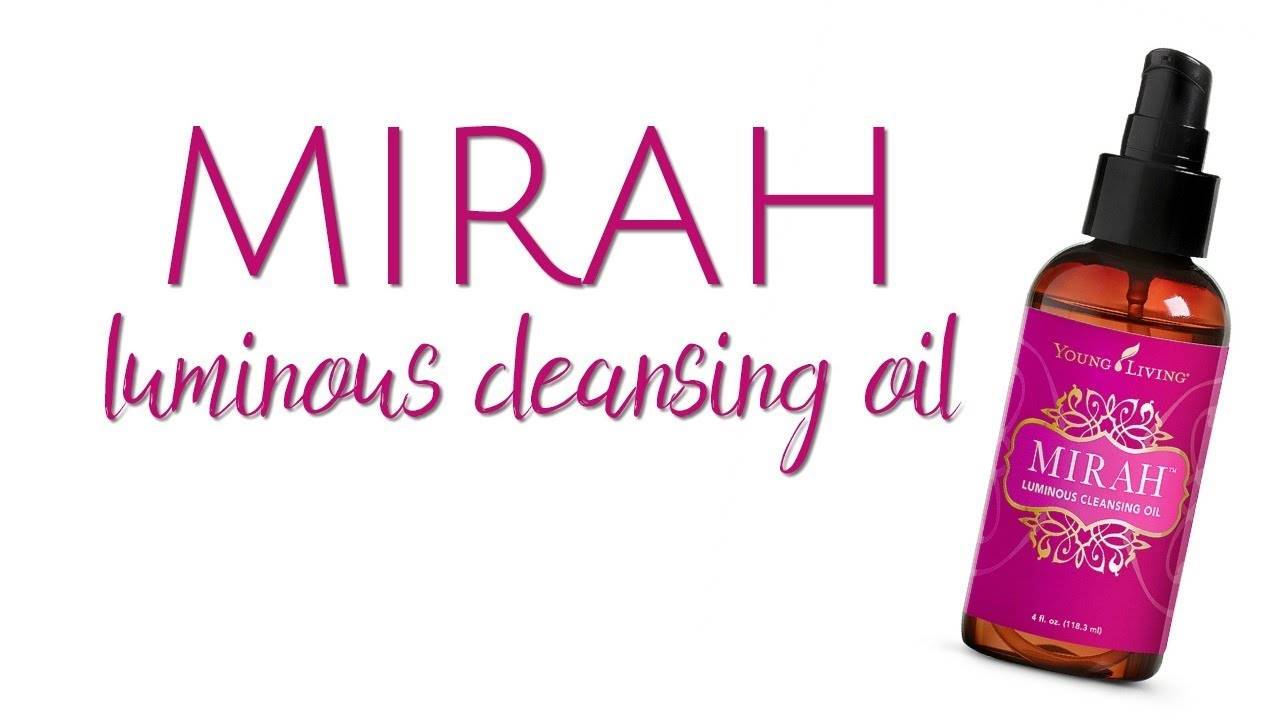 Newly reformulated, our Orange Blossom Facial Wash is now 100 percent naturally derived, and is designed to target combination to oily skin. Wash away dirt, oil and makeup from pores without leaving skin dry or overly tight.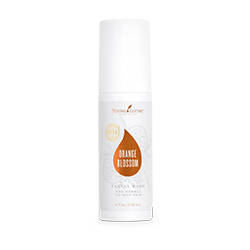 Infused with Young Living's Orange Blossom blend, this new moisturizer is formulated for combination to oily skin and acts as a companion to our beloved Orange Blossom Facial Wash.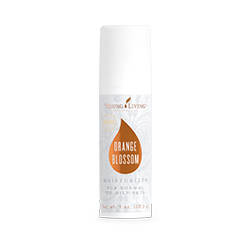 Formulated with activated charcoal—which is known for its purifying qualities—as well as naturally cleansing essential oils, the new Charcoal Bar Soap deep cleanses and deodorizes while keeping skin moisturized and hydrated.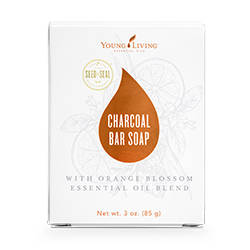 This Maximum Strength Acne Treatment is the newest member of our OTC product offerings. With the powerful combination of 2 percent salicylic acid and Tea Tree and Manuka essential oils to cleanse the skin, this spot treatment penetrates pores to reduce the number of acne blemishes and clears acne blemishes, pimples, and blackheads and allows skin to heal.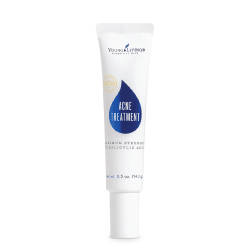 Everything you love about Young Living's Mineral Sunscreen now in SPF 50! Our easy to apply, fast-absorbing formula offers high sun protection and help prevent sunburns so you can enjoy the outdoors without worry.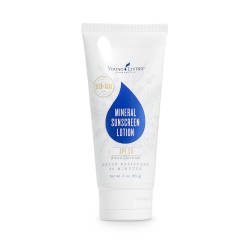 Extracted from a plant native to the southern coasts of Australia and Tasmania, Kunzea has a spicy, woodsy aroma that purifies the air when diffused and that can help soothe sore muscles when used topically.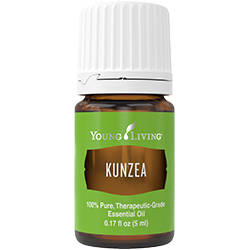 Complement your décor and set the mood with the Lantern Diffuser. With longer run times and 11 light features, it's one of the most versatile diffusers Young Living offers.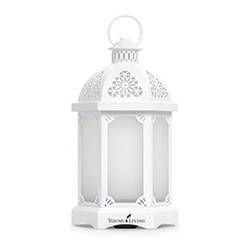 The remaining items are additions to the Savvy Minerals line of products.
The thick, dense distribution of fibers in this lush Kabuki brush help provide medium coverage when you apply Savvy Minerals by Young Living products.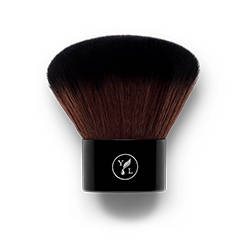 Get a naturally defined look with our Natural Mascara. Infused with Lavender essential oil, our eye-enhancing mascara conditions and nourishes your lashes while you wear it.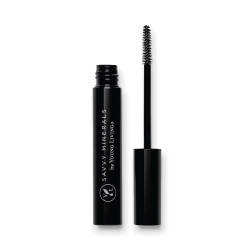 Complete your flawless look by absorbing excess oil and blurring fine lines and pores for an airbrushed look, now with a matte finish with the new matte Veil. No glitter for me, thank you!!!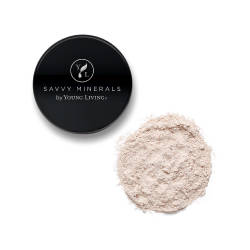 MultiTaskers do the work of three products: Eyeliner, Eyeshadow and a brow filler all in one. Now available in Light, Medium, Tan and Dark so you can find the shade that works best for you! I am so glad they have come out with lighter colors. This natural redhead needed to go a little lighter on her brows.
Finally, pressed eyeshadow. Our No. 1 Palette offers deep rich eyeshadow hues infused with Lavender essential oil. We added Shea Butter and Coconut Oil, to give these mineral eyeshadows a luxurious application with a rich color payoff.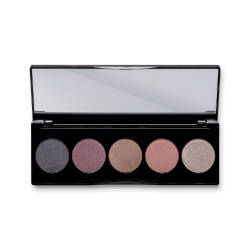 Two new primers are now available.
Reduce shine and absorb excess oil with Savvy Minerals by Young Living Mattifying Primer. It creates a flawless matte surface for even makeup application and a long-lasting finish.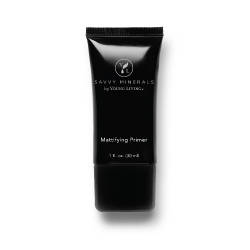 Hydrate your skin and create a flawless, smooth surface with Savvy Minerals by Young Living® Hydrating Primer. You'll love how evenly your makeup applies—and how long it stays in place.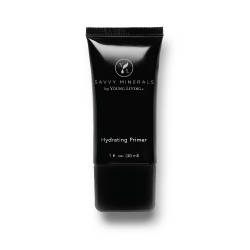 And last, but certainly not least, the new lipsticks. Our new vegan formula is infused with Orange, Peppermint, Spearmint and Cinnamon Bark essential oils. This lipstick glides on smoothly to provide a velvety-softy finish, and is available in a variety of beautiful, darker shades.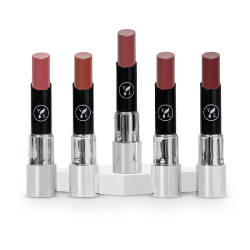 I hope you have enjoyed seeing the new products lineup. Let me know if you have any questions regarding any of them. See you next month!
Sara
Note: All information taken from the Young Living website.
Jun 16, 2018 12:40 PM Central
Sara Johnson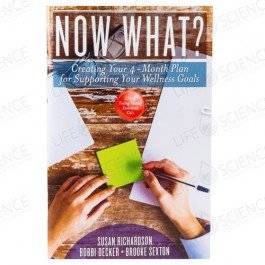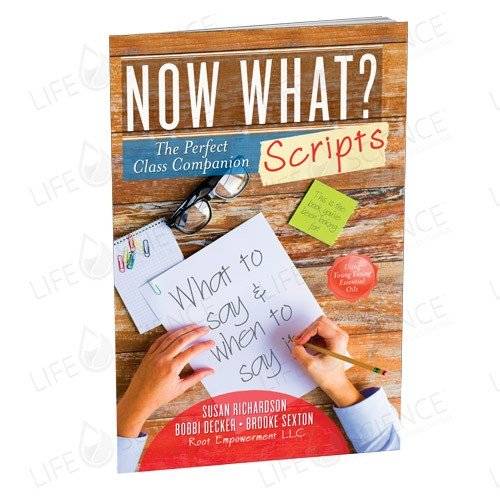 So, it is now June, and Young Living's Convention is coming to an end tonight. If you have never had an opportunity to attend Convention, I highly recommend doing it. This year, being unable to attend, I purchased a digital ticket (expires July 31) so that I would be able to partake of some of the workshops/teaching and learn about the new products that are being unveiled.
With that in mind, this month, I want to talk about the Now What? system. The Now What? booklet came out last year. What an awesome way to introduce your new members to Young Living and how to get started with the products after acquiring their Starter Kit. This booklet teaches how to support each body system individually and how to set up a 4-month Essential Rewards plan for each system. Systems included are: Cardiovascular/Circulatory, Digestive/Excretory, Endocrine (both men and women), Integumentary/Exocrine, Lymphatic/Immune, Musculoskeletal, Nervous System, Renal/Urinary, Reproductive, Respiratory, and Feelings/Emotional Health.
Also included is information on Anti-Aging, Antioxidant Support, Roller Ball Recipes, Diffuser Recipes, Sleep Support, Kids Support, Energy/Stamina, Brain Health, Baby Support, Summer Fun, Young Living Membership Benefits, and more.
What do I like most about this book? It spells it out, how you, as a member can help those looking for a way to incorporate these products daily into all aspects of their lives. Being a Young Living member is about a different way of doing "healthcare". It is about supporting and balancing body systems, and Susan, Bobbi, and Brooke have hit it out of the park with this publication. I highly recommend having these on hand for yourself and for sharing with others.
And now, in 2018, their companion booklet, Now What? Scripts, is available. I think this will be a game changer for business builders. What is it? It is a book of scripts for teaching about each body system and the Premium Starter Kit. How would you use this book? First, in your initial class to teach about the history and usage of essential oils and how to get a membership with the PSK. Then, you can have your members or your class participants go through the Now What? book and choose the body system they wish to support. Once they have done that, you have scripts for each body system to teach them what products they could choose to put on their Essential Rewards order for the next four (4) months to support that body system. I wish I had had these two products when I became a Young Living Member in 2012. It would have made it so much easier to pick and choose which system I was wanting to support (Immune!) and which products would support and balance that system.
What are you waiting for? Go get them and change your life and help someone else change theirs. Blessings for a great summer.
Coming next month: New Products