Aug 21, 2019 03:00 PM

–

Aug 21, 2019 08:00 PM

Eastern time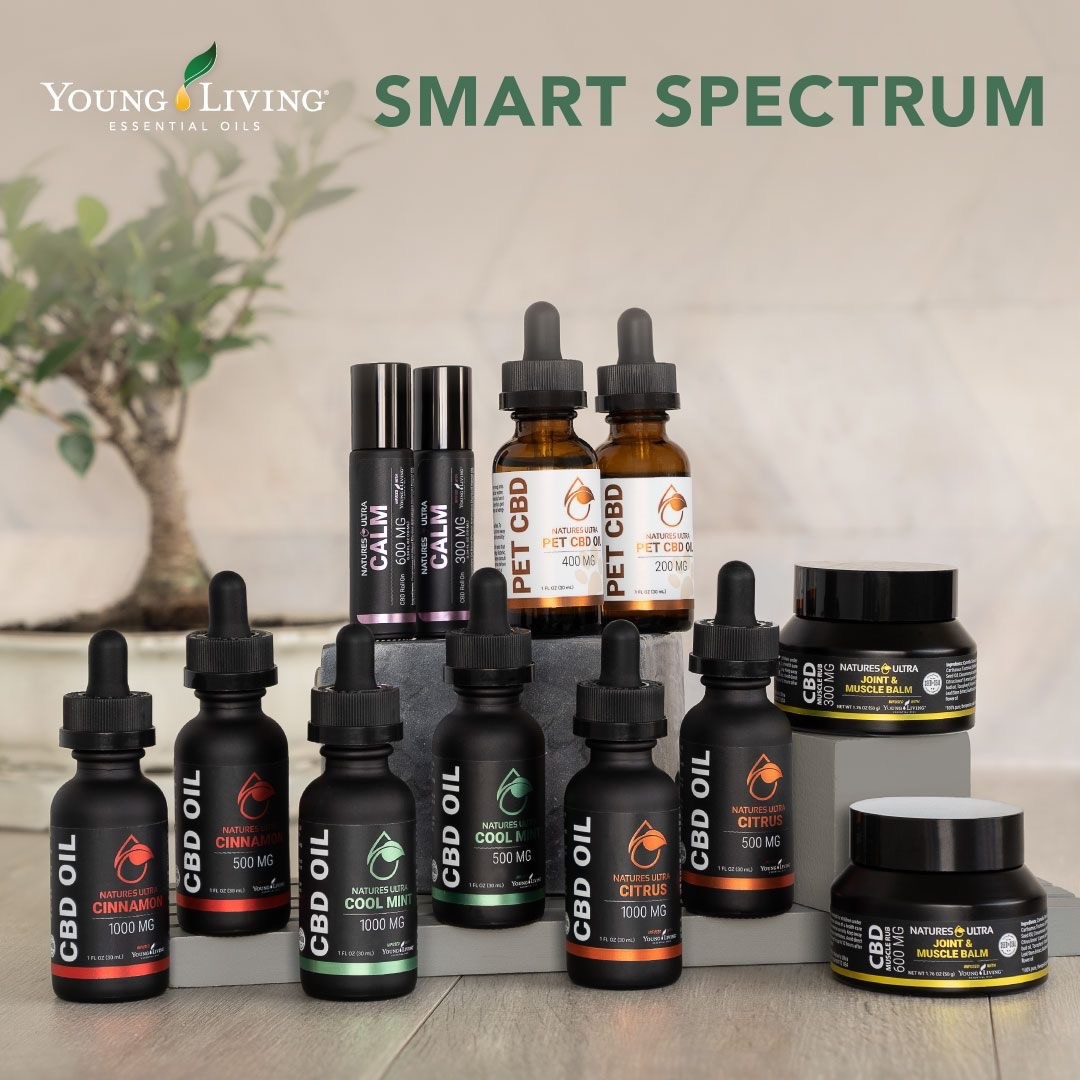 Come learn all about Cbd the truth vs myths ! Where does it come from ?
How does it work?
How do you use it ?
What kinds are there ?
Sample and try young livings new Cbd collection -people and pets !
Open house poolside - see and try the latest products recently added to the collection of YL offering!
3-7 pm
Anne s home summit
Please Rsvp to lmk you will be coming !
Bring a favorite lite snack to share with the group .
Parking on Hillcrest Avenue
Or driveway
Questions 9737690859