Sep 3, 2018 07:59 AM Central
Tracie Fitzhugh
Business oil of the month!
Envision
As we move into fall and your schedules start to normalize, you can make room to think about your future.
Use Envision blend to allow yourself to move past any emotions that are holding you back from achieving your dreams and goals.
If your dreams involve more financial resources to make them happen, I want to offer myself up to you to answer any questions you have about the YL income opportunity. It has changed our family's life and our ability to dream again. Watch this two-minute video from some guys in the YL community to see how YL is blessing their families.
"It's never too late to start working towards your dreams."
YL monthly promos
Help 5 Bonus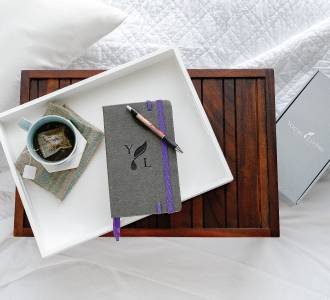 Earn 5 points during September and receive this cute vegan leather journal.
Remember, you earn a point each time you do one of the following:
Personally enroll a new member with a Premium Starter Kit
Personally enroll a member for Essential Rewards with a 50 PV order
Reactivate a member's account with a new Premium Starter Kit*
Reenroll a member of your downline in Essential Rewards with an order of 50 PV or more**
*Reactivated member must be inactive for 24 months to qualify for the point reward.
**Reenrolled member must be inactive for 6 months to qualify for the point reward.
One never knows what can happen if you just share with a few friends to help them to live well!
Lets just see what happens.
let me know what I can do to help you??
Another great recipe.
If you do not have Coconut Lime body butter in your market, you can use this eye serum as an alternative way of taking extra good care of your skin.
Sep 2, 2018 07:25 PM Central
Tracie Fitzhugh
Online Classes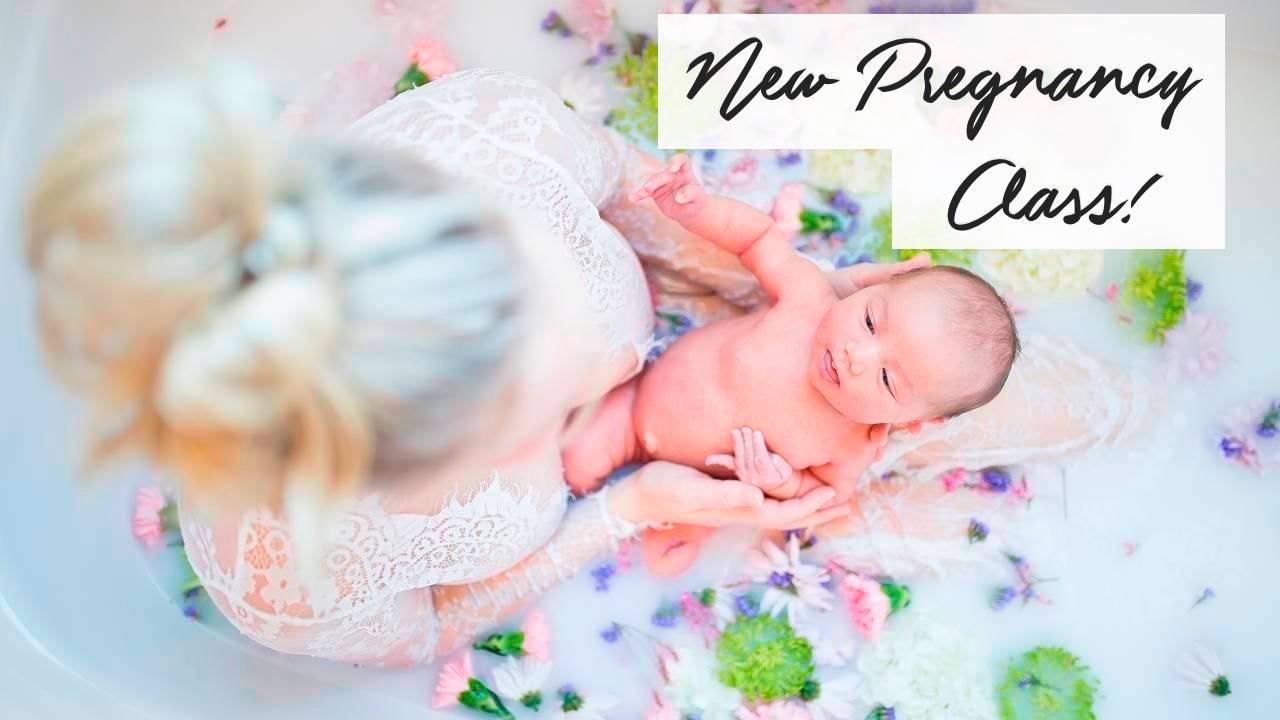 The first class will be Pregnancy and Oils be watching my Facebook page for dates this month. Make sure to attend.
There is no better time to start taking control of your health than when you are expecting a new little bundle of joy.
Learn about the importance of using safe products while carrying your child and learn how to support your pregnancy so you can continue to feel energized, emotionally sound, and physically capable until D-day.
If you aren't expecting, please invite your friends, neighbors, or coworkers who are.
They will thank you later!

~
Seedlings Class
Come at the end of this month!!!
This class will dive into the Seedlings line. This line is specifically formulated for your little babies and toddlers.
Add any local classes.
Several in person class out of my home in Foreman Ar. Please follow my facebpk page for dates
Coming Oct 1st a DIY perfume class will be a lt of fun and a great way of making a great gift for fries and family for coming holidays.