Meet Isabella Sanchez
Hi there, and welcome!
My name is Isabella and I am a proud student Midwife in Calgary, Alberta. I am also a lover and avid user of Young Living Essential Oils. I first became involved with Young Living almost two years ago. At the time, I had a budding curiosity for several alternatives, growing in popularity, that would support a more natural lifestyle. I had recently undergone a drastic career change and was beginning to plant my roots in maternity support work. At the time, I was newly working as a birth doula, and as such, was fervently seeking to expand my portfolio of services and helpful products that I could use to support women as they transitioned into motherhood. As you can imagine, or maybe you've made this transition yourself - it is a special and fragile time that needs to be honoured and upheld with a great respect for, and commitment to, balance and wellbeing.
I was immediately thrilled with the results I was seeing, after incorporating essential oils into my work. After having researched Young Living before beginning to make this addition, I wasn't surprised that these oils were doing such good. What did give me a sense of wonder, was how much these oils began to affect me personally, in my own life. I quickly traded many of the chemical -laden products that I had been happily using in my life, and very easily replaced them with new, natural essential oils, and infused products. I was seeing positive chances within my self, my family, and my evolving lifestyle, immediately. I began to use my oils for cleaning, emotional support, enhancement of my efforts at school and work, for my pets ... and more. I. Just. Couldn't. Get. Enough.
It didn't take long for me to firmly plant both of my feet on the Young Living bandwagon, and I haven't left the ride since. Along the way somewhere, I was encouraged to share this discovery that had changed my life, but I struggled with the idea of "selling" products to friends and family members, who would feel obligated to support me. I did dabble in sharing Young Living, but never with full commitment, as there was one realization I was yet to make ... until now.
As a Young Living Independent Distributor, I am not selling you products to use and move on from. I am personally giving you an opportunity to explore essential oils for the purpose of wellness, abundance and freedom beyond what our chemical-infused society can offer you.
So, with that, I invite you to begin your journey today.. Explore, ask questions and don't be afraid to make changes. In the wise words of Maya Angelou, "Do the best you can until you know better. Then when you know better, do better."
I welcome you to contact me with any questions that you have!
Isabella Sanchez
Toxin Free Living
Live better with these natural alternatives from Young Living!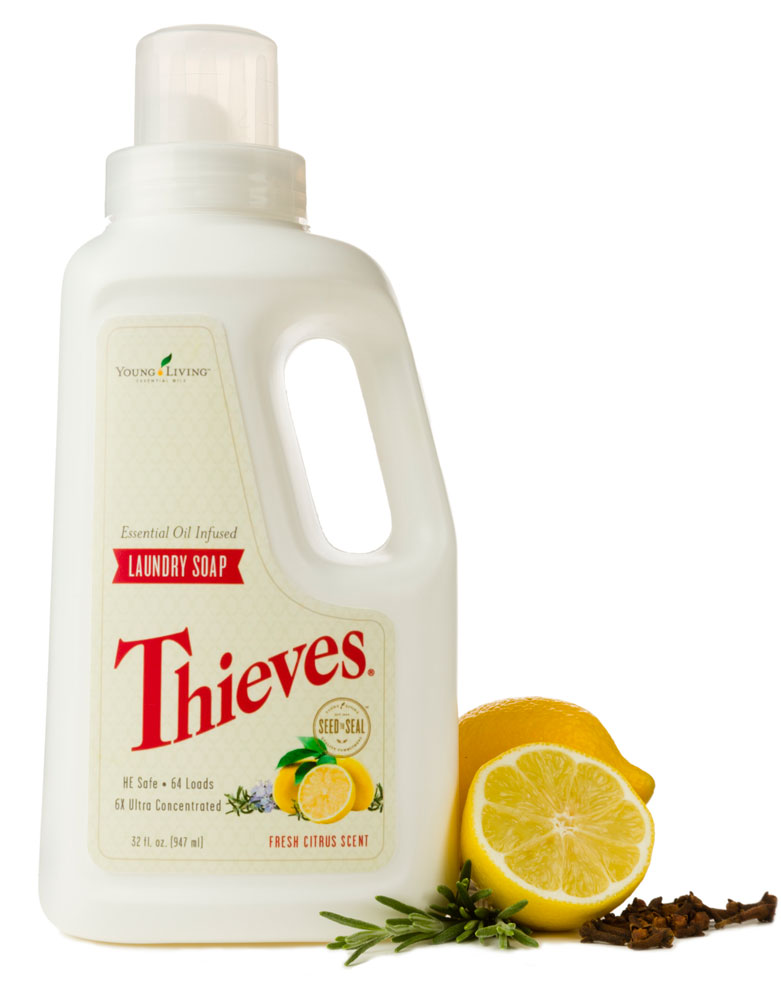 Thieves® Laundry Soap
Skin & Personal Care
Cleanser, masque, lip gloss, renewal serum
Oral care
Toothpaste and mints
Cleaning products
Household cleaner, surface spray
Bath, hair, &amp body care
Hand soap, shampoo, conditioner, lotion, hand purifier
Support you and your family's health by replacing your everyday household items with natural products from Young Living.
2017 Canadian Product Guide
Live a life of wellness, purpose, and abundance with Young Living™ Essential Oils.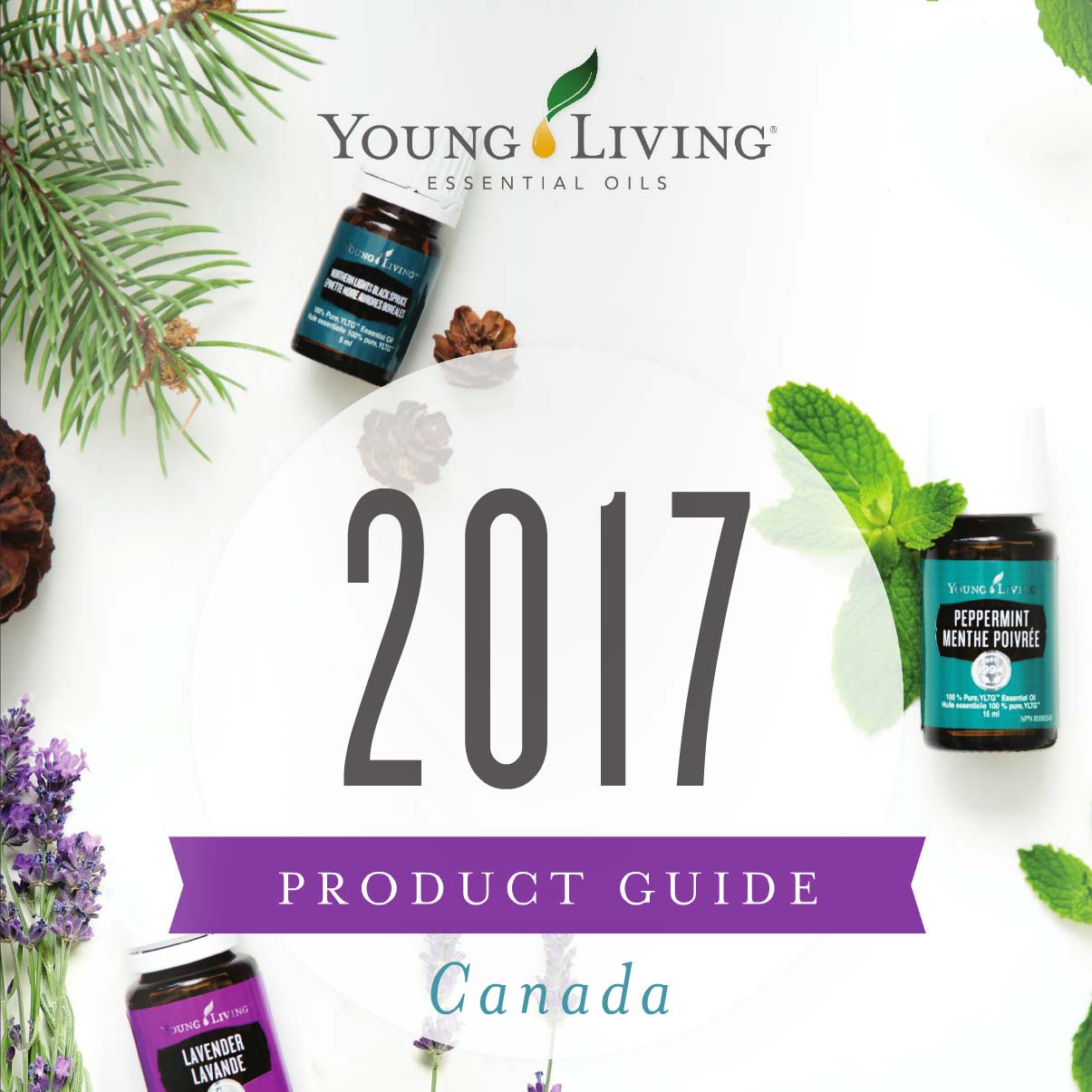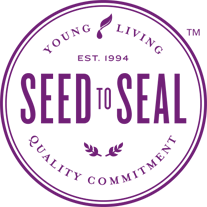 Why Young Living?
Young Living takes its stewardship of the planet and its inhabitants very seriously. They diligently scrutinize every step of their production process to bring you the purest products earth has to offer. It's called Seed to Seal. It's not a slogan; it's their calling.

A Healthier Household
With Young Living™ Products

Natural Remedies Guide
Looking for a natural alternative? We are so excited to share Health Canada approved ways to use the following Young Living™ oils, now approved as Natural Health Products (NHP)! In addition to the topical and aromatic benefits of these oils, they can relieve symptoms associated with common ailments, as well as restore, maintain, and support good health.
See More Uses
Eczema and Dermatitis


Dry, itchy, sore skin is a thing of the past! Essential oils are here to help you find relief from eczema and dermatitis so you can enjoy the confidence of smooth, supple skin.
Read More


See uses for more Natural Health Products approved by Health Canada!
See More Uses