09/20/2017 10:32 AM Central
Today through Saturday (9/20 - 9/23) or while supplies last.
We have one in the living room, one in our lower level family room, one in our bedroom and one in a guest room.
Where will you put yours?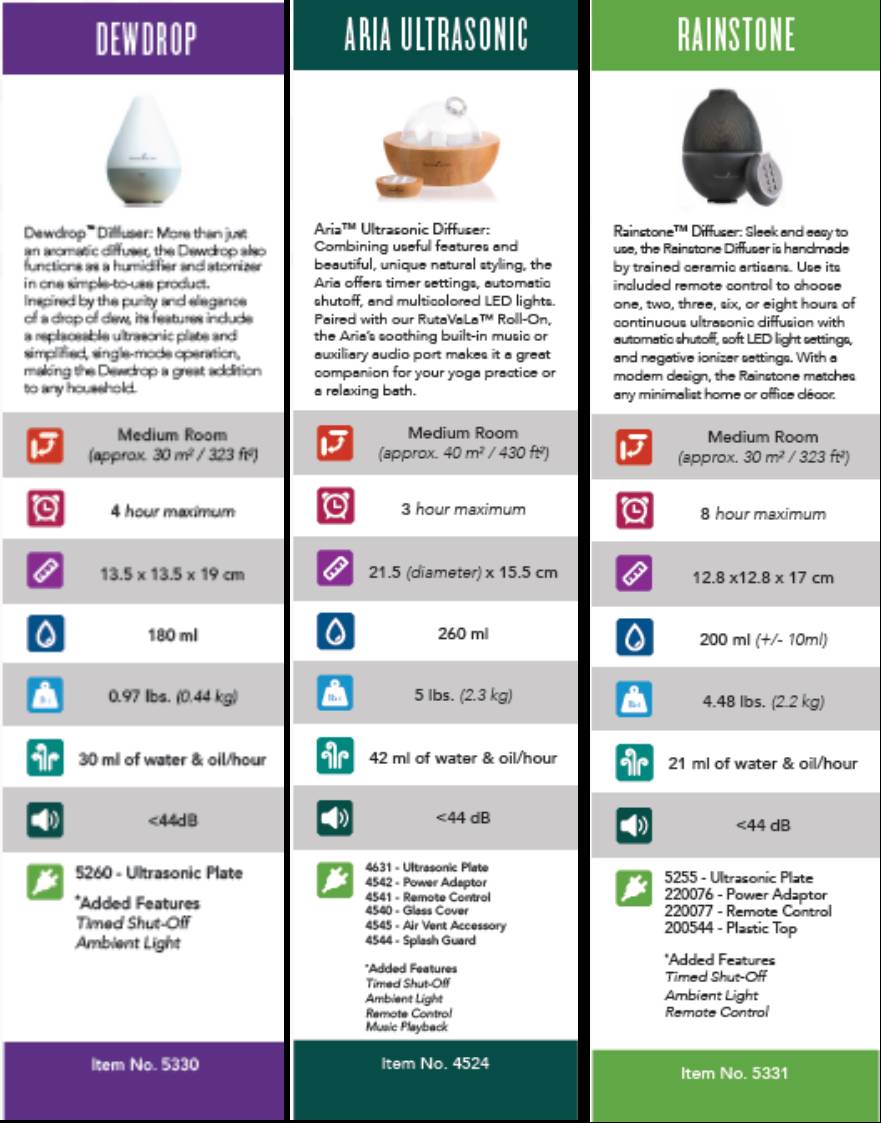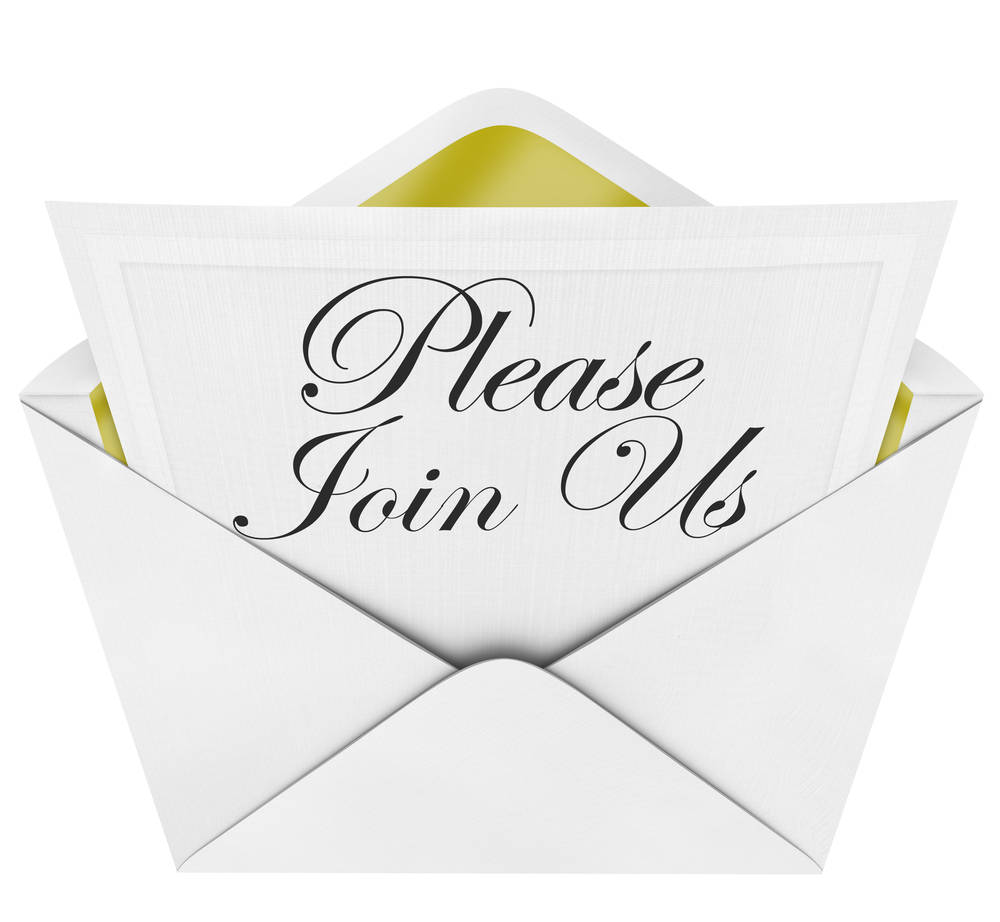 09/15/2017 01:57 PM Central
Get your calendar out and set aside the
1st Friday of every month
to get together for fun, laughter, food & beverages, oily talk and either make a craft or something made with oils for you to take home.
Join us Friday - October 6th at 7:00 pm
13 Shadow Lane, Saint Peters, MO 63376 (my home) for this kick off to our fun monthly get together.

Members and non-members are welcome.
Bring a non-member with you and receive a thank you gift.