Held 11/01/2017 12:00 PM

to

12/31/2017 12:00 AM

Eastern time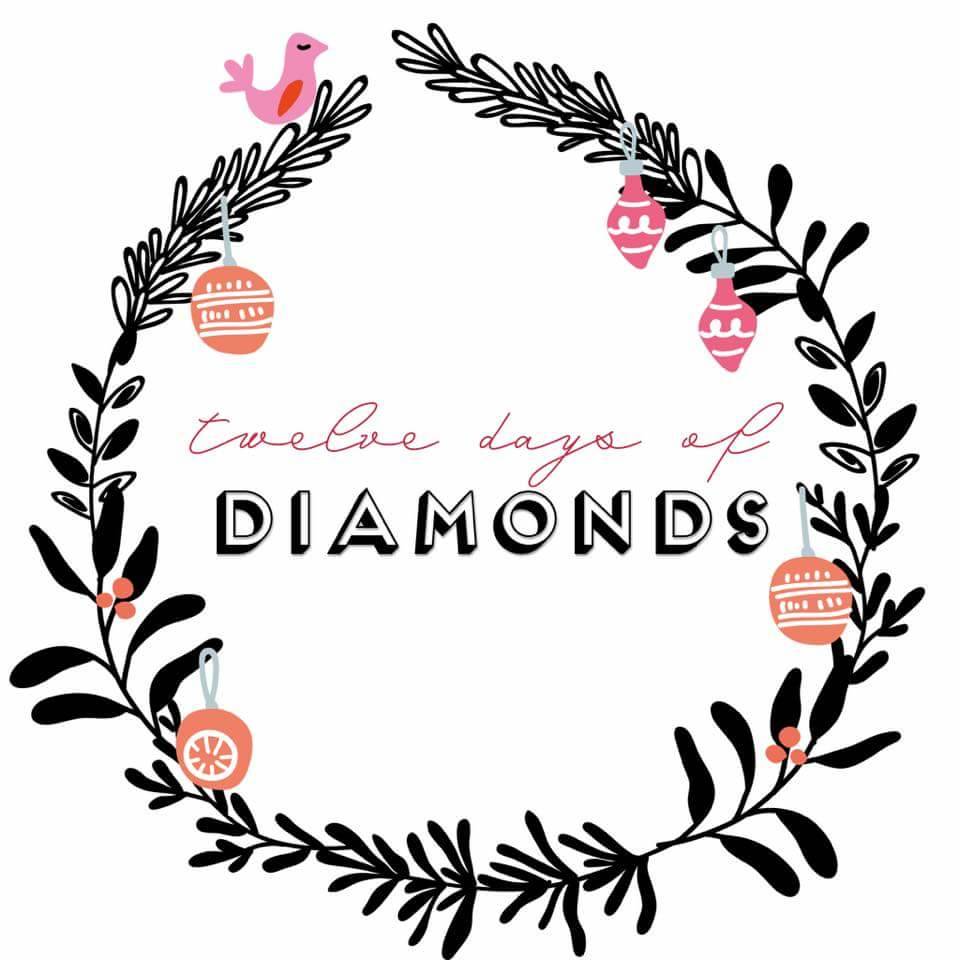 Are ready to take your business to the next level?
If you answered "heck yes" than let me know so we can plug you into this special group on Facebook.
Held 12/01/2017 08:00 PM

to

12/01/2017 09:00 PM

Eastern time
Join us for some DIY gift ideas for you to give or keep for yourself at the December Healthy Living Club
The 1st Friday of every month we get together for fun, laughter, food & beverages, oily talk and some DIY gifts made with oils for you to take home.
Members and non-members are welcome.
Bring a non-member with you and receive a thank you gift.
Cost of class is $10 and limited to 10 people.