Meet Janell Kneeland
I was so blessed to have my sister introduce me to Young Living. At the time, I was struggling with several health issues. Even on three medications I was still falling asleep at work, having severe heartburn and seasonal issues. Encouraged to try a few products from Young Living I noticed a difference right away. The first thing I noticed was that I had more energy and wasn't falling asleep at work anymore. My medication couldn't even help me stay awake! Soon I was doing so much better I didn't need my medications anymore.
I was thrilled to have my heath improve so much that I started using other products with Young Living too (their personal care and cleaning products - among others). I love these toxic-free products so much that I will will never stop using them. The benefits of health and well-being along with having a cleaner environment is so powerful.
A few years ago I was laid off my job and then shortly after had a car accident. I then realized the power of network marketing. Not being able to go back to work, I started sharing Young Living with more people and worked with others in my organization to do the same. After awhile, I was making the same I had been with my job and it kept increasing each month. What a blessing to have the opportunity to not only have terrific products to use but to also have the ability to earn a wonderful living at it. And with that comes the opportunity to help others, make my own schedule, travel, earn free trips, plus much more.
If you desire to be blessed, as I have been, contact me about these wonderful products and/or the business opportunity. I hope to hear from you soon!
Janell

Why Us?
We are very diligent about our protection of earth and its citizens. We hold the highest standards for our essential oil production process, bringing the world the finest products available. From the seed of the plant to the seal on the bottle, our high standards are integral with who we are.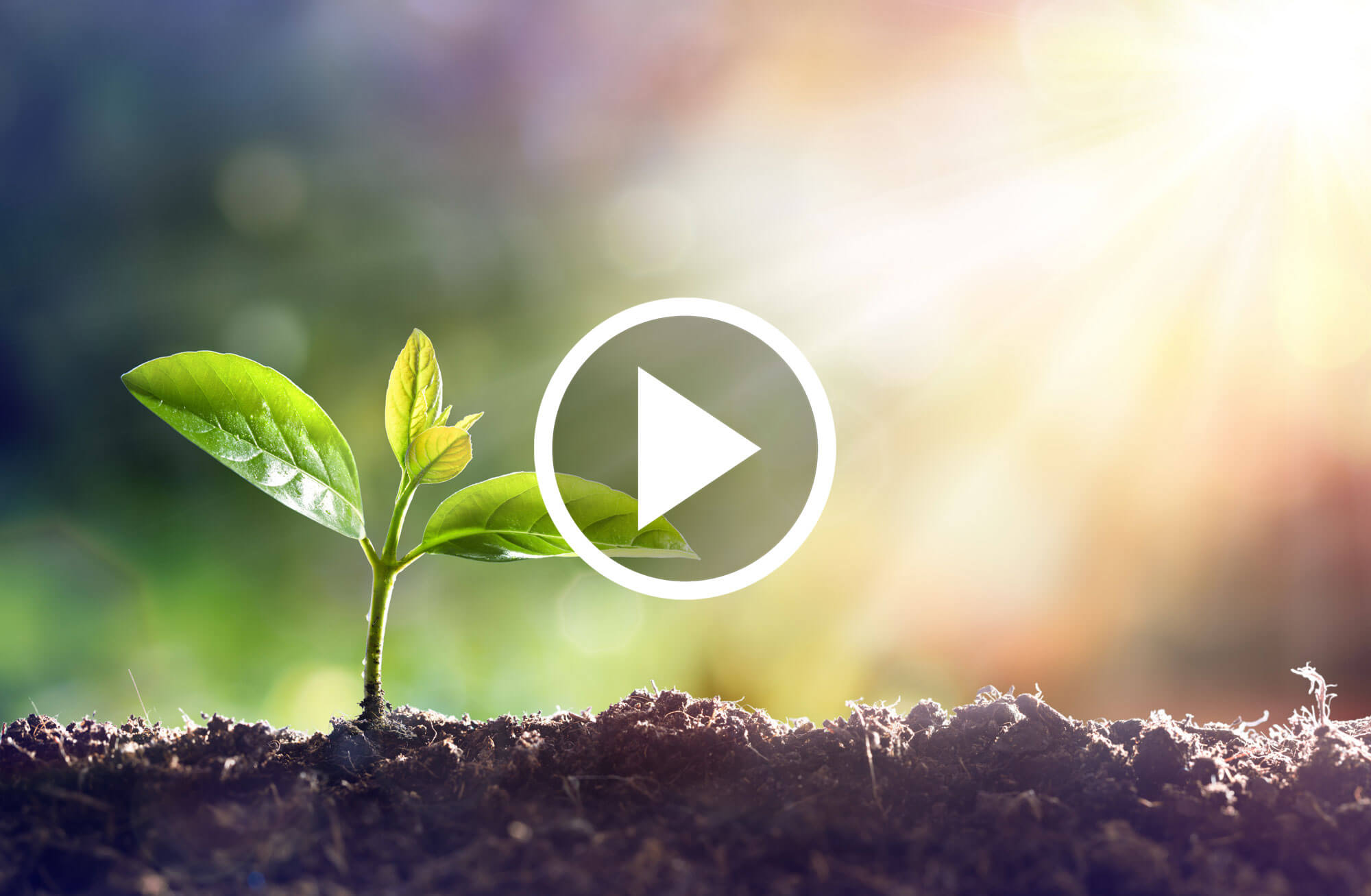 Support Your Body
One Drop At A Time

Give your body what it needs: all natural products, with no synthetics, fillers, or additives.
Try for yourself and discover the difference.
Experience Our Healthy, Natural Products
Enrich your life with products formulated to the highest standards of quality and purity.
Product Guide
Live a healthy, purposeful life, rich in abundance.