Meet Jessica MacMillan
Young Living Essential Oils have changed my life for the better. I am more healthy and energetic than I have ever been before! I have been using Young Living products for about two years now, sharing the benefits with those I love. I use the oils for everything, from natural cleaning to my regular beauty regimen. I enjoy spending time with my family, reading, and going on long walks.
It would be my pleasure to assist you in starting your own Young Living journey to reach your personal goals in wellness, purpose, and abundance.
Best regards,
Jessica MacMillan
2017 Canadian Product Guide
Live a life of wellness, purpose, and abundance with Young Living™ Essential Oils.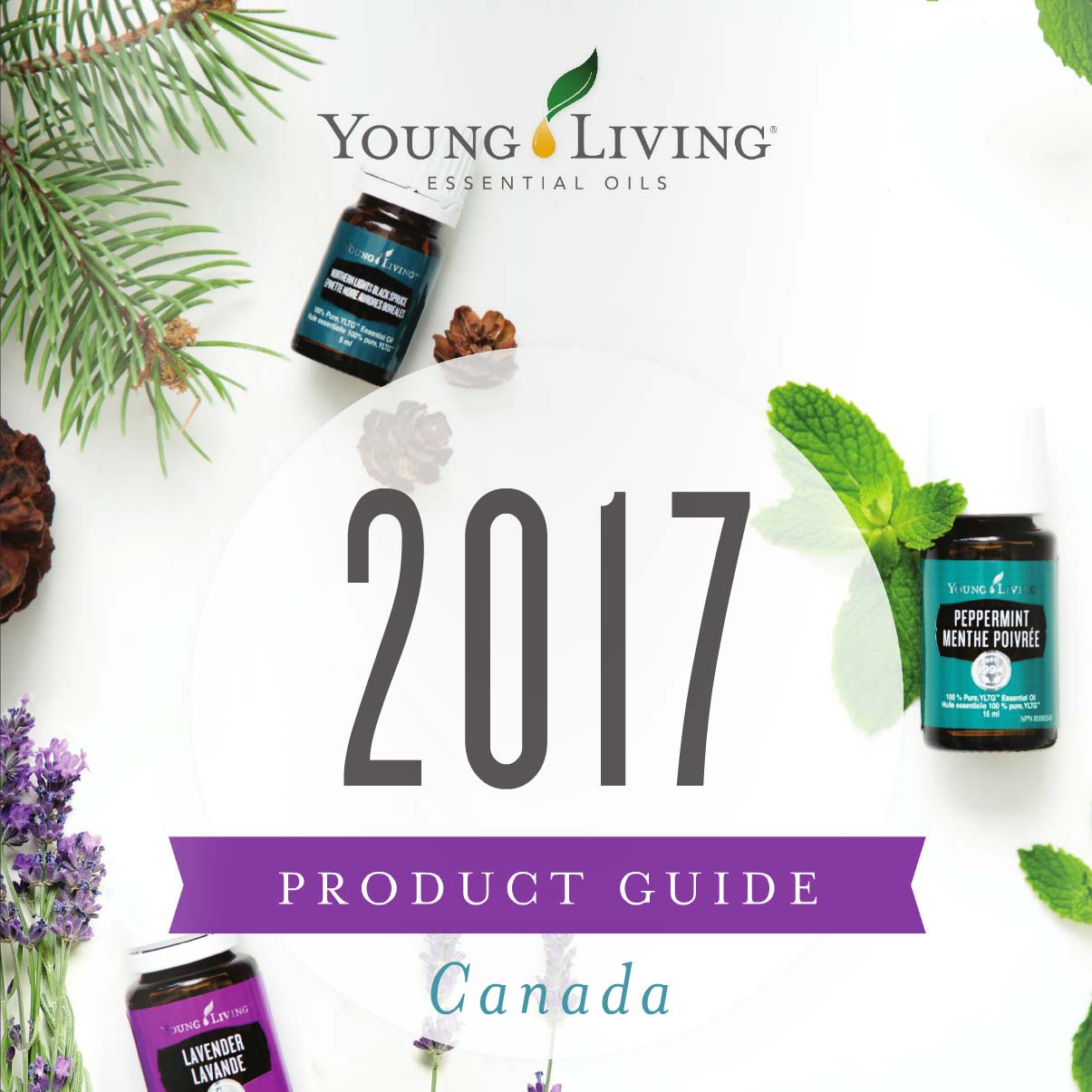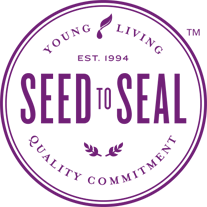 Why Young Living?
Young Living takes its stewardship of the planet and its inhabitants very seriously. They diligently scrutinize every step of their production process to bring you the purest products earth has to offer. It's called Seed to Seal. It's not a slogan; it's their calling.

Everyday Oils
And NingXia Red®

Natural Remedies Guide
Looking for a natural alternative? We are so excited to share Health Canada approved ways to use the following Young Living™ oils, now approved as Natural Health Products (NHP)! In addition to the topical and aromatic benefits of these oils, they can relieve symptoms associated with common ailments, as well as restore, maintain, and support good health.
See More Uses
Eczema and Dermatitis


Dry, itchy, sore skin is a thing of the past! Essential oils are here to help you find relief from eczema and dermatitis so you can enjoy the confidence of smooth, supple skin.
Read More


See uses for more Natural Health Products approved by Health Canada!
See More Uses