Meet Joanna Ravaris
Welcome to my website! My hope is you will find great information about the Young Living products on this site and it will open your eyes to natural alternatives for your health and well-being. I also want you to know Young Living offers a fantastic customer appreciation program, in which you can earn up to 25% back on your purchases. In addition to all this, you can also have your own business, by becoming an independent distributor.
I want everyone to know that lifestyle matters. I am on a mission for women on a mission. These days the problem is so many people are too busy to really care. We live in a fast paced world that's all about convenience. We have to be better consumers and stop making mindless choices!
Most people know proper nutrition, exercise and sleep are so important. But what many people don't realize is what you are putting on your body is as important as what you are putting in your body.
Tennis is one of my hobbies. As we all know sports can come with injuries. A few years ago I was struggling with pain from overuse. I was looking for some relief, but I didn't like the products people were handing me on the tennis court. As a health fanatic, I am a label reader and I didn't want to use products that contained chemicals, dyes and parabens.
A friend introduced me to Young Living's essential oils. I always believed in the benefits of a plant based diet and since essential oils are simply that - from plants, this made total sense to me. I was hooked! As the story goes, I bought the premium starter kit of 11 oils, samples and a diffuser for the house. My life has changed for the better! My family and I (and our dog and house) are now "Oilers". We use the Young Living products for so many things, such as cleaning, personal care products, makeup, nutritional products and everything in between to support all our health needs.
My family means the world to me.I have always instilled proper nutrition and wellness as a lifestyle. As a mom, why wouldn't you want the best life for your children? Every mom wants their child to be the best they can be.
Soon after I started using the Young Living products, I started sharing my successes with others and before I knew it, I had a business going. I am building a Young Living business and other moms are joining me to share our passion of health and wellness. How great is it to do something you love, sharing great products with others and get paid while doing it!? This business serves two purposes -It's helping people incorporate beneficial Young Living products into their life and it is a fulfilling career that has purpose!
We are a team of women knowing that lifestyle matters. I would love to have you join our team and be apart of women being on a mission for women!!
To your health, well-being and lifestyle-
Joanna
Why Us?
We are very diligent about our protection of earth and its citizens. We hold the highest standards for our essential oil production process, bringing the world the finest products available. From the seed of the plant to the seal on the bottle, our high standards are integral with who we are.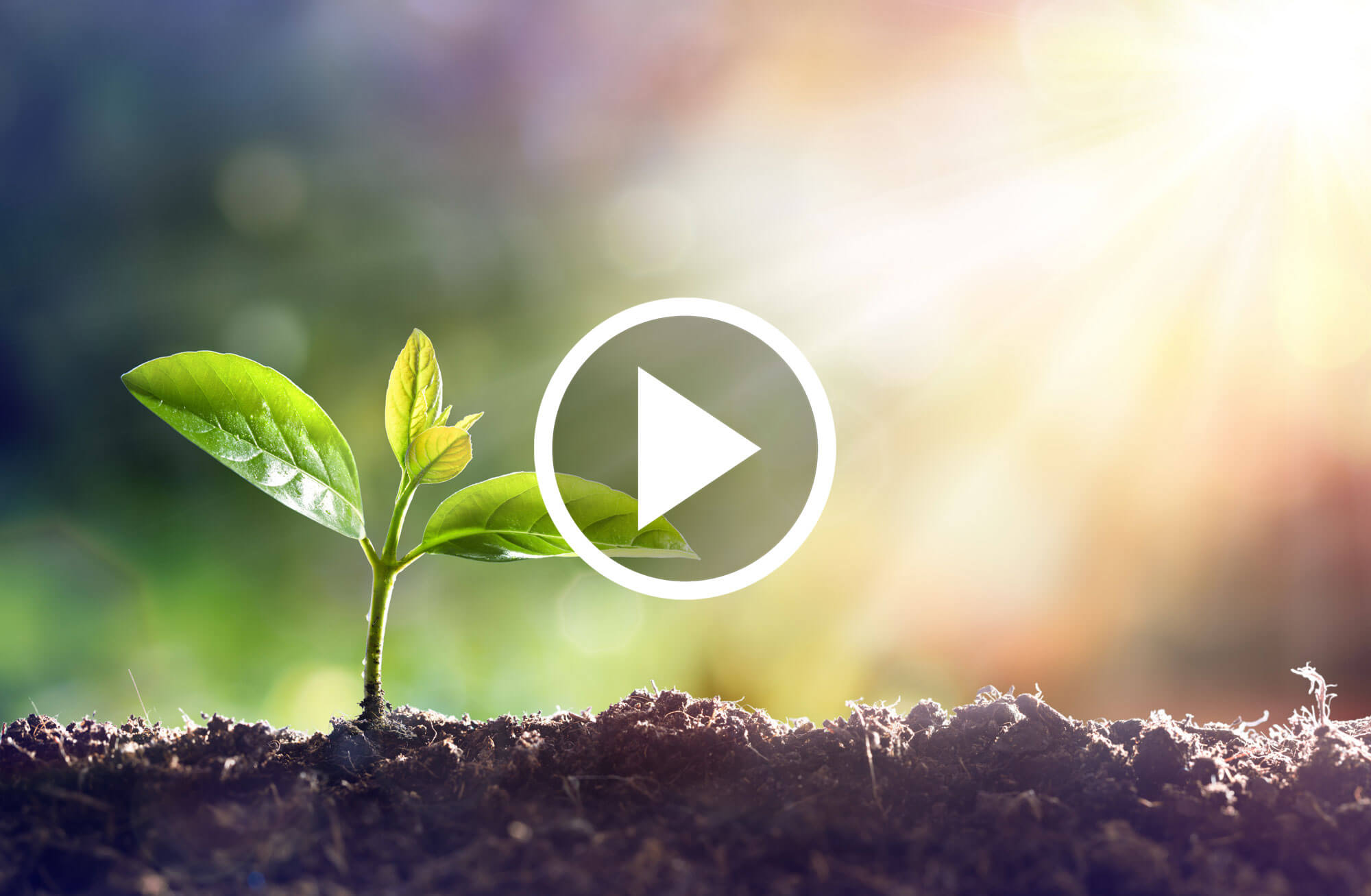 Support Your Body
One Drop At A Time

Give your body what it needs: all natural products, with no synthetics, fillers, or additives.
Try for yourself and discover the difference.
Experience Our Healthy, Natural Products
Enrich your life with products formulated to the highest standards of quality and purity.
Product Guide
Live a healthy, purposeful life, rich in abundance.