Meet Kristina McNabb
Hello! I'm so happy you are here! I'm Kristina, wife to Shawn, mom to Connor and Austin. In September of 2014 I took a chance on a box of essential oils in hopes they might offer some relief to how I was feeling on a daily basis. I was healthy-ish but had been dealing with a particular issue most of my life and I was tired of it. Tired of being tired, tired of not feeling 100% physically AND emotionally. The day my oils came was the day my life would change forever. That may sound cliche and dramatic, but it's true! In these past four years we have taken control over our health and wellness. Knowledge is power and and we choose to be intentional about the products we use in our home. From cleaning products to personal care products we are 100% committed to ditching toxins and replacing them with clean and healthy options from Young Living.
Why Us?
We are very diligent about our protection of earth and its citizens. We hold the highest standards for our essential oil production process, bringing the world the finest products available. From the seed of the plant to the seal on the bottle, our high standards are integral with who we are.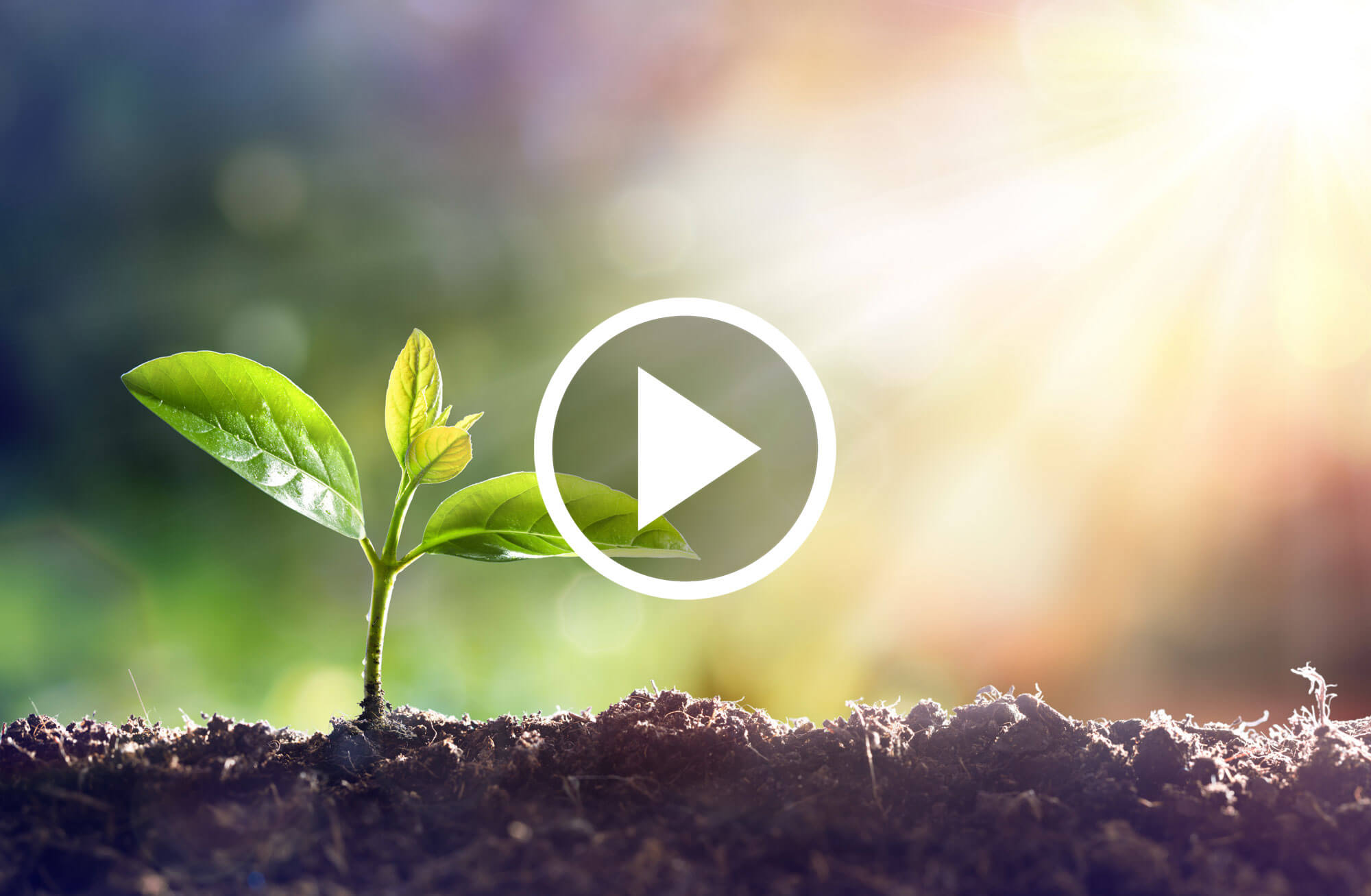 Essential Oils For Every Day Use
And Antioxidant Support

Give your body what it needs: all natural 100% pure essential oils, with no synthetics, fillers, or additives.
Try for yourself and discover the difference.
Experience Our Healthy, Natural Products
Enrich your life with products formulated to the highest standards of quality and purity.
Product Guide
Live a healthy, purposeful life, rich in abundance.