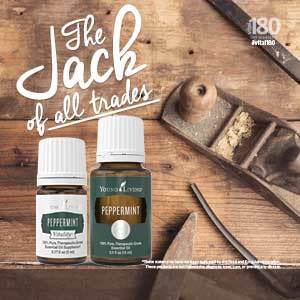 Nov 20, 2016 08:45 PM Central
After 10+ years of using Young Living products, I finally decided to share my story in hopes that my health journey might make a positive difference your life. About 12 years ago, I was at my worst and suffering from chronic migraines all while raising 3 small children. I was taking daily medication that made me feel out of touch and worse yet, didn't even prevent my headaches! Then I met a wise, young woman who also knew what it was like to suffer silently and she introduced me to Young Living oils. The Peppermint Oil literally was and still is a godsend! Using it topically is like wearing an invisible ice pack, so it works anywhere to bring cool relief while exercising, working, or driving. The scent alone promotes peace and positivity which always helps to get me through a bad day . Also, adding Peppermint Vitality to a glass of water is a refreshing way keep hydrated and adequate fluid intake is an important part in combating the recurrence of headaches. Today, I am practically migraine free and as a bonus have more energy than I did in my 20's and 30's. It feels good to feel good!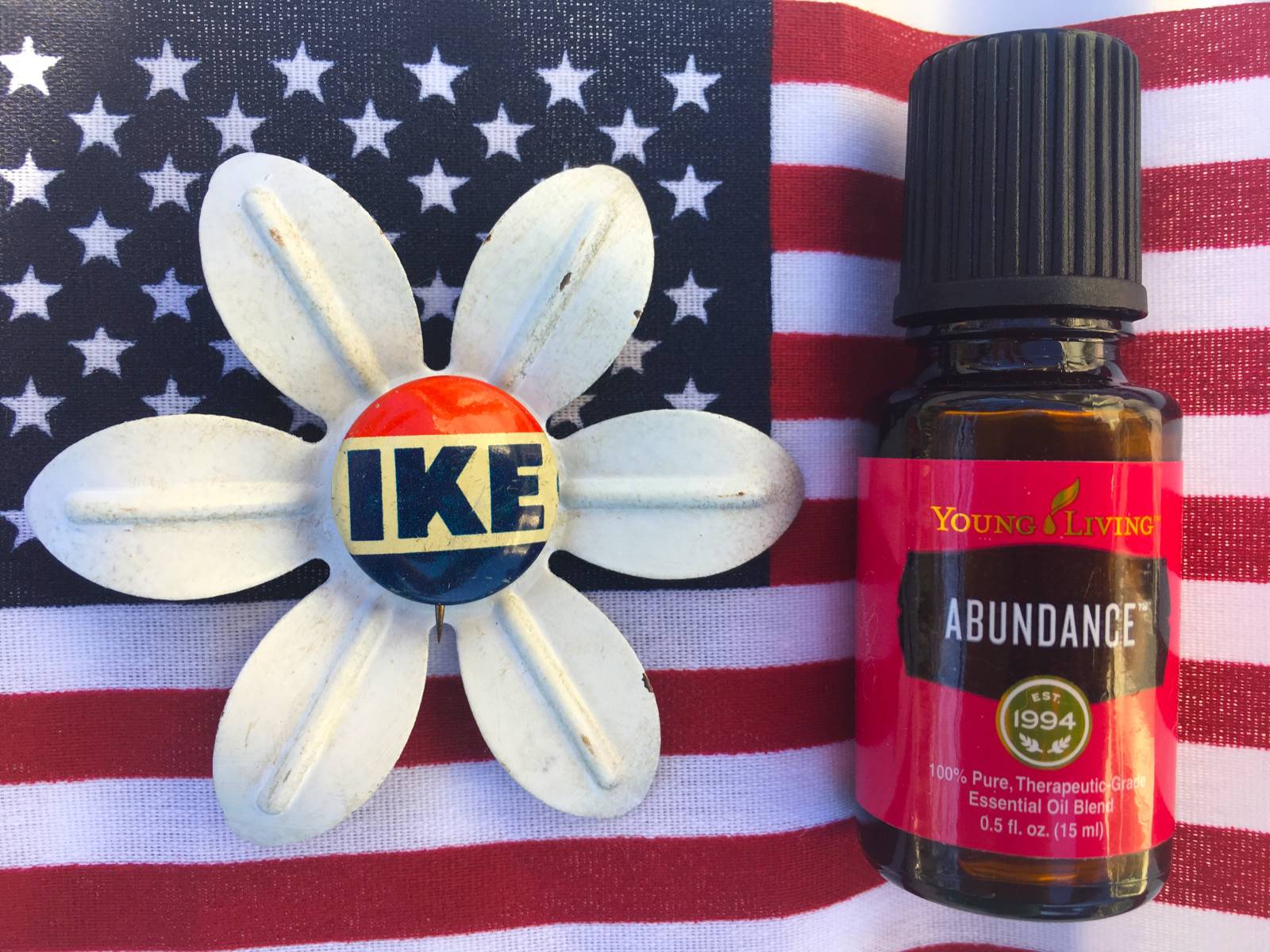 Nov 8, 2016 10:22 AM Central
What's your favorite oil? Mine is Abundance™ and I love to use it as a daily fragrance! I prefer Young Living oils over traditional perfumes because they contain only natural ingredients so a single drop goes a long way. Their pure, botanical makeup doesn't trigger adverse reactions in me or hopefully anyone that sits next to me or crosses my path. Abundance combines clove, cinnamon, frankincense, ginger, myrrh, orange, patchouli, and spruce oils for a rich, earthy scent. Ancient cultures even used some of these oils to attract prosperity and magnify joy and peace. Who doesn't need a little of that? Let me know when you discover your favorite!