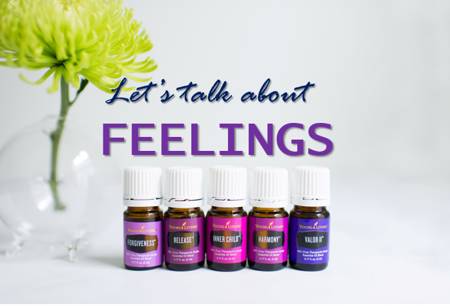 Held 03/26/2018 07:00 PM

Central time
Who is ready for a class about EMOTIONS?!

Emotions can be difficult and even scary. It is so much easier to suppress emotions than to recognize, feel, and process them. However, the ability to recognize, feel, process, and release emotions will enable you to function in a more positive and successful state so you can live free to create the life you desire.

Join me on March 26th at 7 p.m. to learn more about emotions. This information will transform your day to day life and give you the tools you need to process emotions in a healthy and effective way. These tools can be used for all ages and are very effective.

"Your intellect may be confused, but your emotions will never lie to you." Roger Ebert