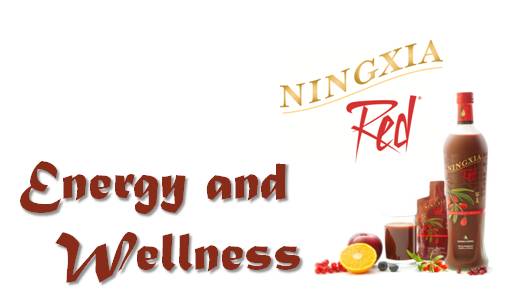 Held 10/26/2017 07:00 PM

to

10/26/2017 08:00 PM

Central time
Suffering from poor memory, low energy and weight gain?

Worried that you aren't getting the nutrition your body needs for peak performance?
Convinced that the sag around your middle has got to go?

This topic is very personal to me. I suffered from mental and physical fatigue. NingXia Red, included inmy wellness routine helped me achieve some amazing health goals.

In the comfort of your own home learn how NingXia Products can rev up your engine and support overall wellness.

Class runs 1 hour. If you can't catch us at 7 p.m. CST, drop in after class to still participate in the discussion.

Held 11/02/2017 07:00 PM

to

11/02/2017 08:00 PM

Central time
Fur-babies are so dear that sometimes we treat them like they are nearly human. But does that mean the essential oils you use are safe for your fur-baby? Find out which oils to use to promote a long healthy life for your pets.

Class is 1 hour and all the learning takes place in the comfort of your home. So curl up with your fur-baby and enjoy an hour together learning about pet wellness.. If you miss it, drop by after class to continue the discussion.