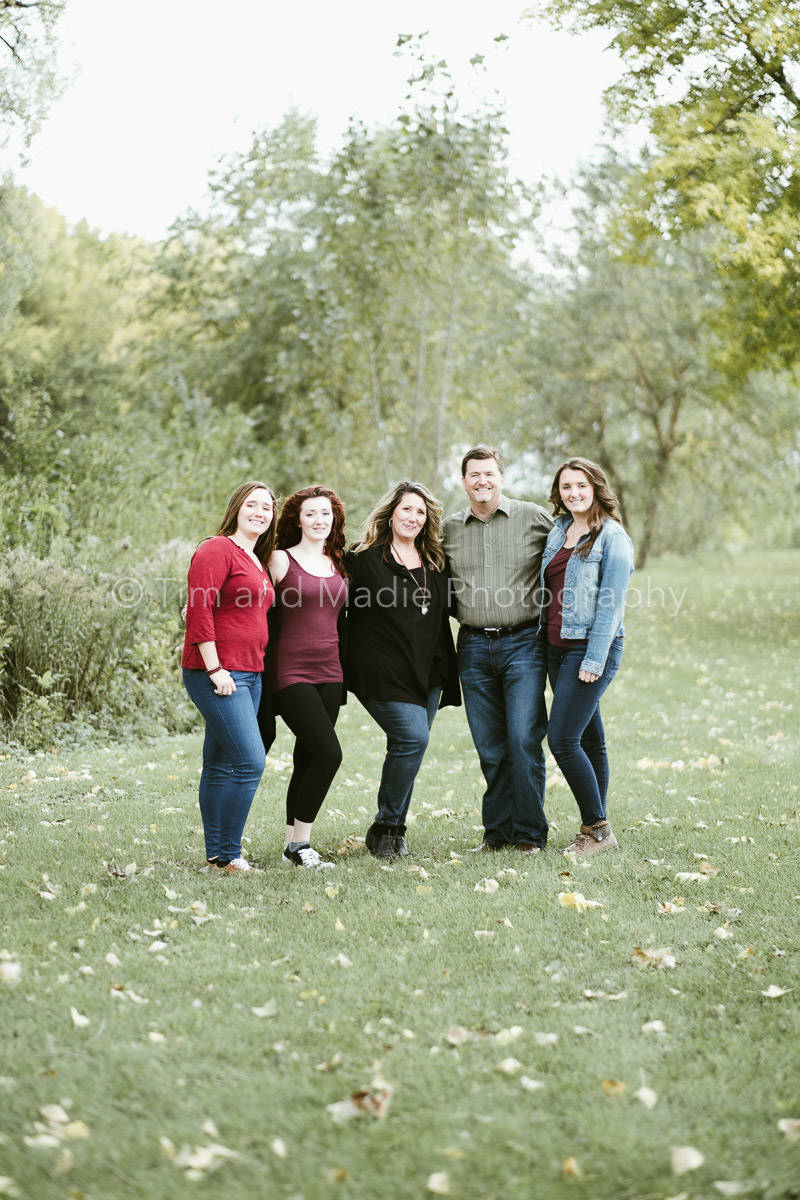 12/12/2017 02:44 PM Central
Christmas Spirit Essential Oil
Thanks to its familiar notes and timeless aroma, Christmas Spirit essential oil blend helps evoke feelings and memories tied to the joy of Christmas and simpler, more peaceful moments. It's a great gift for the holidays, and it can easily become an important part of your family traditions. Diffuse it during the holidays and winter months to help children, family, and friends reminisce over the past and create new memories for the future.
Christmas Spirit Essential Oil Uses:
Bring joy to the party by diffusing this warm, comforting aroma during holiday events.
Combine 15–20 drops oil with 2 cups baking soda to create a DIY carpet cleaner. Sprinkle the combination on your carpet, let it sit for a couple hours, and vacuum to bring the scent of the season into your home.
Create a DIY air freshener by combining 30 drops oil with 2 cups water in a glass spray bottle and shake well.
EarthKosher Certified
11/07/2017 11:06 AM Central
Good Morning from Minneapolis, MN. I have been busy attending my daughters school plays and taking a Sacred Lomi Lomi bodywork intensive class. So excited to bring this level of energy work to my private practice. Life has been busy and full of abundant blessings! My mom and dad are healing after quite a September to remember! Mom fell and fractured her hip. Dad was airlifted to the U of MN for an emergency AAA ruptured aortic aneurysm. He is truly a walking Miracle. 10% survive his type of AAA. All I can say is that the Divine was clearly in charge that morning of September 18th. Timing was everything! The right people, pilots, medical team and resources were in place. We are so blessed to have my dad still here with us. I am so thankful for every new day here on planet Earth. My heart is centered on love and hope for all of humanity. I wish you and yours this month of Thanksgiving blessings beyond belief! I wish you Joy and inner peace so profound that you feel the Presence of the Divine in each moment of your days...

Let's Young Living on! First, hope you are well. BRRRRR! for us in the midwest, it has been a shotfull of COLD! I love to warm up with my Slique Tea and add a lil Thieves. I am trying hard to reign in my desire to explode Christmas all over my house until after Thanksgiving! My daughter Emma has already broke out the 6AM Christmas music! JOY! Young Living's November 2017 promotions are making that hard though…they're so Christmasy!

Here are the November Specials that you do not want to miss... FREE FRANK! Whaaaat??!! Are you kidding me?!!
We use oils to PMS- PROMOTE, MAINTAIN and SUPPORT Body Systems!

Frankincense (free with a 300pv order)
Frankincense is good for regeneration and it is known scientifically that it helps your body create new cells that match our DNA! and if you visit my massage-energy therapies website you will know I am all about DNA support! www.healingwithloriann.massagetherapy.com
Cool! No wonder it's a key ingredient in many of Young Living's skin care products. Frankincense is very grounding and calming and can improve your attitude and lift your spirits.
Uses for frankincense:
– rub on your face for gorgeous skin of course!
– may diminish the appearance of scars
– rub on topically for happy joints, muscles, hands, feet, backs, etc.
– helps boost the immune system. I drink it daily. a few drops.
– diffuse during Spiritual study- meditation
– use for focus and calming in children (or adults)
– rub topically over your adrenals and thyroid
Pine + diffuser Christmas ornament (free with a 250pv order)
What could be more perfect for Christmas than pine? If you love the smell of Christmas trees then you'll love this one! Diffuse or use the nifty diffuser ornament (What?! So incredibly cool) to make your home smell like a Christmas tree farm. I also find all the "tree oils" (pine, spruce, fir, etc.) to be very grounding and calming so they're great for emotional support.
Tea Tree (free with a 190pv Essential Rewards order)
Tea tree is one of the most widely known and extensively researched essential oils.
Uses for tea tree:
– skin care
– hair care
– all things immunity
– very cleansing to your body, skin, hair, toes, feet, surfaces in your house
– supporting your sinuses and lungs
Eucalyptus Radiata (free with a 190pv order)
Eucalyptus Radiata is great to diffuse for your lungs, to rub into your muscles after exercise, to put a couple of drops on a washcloth in the floor of your shower to create an at-home spa experience, or to rub on your chest for a soothing sensation.
Christmas Spirit (free with a 100pv Essential Rewards order)
Christmas Spirit is a HUGE favorite for this time of year! This blend of cinnamon bark, orange, and spruce smells SO good and is perfect for this time of year. I diffuse Christmas Spirit all the time around Christmas! Love it!
How do I get them?
These promotions are available to Young Living essential oil members who place qualifying orders in the month of November.
A 100 PV Essential Rewards order gets the free Christmas Spirit (PV = Product Volume and is usually the same as the dollar amount, but not always so double check! Essential Rewards is Young Living's rewards program)
A 190 PV order gets a 15ml bottle of Eucalyptus Radiata (plus a 15ml bottle of tea tree and the Christmas Spirit if that order is an Essential Rewards order)
A 250 PV order gets everything listed above plus a 15ml bottle of pine and a diffuser Christmas tree ornament
A 300 PV order will get everything listed above plus a 15ml bottle of frankincense! WOW WOW WOW~!!!
Savvy Mineral Makeup! Where to begin?!!
Here is a great video of Hannah Crews applying her NEW Young Living Make up. This line is fabulous. And if you have questions about matching tones and colors, go to YOUTUBE. Alot of videos are out there for tools. Here is a good one:
https://www.youtube.com/watch?v=4YWjOvarbSI
And another:
https://www.youtube.com/watch?v=lfGNMXQ-9nY
Finally:
https://www.youtube.com/watch?v=mRvQC3QEkAs
Hope these 3 women were helpful with tips and ways to apply the savvy mineral make up. And what about MUST HAVE's on a Budget?!! Here:
https://www.youtube.com/watch?v=wRGBXq5z9GE
Enjoy your November!
Happy Thanksgiving~
So. Much Love!
Aloha!
Lori Ann