Meet Sandra Lanier Davis
Hello there!! Essential oils complement a healthy lifestyle. I have learned so much in the last couple of years about essential oils and how they fit into our busy lives and make each day more enjoyable. The Seed to Seal process of the Young Living oils is outstanding and gives you security in the safety and effectiveness of the products.
Please send me an email or give me a call if you would like to know more.
Why Us?
We are very diligent about our protection of earth and its citizens. We hold the highest standards for our essential oil production process, bringing the world the finest products available. From the seed of the plant to the seal on the bottle, our high standards are integral with who we are.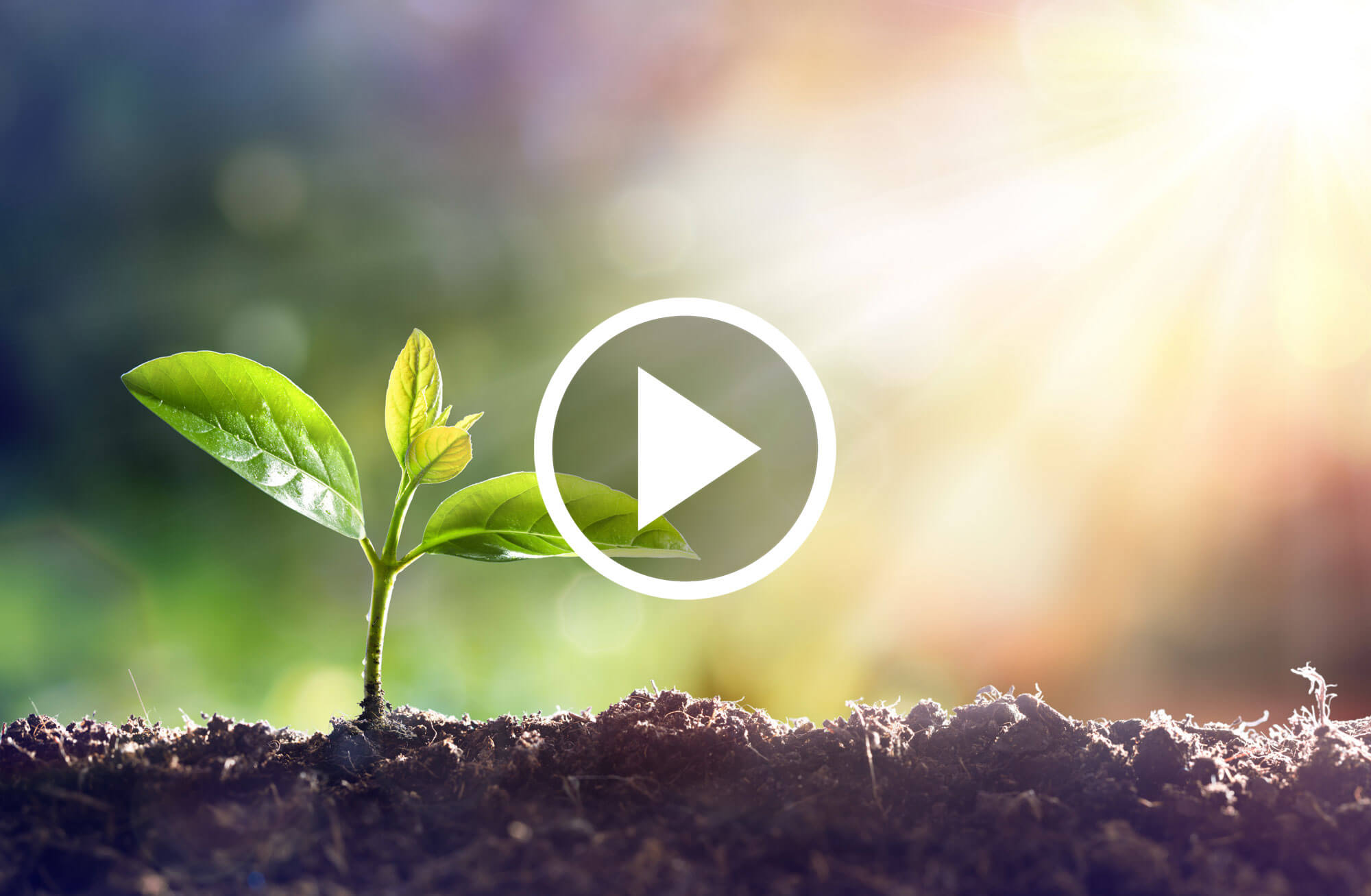 Support Your Body
One Drop At A Time

Give your body what it needs: all natural products, with no synthetics, fillers, or additives.
Try for yourself and discover the difference.
Experience Our Healthy, Natural Products
Enrich your life with products formulated to the highest standards of quality and purity.
Product Guide
Live a healthy, purposeful life, rich in abundance.