Nov 3, 2017 11:50 AM Central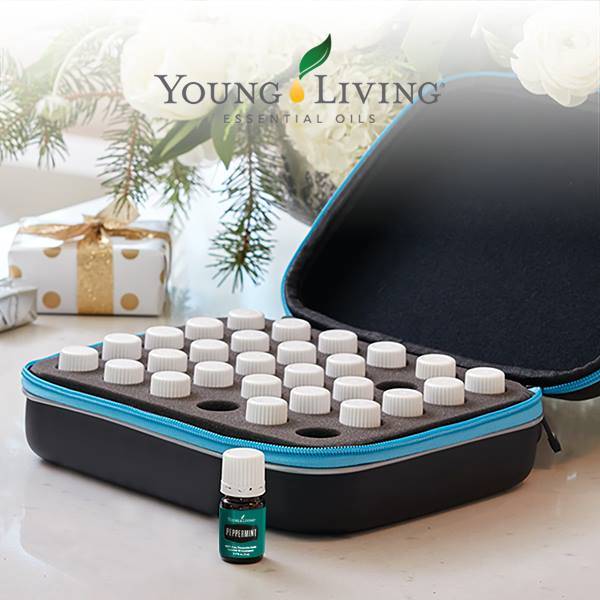 As I sit here to write my first blog I am nervous and excited!!! My mind is racing with a hundred different ideas! I am so excited to start my Young Living business! I have been using the products for almost 2 years and I absolutely LOVE them!
The oils have made a huge impact in my and my family's life!
When I first started using the oils my family would laugh when I said "I have an oil for that!" or "Let me go grab_____ oil." Now, they ask for them or just put them on themselves! We have not been really sick in over a year! Amazing!!
The first oil I was introduced to was Peppermint! I was working a vendor event for another business and had some stomach and head discomfort. Another vendor at the event came up to me and asked me if I had ever tried peppermint oil. I said that I had not and she asked if she could place some on the back of my neck. I figured what the heck I can try it out. Well, what do you know, within minutes I felt better! I was truly amazed. I walked back up to her and told her, she just smiled at me and said she knew I would. She asked if would be interested in learning more about the benefits of an "oily" life. I have been using them ever since!! I am forever grateful to Stephanie!!