May 14, 2019 03:57 PM Central
Ingredients
2 lily's Chocolate bars
1 ripe avocado
1 stick of butter
2 oz almond flour
1/8 cup walnuts
1 tsp. vanilla extract
3 large eggs at room temperature
2 egg yolks at room temperature
1/2 cup sweetener of your choice I use pyure
Directions
Combine butter, chocolate, and pyure in a pot on low heat.
Stir occasionally until melted.
Remove from heat and add avocado, almond flour, vanilla, and eggs.
Mix well with blender, or hand mixer.
Add in crushed walnuts, and stir.
Put in square pan and put in oven on 350. Bake 35 minutes.
Enjoy.
-Mandi
Apr 26, 2019 12:05 PM Central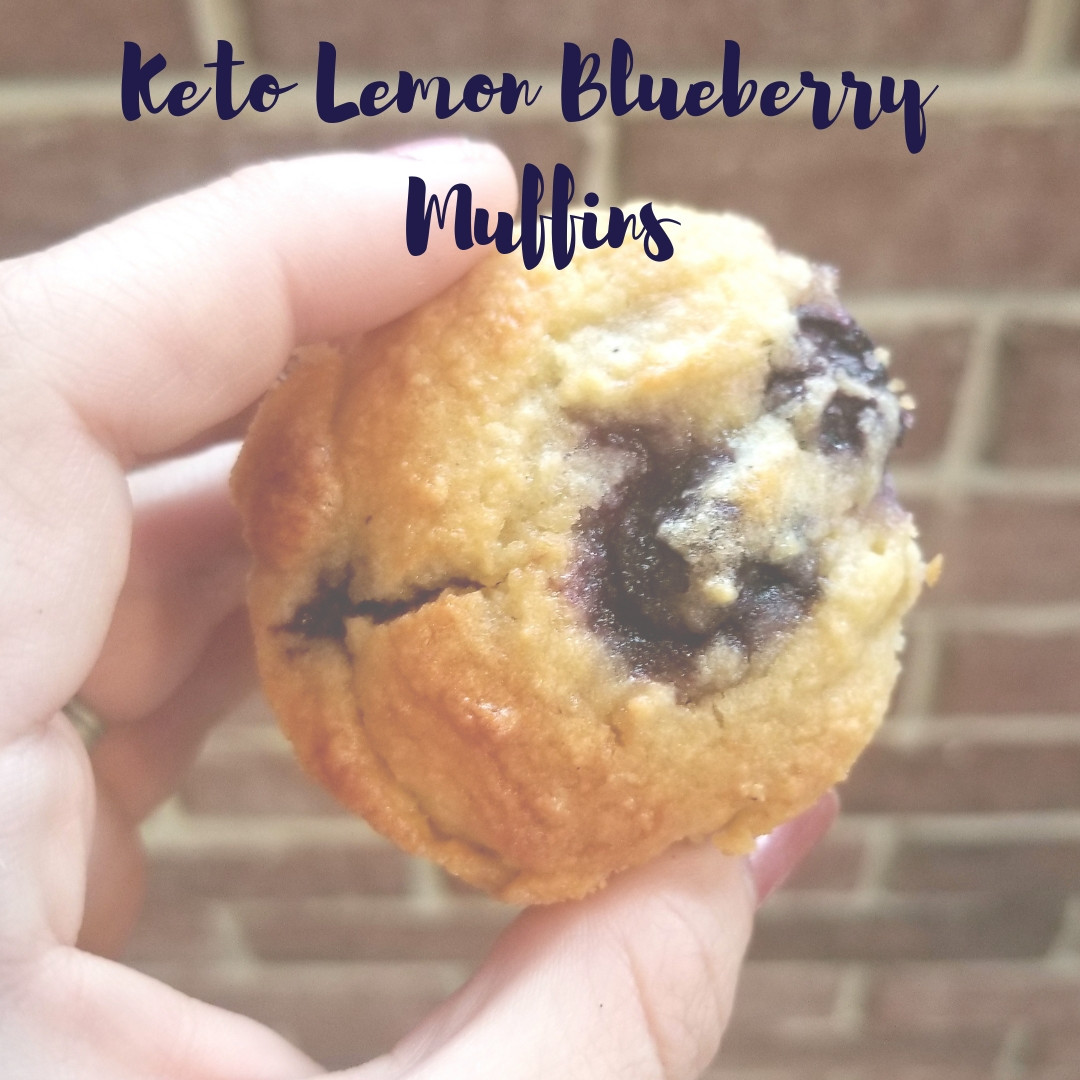 These keto muffins are so yummy I actually ate the whole batch before my husband came home and had to make more.
Oops. Luckily they don't take long to whip up. They make a delicious, and convenient breakfast if you are on the go.
Just grab one and run out the door. You can also make a few batches and freeze them for later.
Ingredients
1 cup of almond flour
1/2 tsp baking soda
1 cup organic frozen blueberries
5 tablespoons heavy cream
2 tablespoons pyure Sweetener
1 large egg lightly beaten
1/4 teaspoon salt
nonstick cooking spray I used olive oil
18-24 drops
Lemon Vitality
(absolutely necessary for the delicious lemony taste)
Directions
Mix all dry ingredients together, then add in wet ingredients. Wisk together throughly. Put in a muffin pan. (I used a 6 muffin mini cast iron).
Bake in oven on 350 for 35 minutes or until golden brown.
Try not to eat the whole batch like i did!
-Mandi