Mar 6, 2018 10:45 AM Central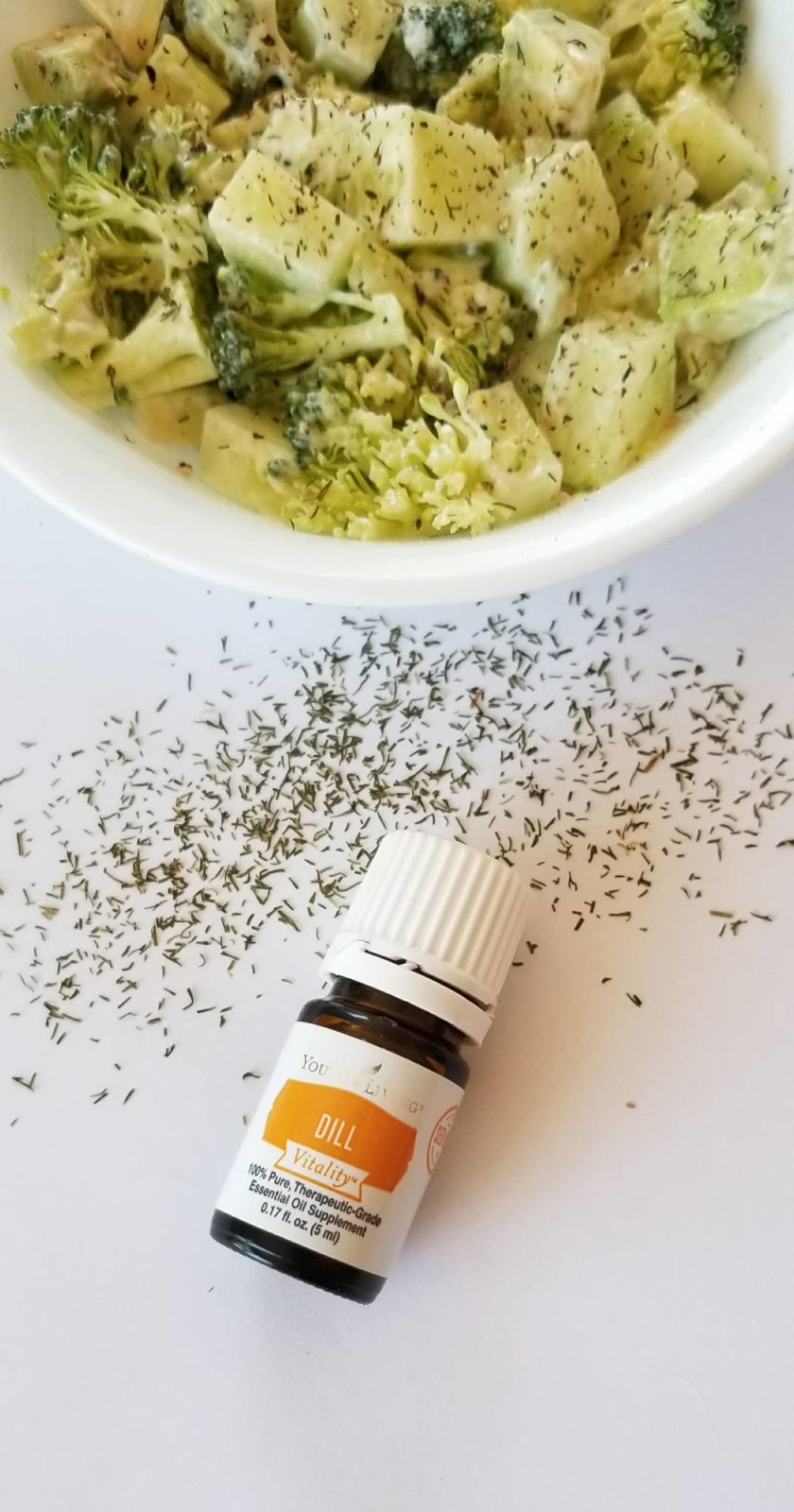 Dill Vitality
is one of my favorite essential oils to cook with! I mean who doesn't love a delicious dill salad, with fresh cucumber, broccoli, and avocado?
I use this mostly in the summer time during my canning. Do you love dill pickles? I know I sure do!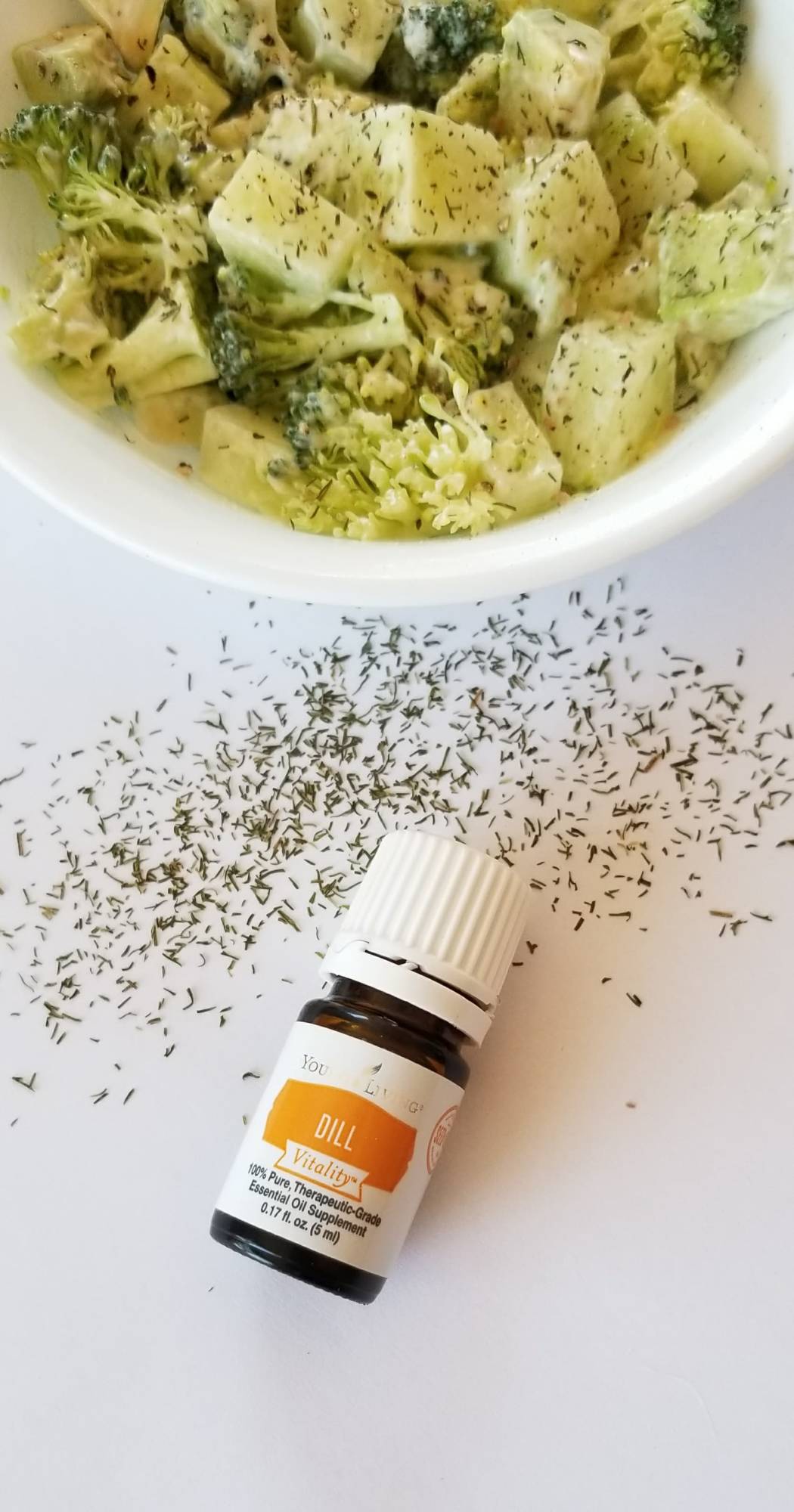 Dill Salad
Ingredients:
1/4 Cucumber
1/4 Broccoli
1/4 Avacado
Tbsp. Avocado Mayo
Fresh Dill Weed
Salt & Pepper to taste
Directions:
Cut up cucumber, broccoli, and avocado into bite size chunks.
Add in avocado mayo and mix together. Put in 1 drop of Dill Vitality.
Sprinkle with salt and pepper and dill weed.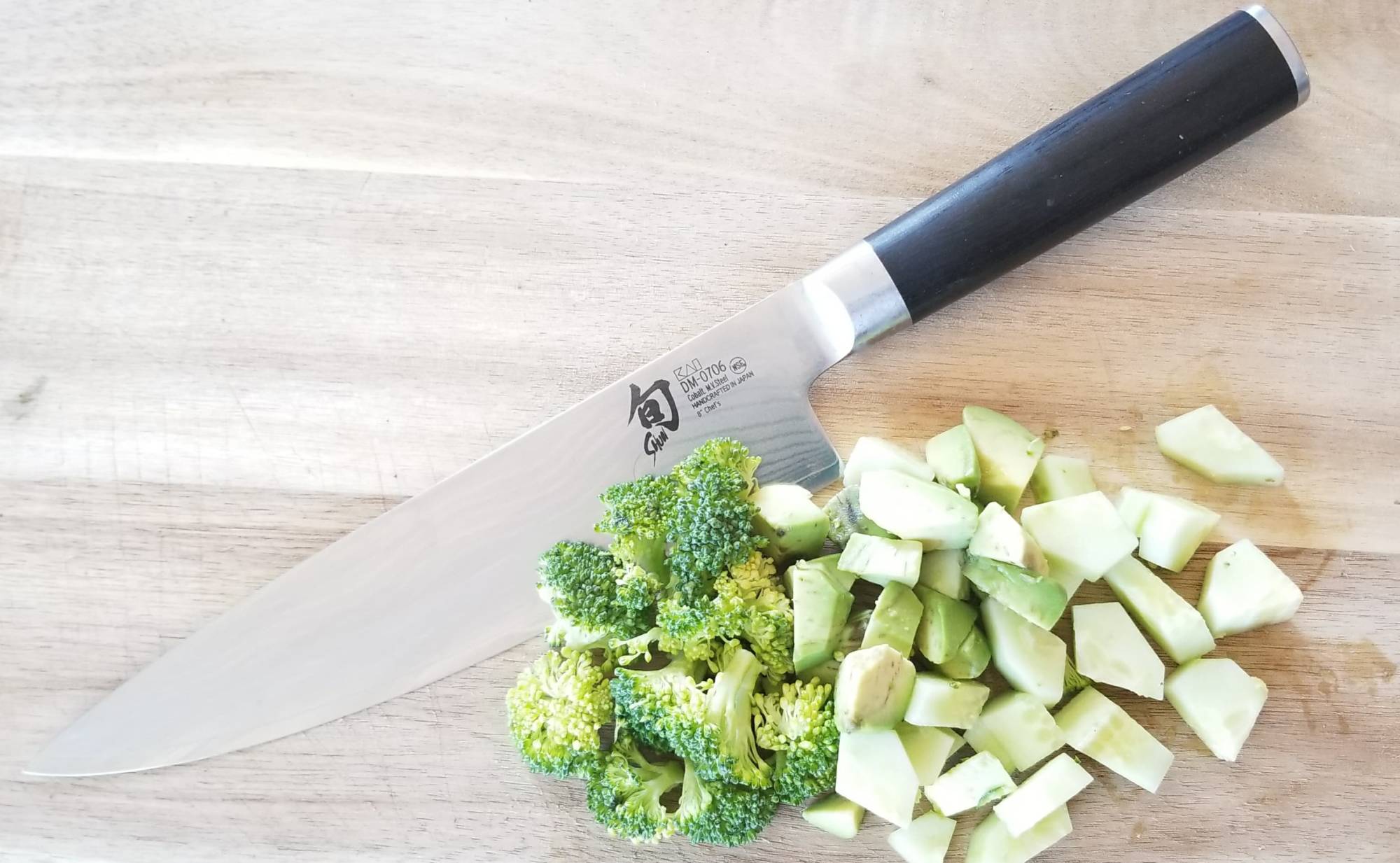 Enjoy!