Nov 15, 2018 01:40 PM Central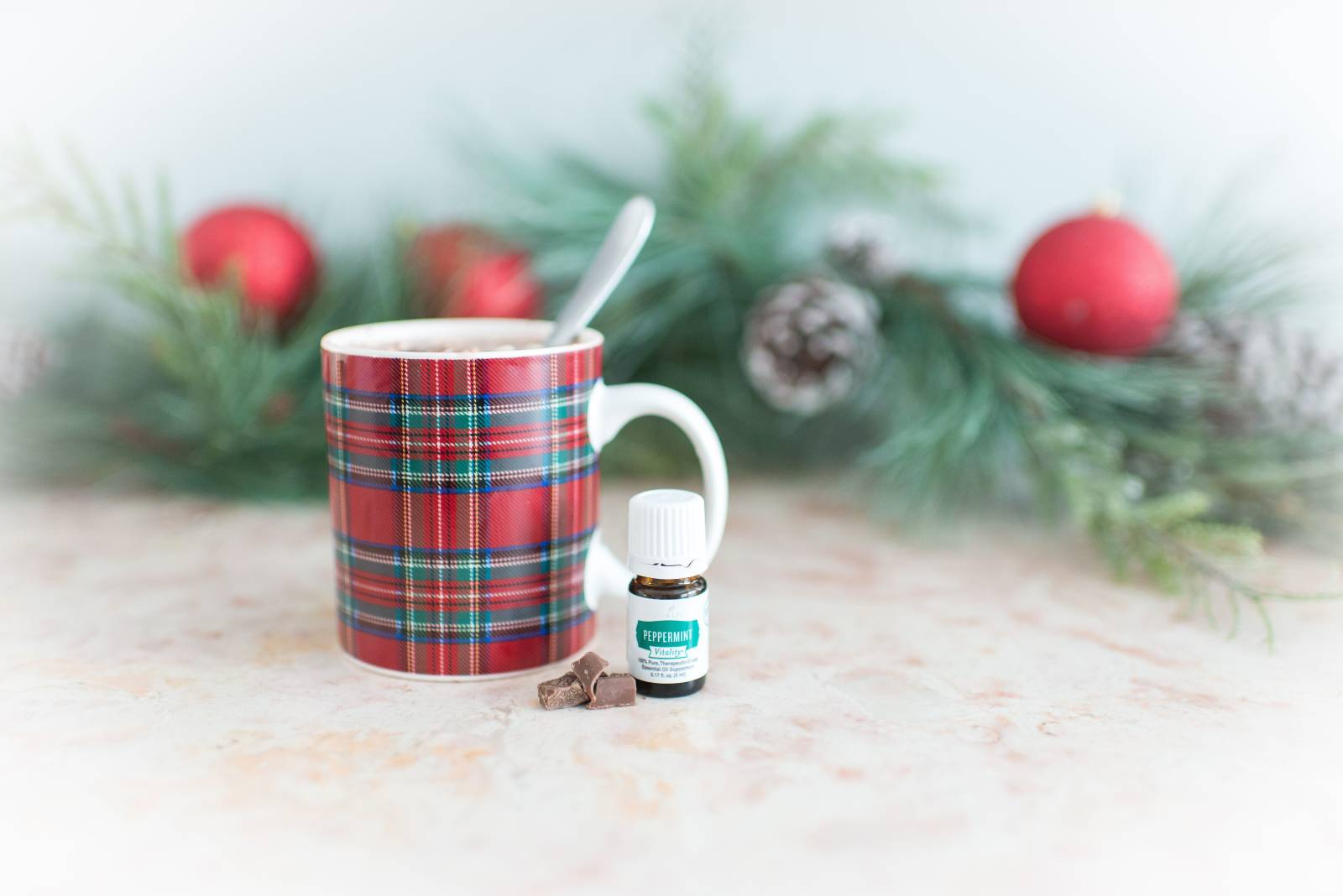 I used to think that nothing was better than hot chocolate as a kid. The box kind with all the little cute marshmallows.
But nothing is better than hot cocoa from scratch. NOTHING.
Hot Cocoa Recipe
2 cups of Almond Milk or Heavy Cream.
2 Tablespoons of Unsweetened Cocoa Powder
2 Cups water less if you like yours really creamy
Sweetener of choice. I did a few Truvia packets until I felt it was sweet enough
Top with homemade whip cream and some cinnamon
Enjoy.
-Mandi